Chellow Heights News 2016 - 17
Please leave us your comments about our school on our guest book page.
Click the book to go to the page.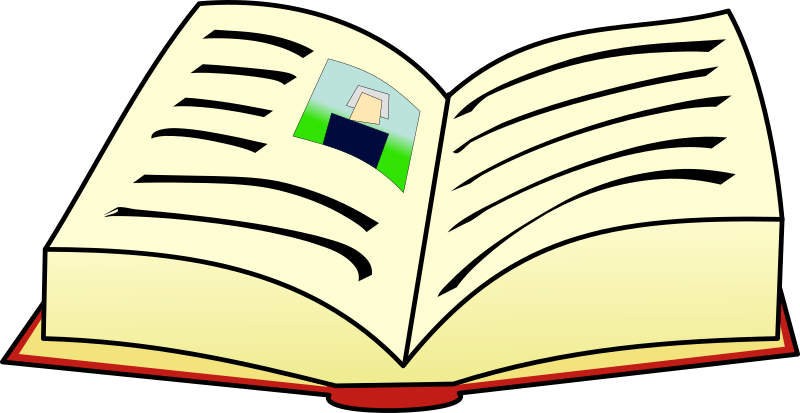 We celebrated our 7th birthday with ice cream from the Ice Cream Van and bubbles.
We celebrated our End of Year with Prom for our Year 6 leavers and End of Year Celebration Assemblies. We also had a visit from the Farm Animals during Activity Week. Classes took part in our 2nd Chellow Bake Off, with the winners Tigers leading the way.
7.10.16
Hola, today was our Spanish Day in school. It is a full day of exploring the language, culture and food of a Modern Language country. The children have really enjoyed the day. I hope to add a photo gallery soon when we have checked out permissions. Keep checking back!
28.9.16
It was lovely to have such a good turn out of parents at our west site parents evening.
We have had some fantastic feedback from you. Dont forget to complete ' Parent View' if you have time please so we can be clear about what we need to improve,
Thank you
21.9.16
It was great to see so many of our parents at parents evening on our south site. I am really pleased that you feel your children have settled back in well to school and their new classes or that they have enjoyed their first few weeks.
6.9.16
Welcome back to school! And welcome to all our new pupils and their families and carers.
School has still some building works over running from the summer so please be careful, particularly on the south site when entering through Hedgehogs Entrance.
Bradford libraries get communication tool for people with learning disabilities
Boardmaker is now available in the following libraries; Bingley, City Library, Eccleshill, Ilkley and Manningham. It will also be available in Shipley once it has been refurbished. For more information and to register for use of this tool visit the Bradford Council Website. or download this leaflet.
Click the tabs on the left hand side for archived school news