Please check your child's home school diary everyday for letters, notes and homework!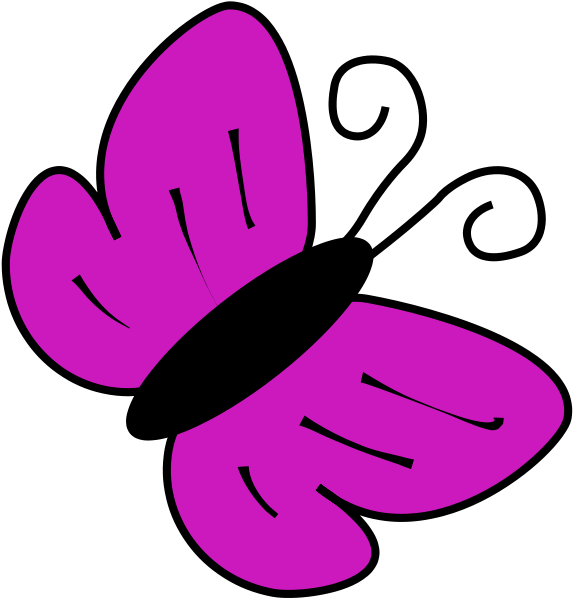 Welcome to Butterflies!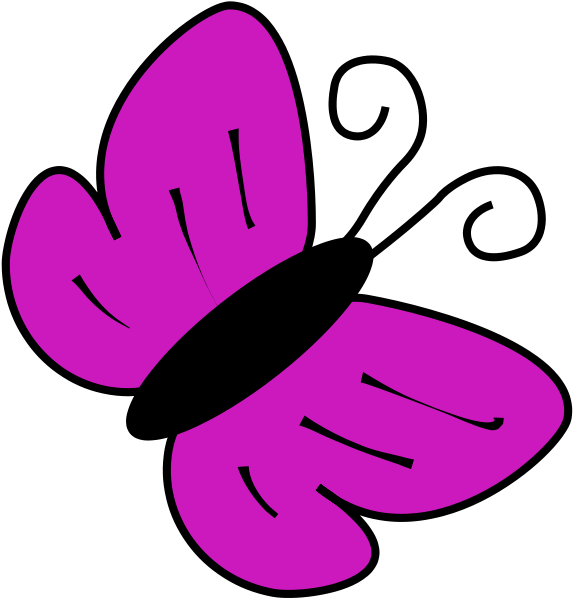 Adults who help us in Butterflies
Class Teacher: Shona
SNTA'S: Sue, Agata, Rashida, and Emily
LTS: Karen
In Butterflies, we love playing and learning in and out of the classroom so please ensure your child has appropriate, labelled clothing, a coat, scarf, hat, gloves and wellies.
Homework packs will be sent home on Friday and need to be returned the following Thursday. Please ensure you return the homework pack in order to get a new one.
Swimming is on a Thursday. Please ensure we have the correct swimming kit in school! Please make sure that it fits and is labelled. We swim on a rota so that each child gets a chance to go.
Our class time table
Monday: We enjoy exploring books in the library, exploring our senses in the sensory corridor and in the afternoon we have lots of fun practicing our gross motor in the Jungle Gym.
Tuesday: We love going to the sensory garden in the afternoon so please ensure your child has appropriate footwear and clothing.
Wednesday: We have phonics and maths! We love doing music in the afternoon.
Thursday: We enjoy our swimming sessions on a Thursday. We use the food tech room to explore different foods and ingredients.
Friday: We use the Light and Sound room and in the afternoon we have relaxation time!
Autumn 2 - 2017
Topic: Hidden Treasure - Butterfly Cove
Autumn 1 - 2017
Topic: Busy Bodies
Our long term plan for learning in Butterflies is below! This includes the focused curriculum area in each topic. The plan also gives examples of activities you can enjoy with your child at home to support their learning.