Please check your child's home school diary everyday for letters, notes and homework!
If there is anything you would like to tell the class staff, please write this in the diary.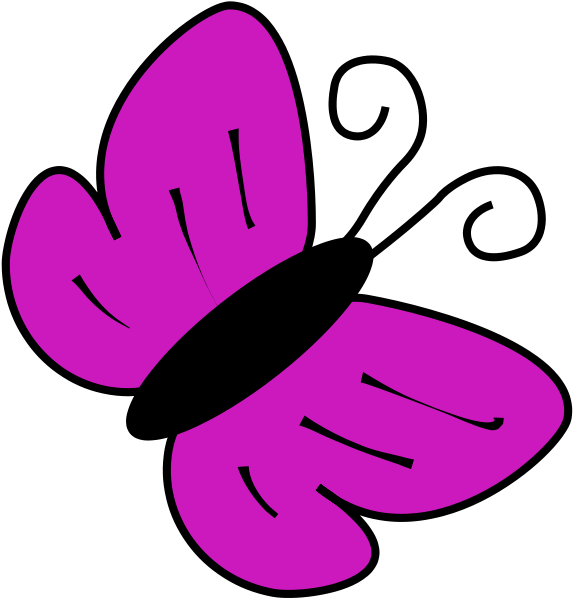 Welcome to Butterflies!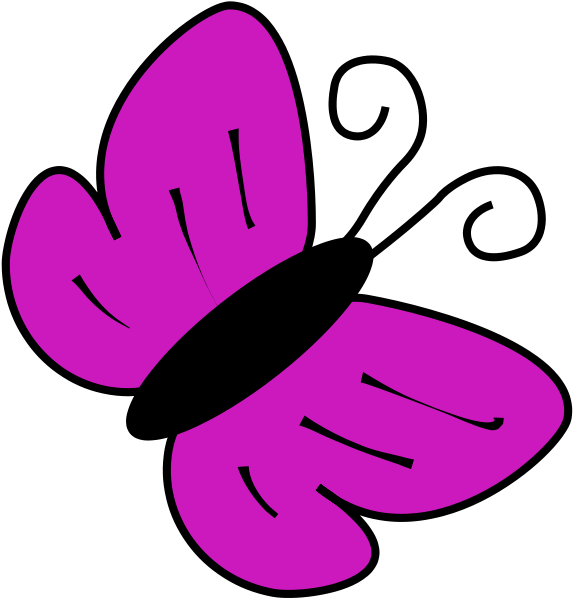 Class Teacher: Jazz
SNTA'S: Sue, Rashida, Saad and Hamza
LTS: Parveen
In Butterflies, we love playing and learning in and out of the classroom so please ensure your child has appropriate, labelled clothing, a coat, scarf, hat, gloves and wellies. In the summer months please send your child in with a sun hat.
Swimming
Swimming is on a Thursday morning each week.
Please ensure we have the correct swimming kit in school! Please make sure that it fits and is labelled. We swim on a rota so that each child gets a chance to go.
Homework
Homework packs will be sent home on Friday and need to be returned the following Thursday. Please ensure you return the homework pack in order to get a new one.
Suggested homework activities for this half term to support the pupils learning
Weekly homework packs

Sing number songs up to 5/10

Share animal stories- can you find some stories about butterflies and caterpillars

Reading books and activities

Tasting and sharing different food at home - can you taste different fruits?
Maths
We have lots of things in class and around school to help us develop our maths skills. Within our continuous provision, we have a maths area that supports our number skills and our shape, space and measure skills. We learn about routines daily and how to follow them by using a class timetable. This helps us to know what is happening next and throughout the day. We learn about transition to different areas around school by using symbols to let people know where we have gone to learn. We have lots of activities around the class in different areas that help us to develop our number and shape, space and measure skills such as exploring different sized containers to explore pouring and filling in the sand, water and messy play areas.
We have lots of opportunities both in and out of the classroom to develop our maths skills.
Literacy
We really enjoy mark making through a sensory curriculum and have lots of opportunities to develop our fine and gross motor skills in the classroom. We have Literacy area in the classroom where we can make marks on topic related pictures as well as using our own imagination to draw what we want and write about it using various writing tools.
We have a messy play tray that has dry and wet resources for us to practice our early mark making skills and we love to get messy! There are lots of places around the classroom that allow us to explore and develop our skills in this area as well.
We have lots of opportunities both in and out of the classroom to develop our literacy skills.
Phonics
We do phonics daily as part of our singing and signing session. We cover phonics through using aspects of Letters and Sounds, See and Learn and Ruth Miskin 'Read Write Inc'. In our class we are all at different stages in phonics so as well as our daily session, we use lots of voice sounds in intensive interactions, we explore rhythm and rhyme, body percussion and instrumental sounds in our music area, we have lots of access to letters in our continuous provision areas and we develop our experiences of environmental sounds when moving around school.
We have lots of opportunities both in and out of the classroom to develop our phonics skills.
Reading
Reading in our class is shown in many different ways. We all really enjoy looking at books, either on our own or with an adult. Lots of us use symbols communicate by exchanging one symbol, forming short symbol sentences and using symbolized communication books. We track light and sound when working on the computer and in our sensory areas around school. We also track objects and images during Physical Development sessions.
We really enjoy listening to and taking part in topic stories. We have a lovely book area within our continuous provision in the classroom as well as access to the school library every week.
We have lots of opportunities both in and out of the classroom to develop our reading skills.
Below is our current medium term plan. We have lots of fun activities planned this half term!
Autumn 1 - 2018
Topic: Who are we?