Welcome to Cats Class!
Here you will find updates on what we are learning about, homework ideas and photos of us busy at work!
Our Class Teacher is: Yousaf
Our Support Assistants are: Maria, Sydra
CATS
C - Celebrate successes
A - Achieve
T - Try our hardest
S - Share our experiences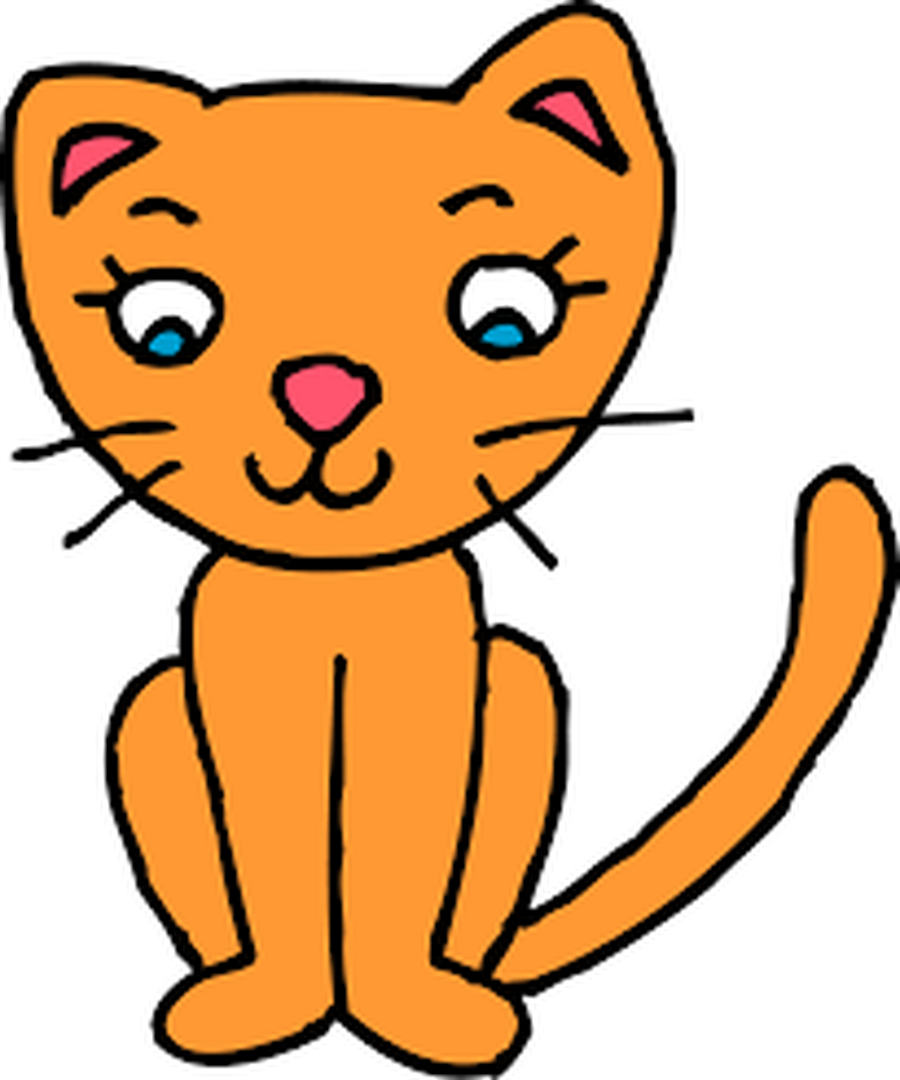 Key information
Wednesday is our swimming day, please make sure your child has a swimming kit in school!
Cats class use outside provision all year round so please make sure your child has appropriate clothes in school and some spares in their bag.
Learning in Cats Class...
Phonics
We have children in our class at different levels in their journey with phonics. We use Letters and Sound and See and Learn cards. We do a lot of work around our environmental sounds and through our music activities especially with rhythm. Pete, our music teacher supports us with this. Lots of children in class are exploring and developing different vocal sounds, intensive interaction really supports this.
Reading
In Cats class we are learning to Handle books with interest and Share stories with adults and peers. We have weekly sessions to the library where we choose books that we like and we have the opportunity to share them with adults. We also have a book area in the classroom. The books change in accordance to the topic we are learning about. We are learning to look at books independently, alongside an adult and in small groups with our peers.
Maths
In Cats class we separate Maths into Number and Shape Space and Measure (SSM). In our number lessons we look at counting songs, using props to count and sensory play to explore the shape and quantities of numbers. In SSM lessons we explore different shapes and colours. We also explore filling and pouring and using money. We access maths resources during our maths lessons and through the maths area in our classroom.