The Chimps Team
The Class Teacher is Jess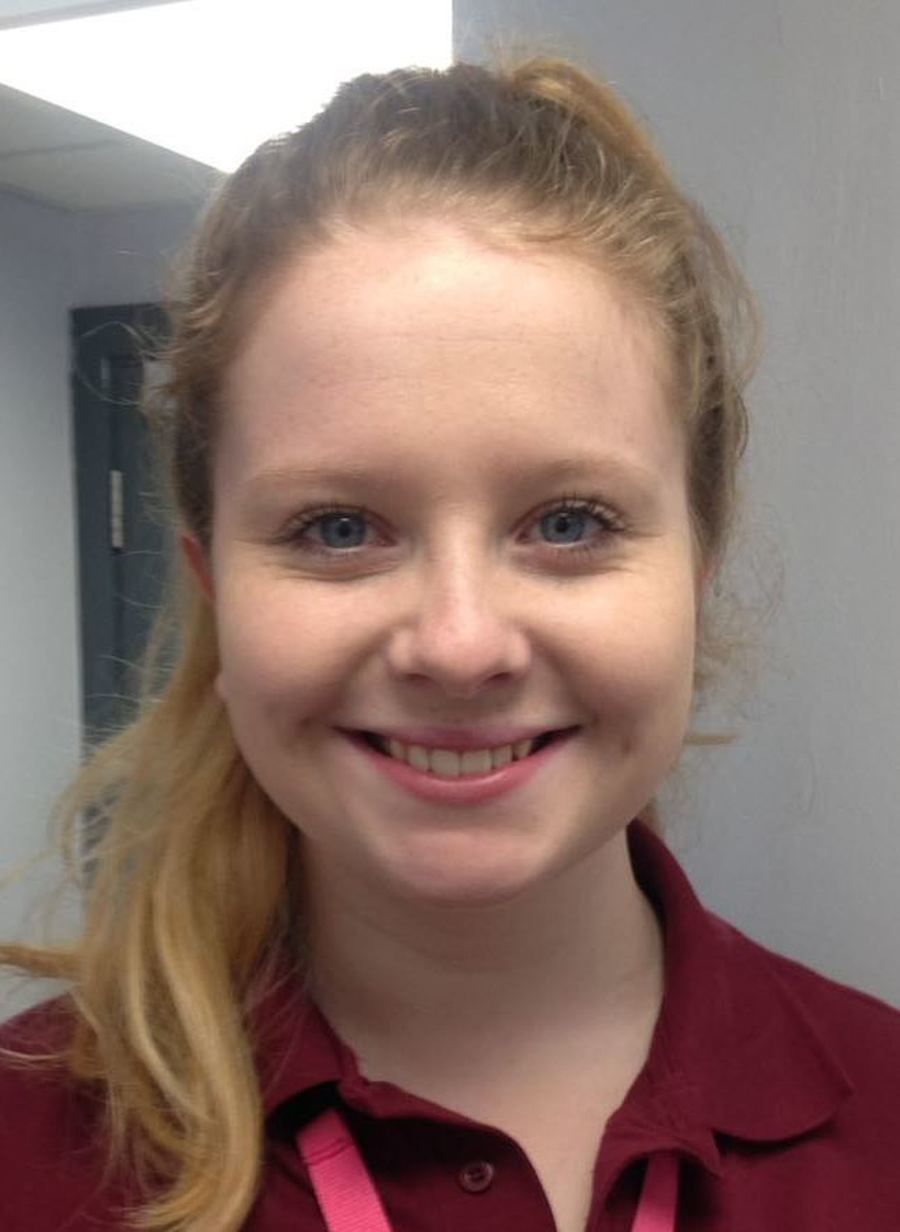 and she is supported by SNTA's
Julie, Amy and John
Here in Chimps Class, our children love to explore the outside of the classroom therefore please provide labelled wellies and coats!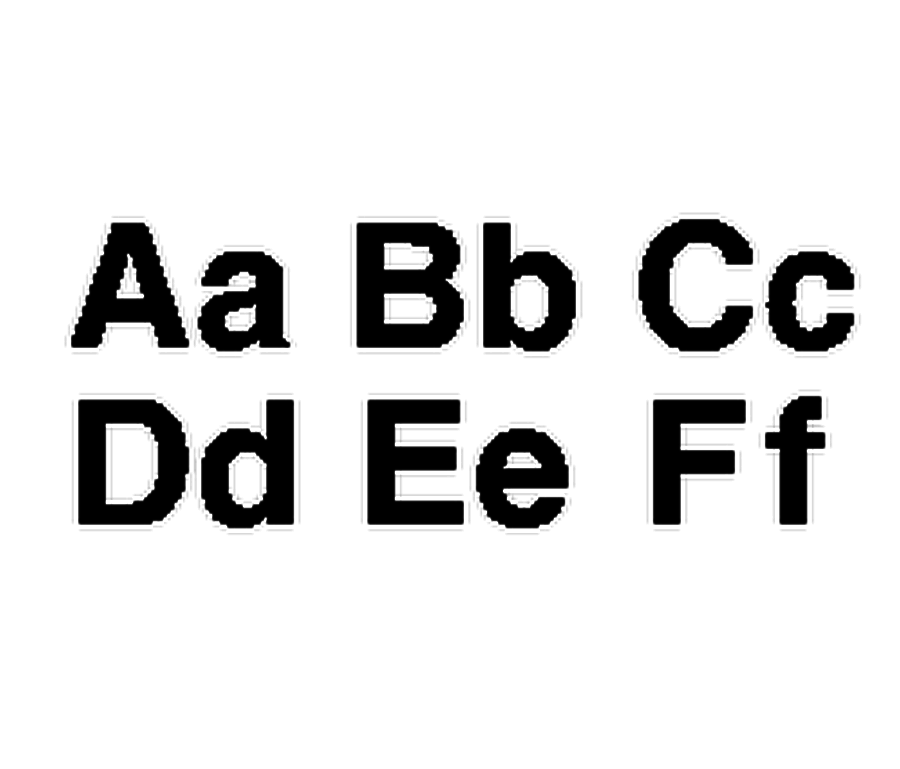 In Chimps we do a lot of work around our environmental sounds and through our music activities, especially with rhythm. We have access to letters and music throughout our continuous and enhanced provision.
We use a lot of sounds in our play and during our Intensive Interaction session. We also have lots of games with letter, animal and object sounds in.
For our reading, we love to listen to songs, stories, nursery rhymes and take part in sensory stories.
In Chimps we share stories together as a class, individually with and adult and sharing books at home with our families too.
We develop our fine and gross motor skills through sensory and messy play.
.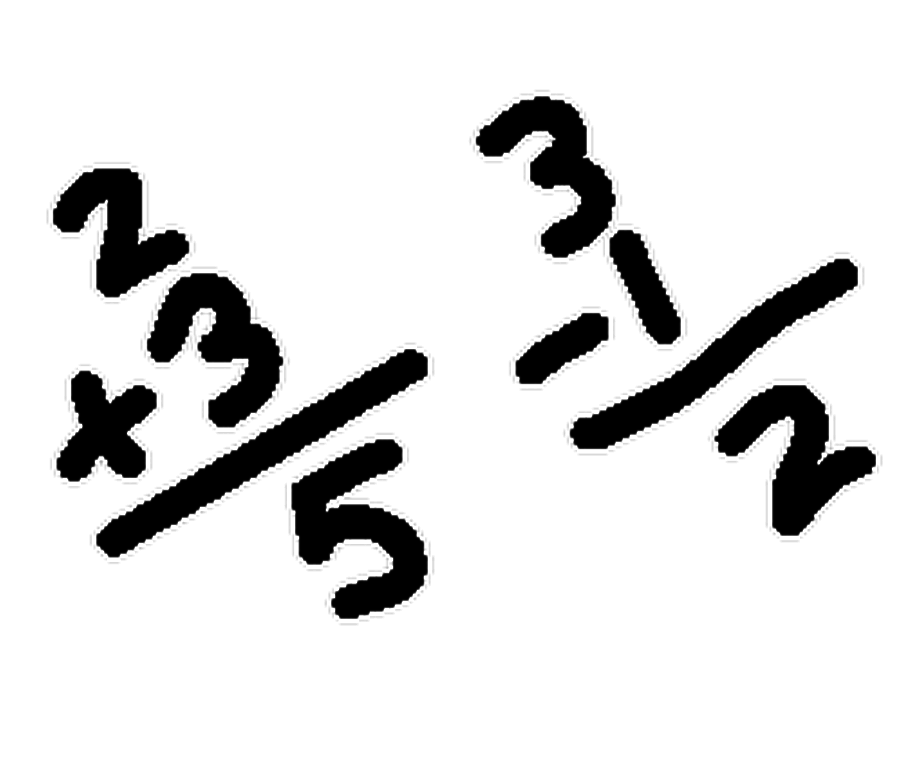 Within Chimps Class we take part in lots of different Maths related activities in our classroom. We have access to numbers, shapes and sizes in our continuous and enhanced provision.
We do lots of counting as part of our play and in routines - such as counting children and snack time. In Chimps, we have access to different sized containers and participate in lots of pouring and filling activities whether this is in the sand, water or other messy play.
We are learning to follow routines and anticipate what is going to happen next. We do this through our routine songs, sung at the same time every day.
We have a designated Maths area within our classroom, but this doesn't mean this is the only place we access our learning in Maths, there are lots of opportunities throughout our classroom - both inside and outside.
At the start of each half term, a homework task will be sent home.
A book will also be sent home to share with your child. Please return when you would like another one.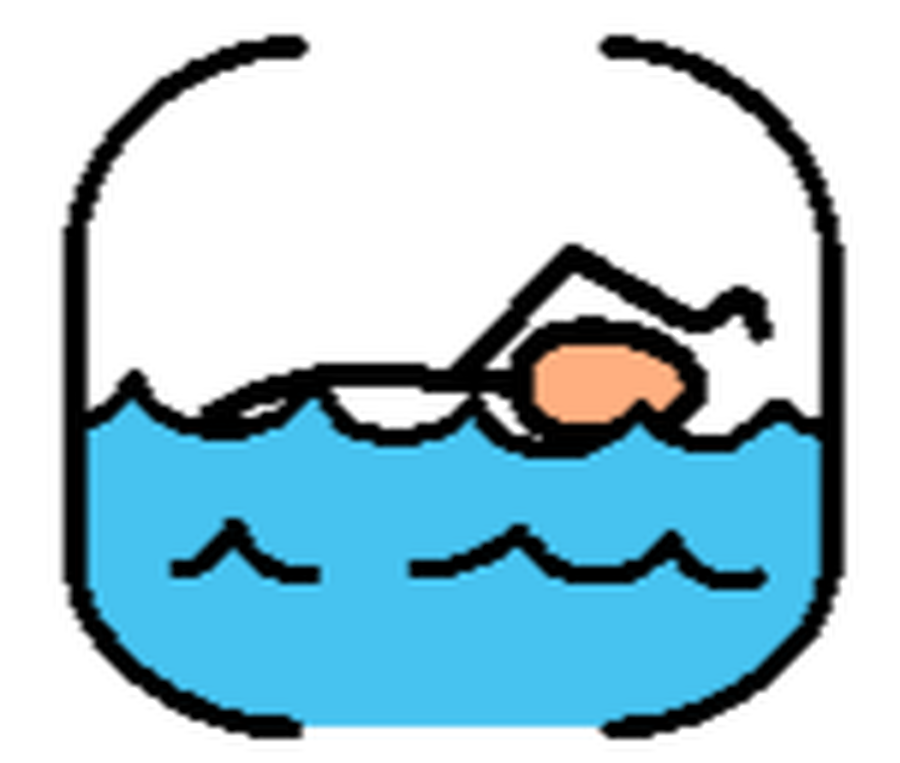 Chimps class go swimming every other Thursday.
We will remind the children to bring their kits in in their Home School Diaries.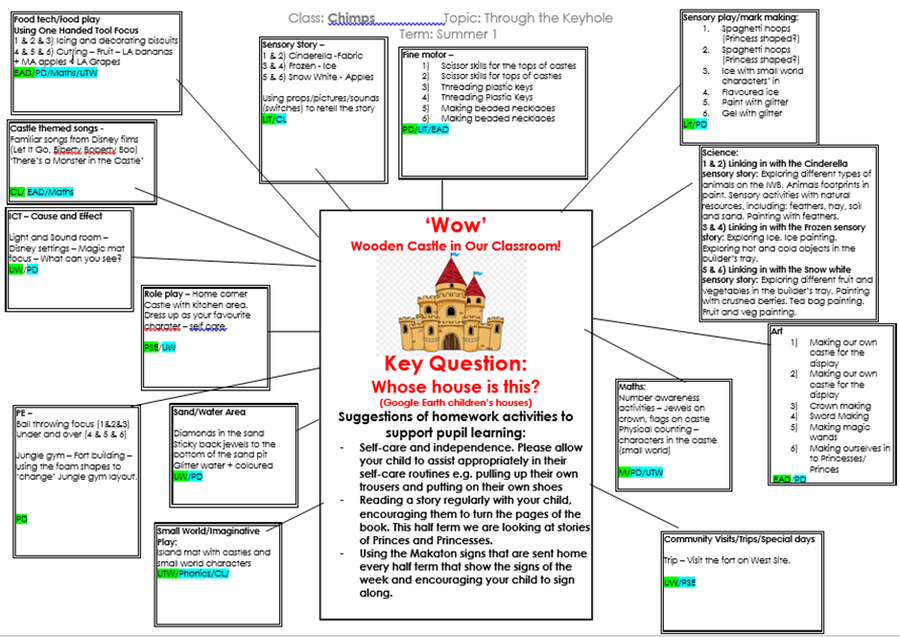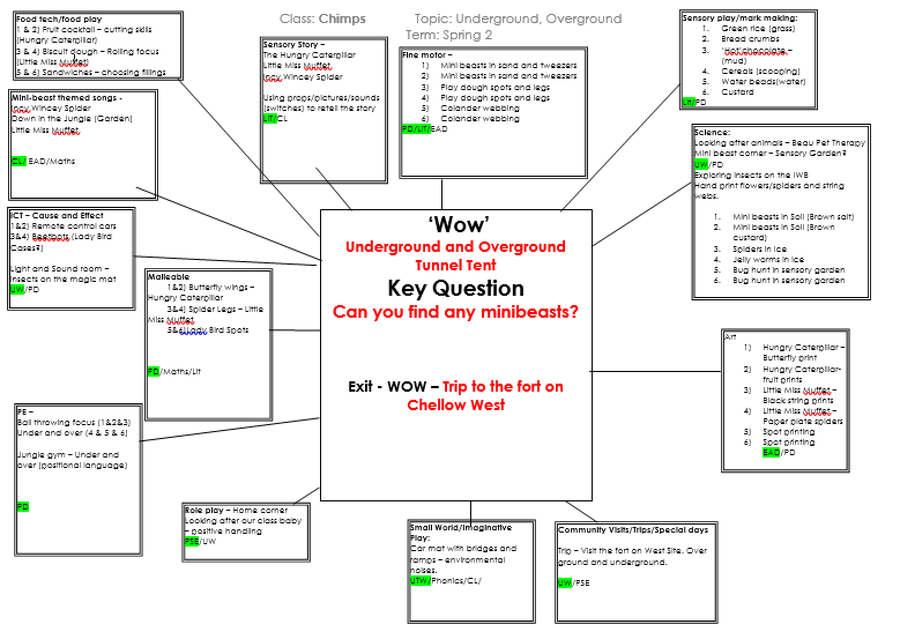 This half term in Chimps we have been looking at our mini-beasts! We have had a special tunnel tent in our class that we are able to crawl through. We have been looking at the Hungry Caterpillar and the food he ate and have been making them using paint and collage. Our sand area has been bursting with mini-beasts for us to find and collect as well. We've had a lovely half term!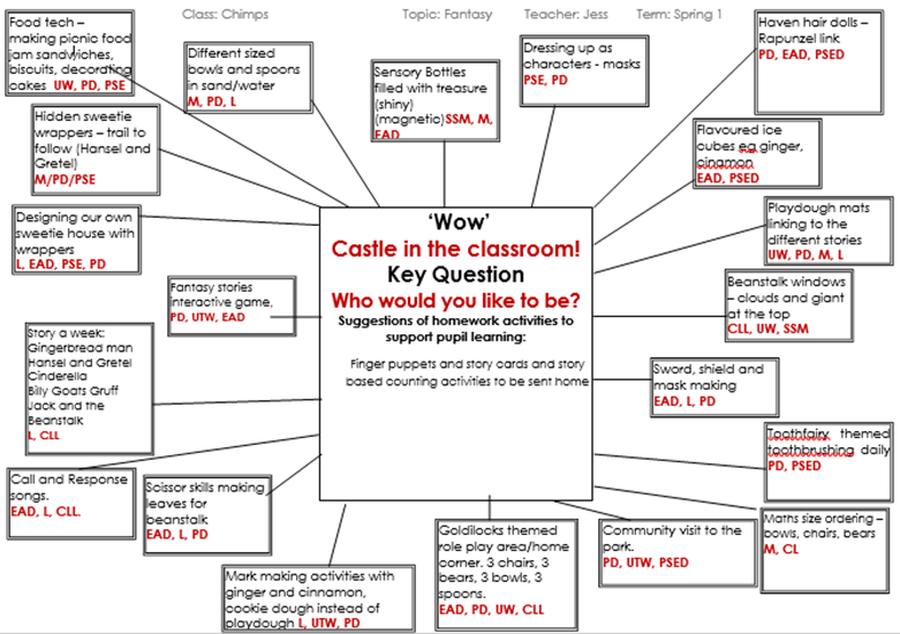 This half term in Chimps we have been looking at fantasy stories. We've read Hansel and Gretel and the Gingerbread Man which have been very exciting stories to explore. Throughout the half term we're decorated gingerbread men and made our own witch's cottage made out of sweeties! We've had a lovely half term!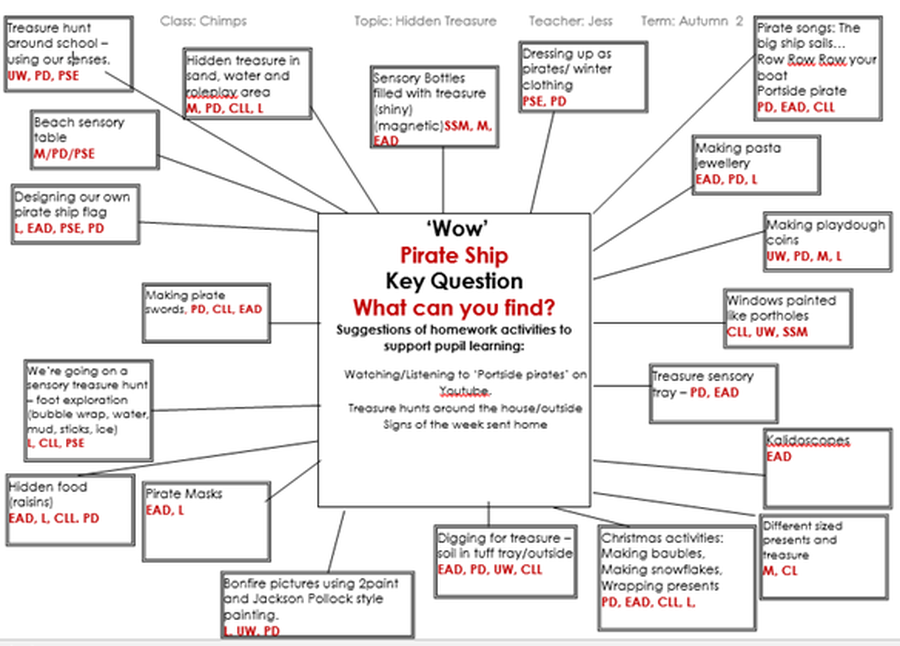 This half term in Chimps we have been looking at Pirates and their hidden treasure! We have explored hidden treasure in sensory ways, finding treasure in our sand area, our fine motor areas and in our messy play. We have been busy getting ready for Christmas making paper chains, glitter baubles and decorating our tree! We've had a lovely half term in Chimps class.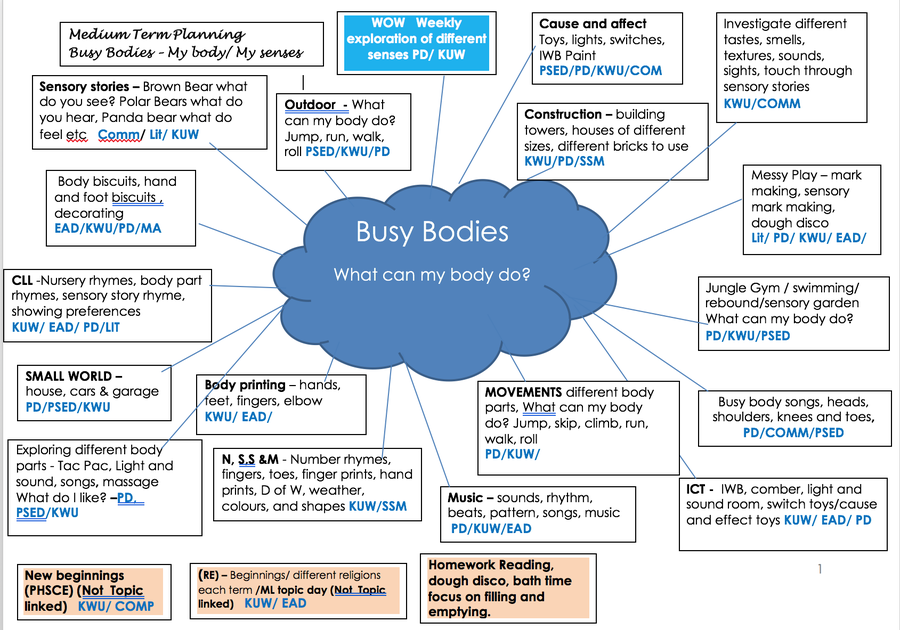 Our topic this half term is 'Busy Bodies'.
This half term in Chimps we have been looking at our bodies. We have explored body painting using our feet, hands, finger tips and even our elbows! We have been looking at our senses and have explored different resources through smelling, taste and touch. In Jungle Gym, we have been working on our balancing and seeing what our bodies can do. We have all had a lovely first half term!