Welcome to Chimps
Here you can keep up to date with the learning that happens in class, our homework and all the other exciting things at Chellow Heights!

The Chimps Team
Teacher: James
SNTA's: Chloe, Georgina, Katrina, Lucy, Nicki

Our Chimps motto is:
C-Communicate Appropriately
H-Have Fun Learning
I-Invest in Each Other
M-Make Friends
P-Play Together
S-Share
Our Enterprise Week
It was our enterprise week between 9th and 13th January, we made peppermint bath bombs and sold them for £1 a bag. We made and packaged them ourselves and designed posters to help sell them. Thank you to everyone who bought some and supported us - we made £24 profit!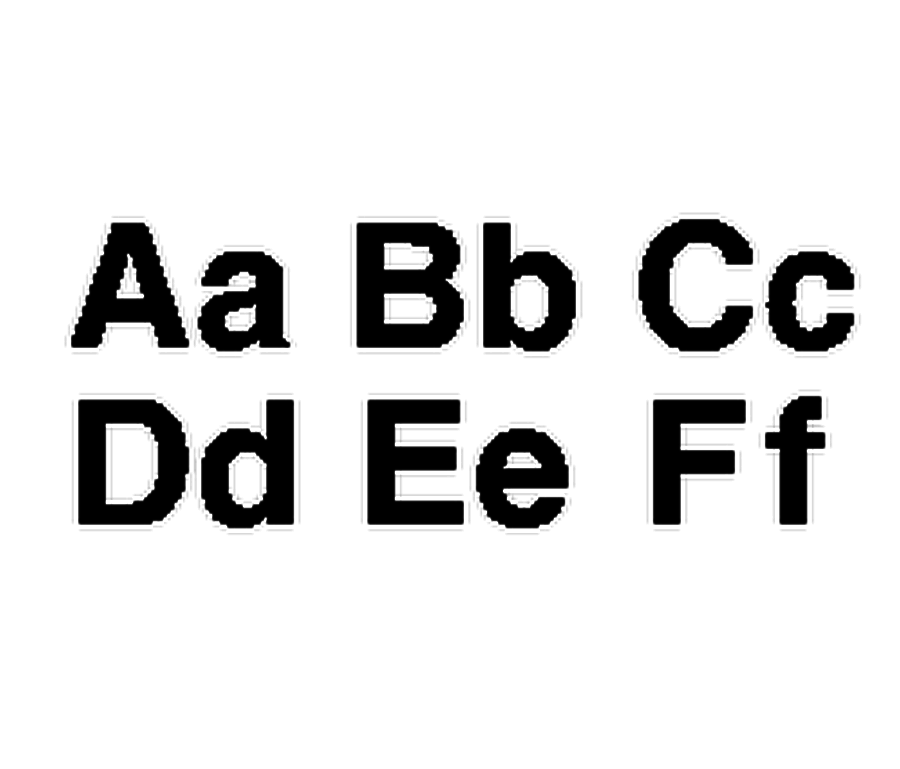 We use both Letters and Sounds and Ruth Miskin Read, Write Inc. to support our phonics. We play lots of listening games and do activities to develop our grapheme recognition and phoneme sounds. This helps us with blending and segmenting so that we can read and write words.
We have at least one focus story each half term and these are usually read on a daily basis. We have variety of fiction and non-fiction texts available in class and follow the Oxford Reading Tree and Project X reading schemes.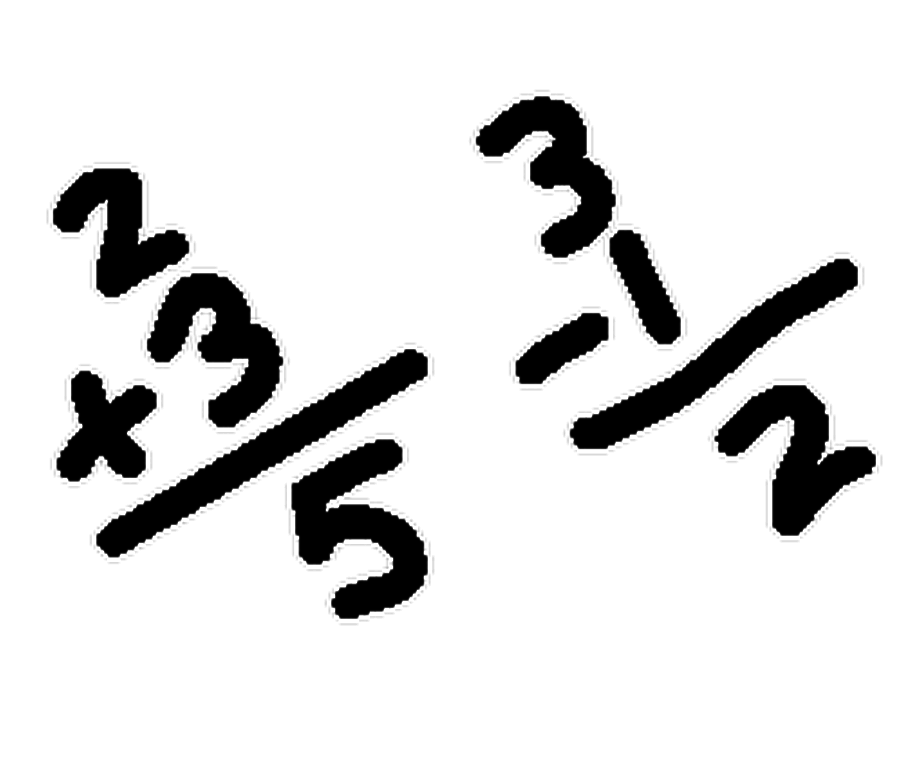 In Maths we use Development Matters, P Scales and the National Curriculum to plan creatively according to the topic. All our maths incorporates hands on learning through a variety of different activities including small group or 1:1 work. We have a dedicated Maths area in the classroom and include Maths in many of our continuous provision to provide lots of opportunities to practice our numeracy skills throughout the day.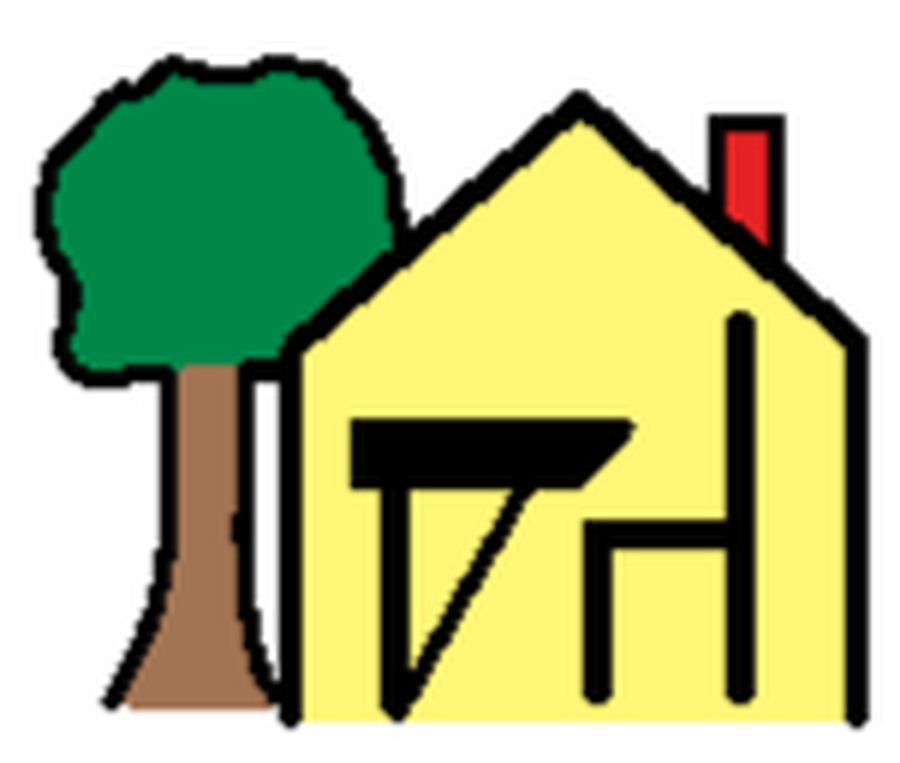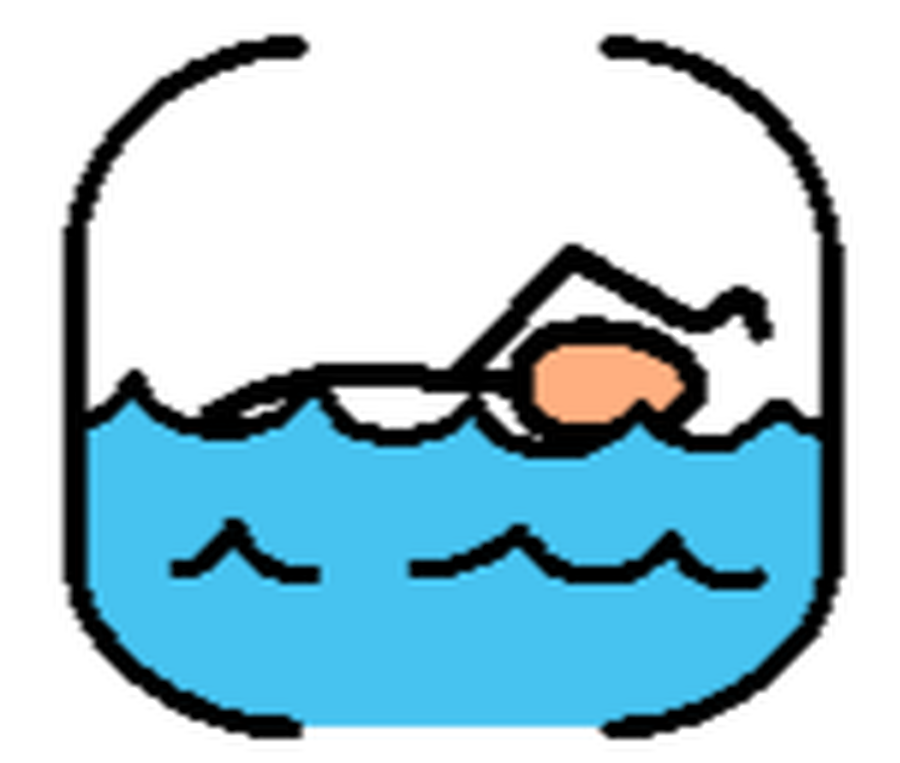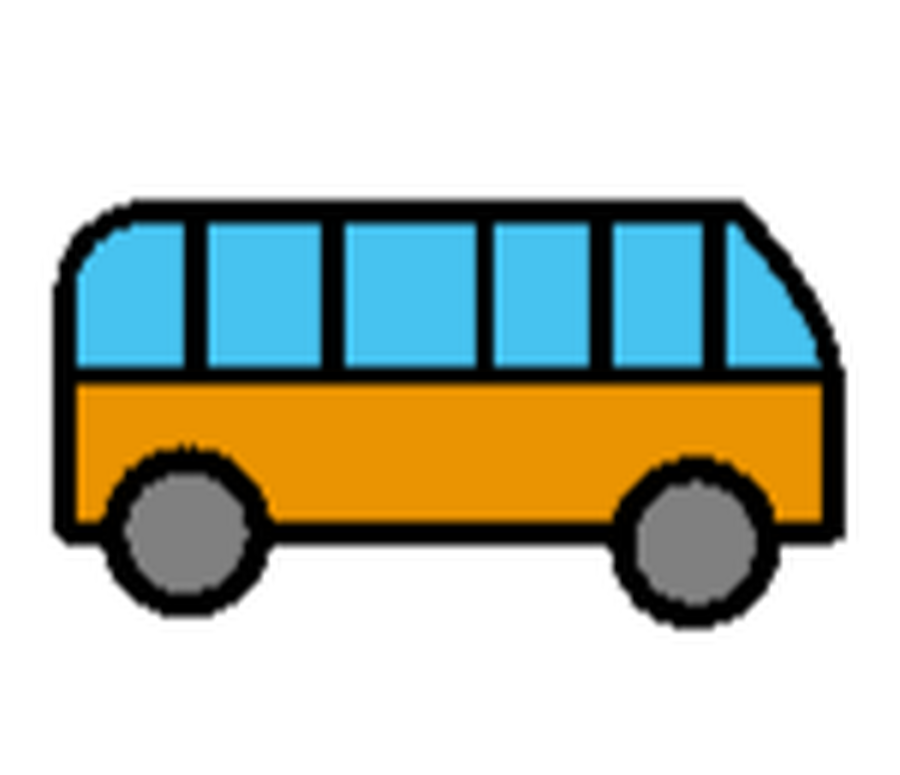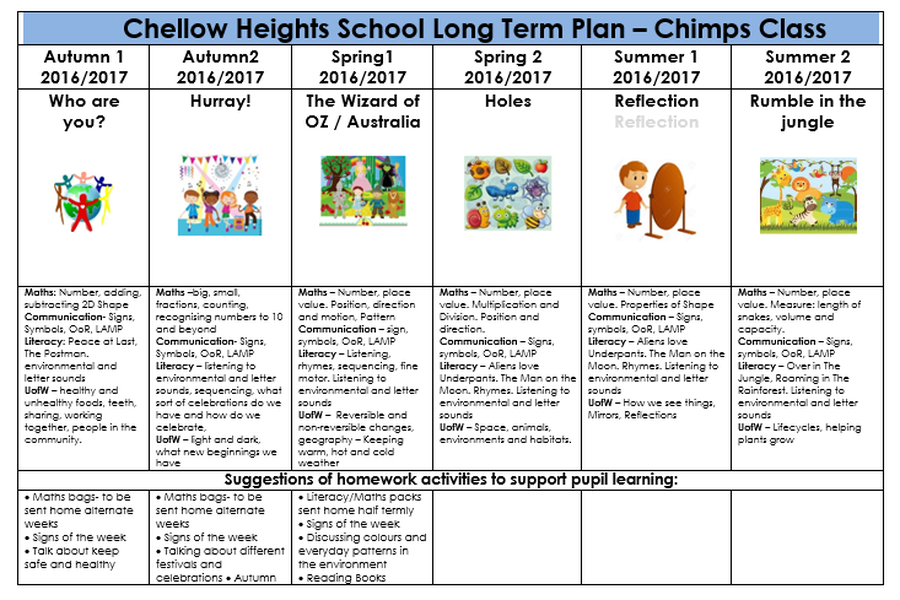 This is our long term plan covering all the topics we will be learning about this year, it also provides some information about what we have been learning about in each topic. Please keep looking as we will update this throughout the year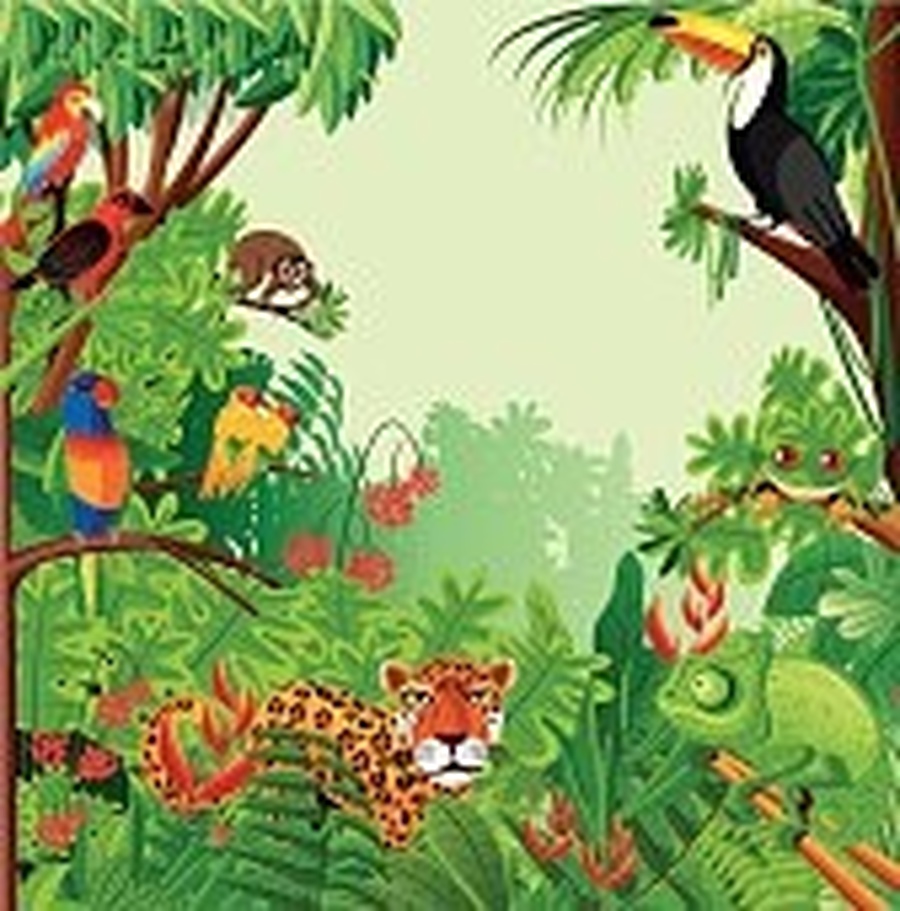 In Summer 2 our topic is "Rumble In The Jungle". Please look at the topic web below to see all the things we will be learning about.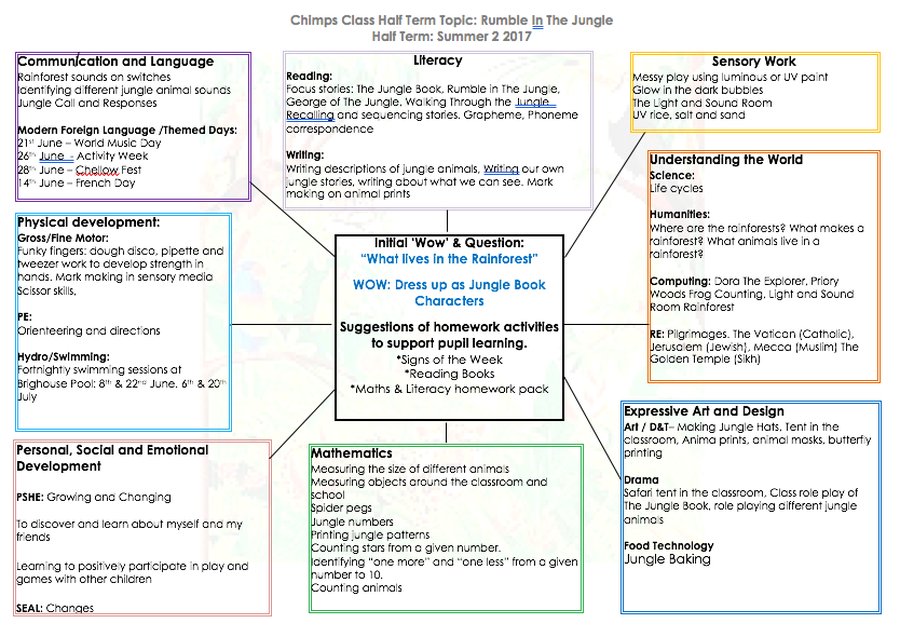 In Summer 1 our topic was "Reflections: How Do We See?" Please look at the topic web below to see all the things we learnt about
In Spring 2 our topic was Black Holes; please look at our topic web below to find all the things we were learning about.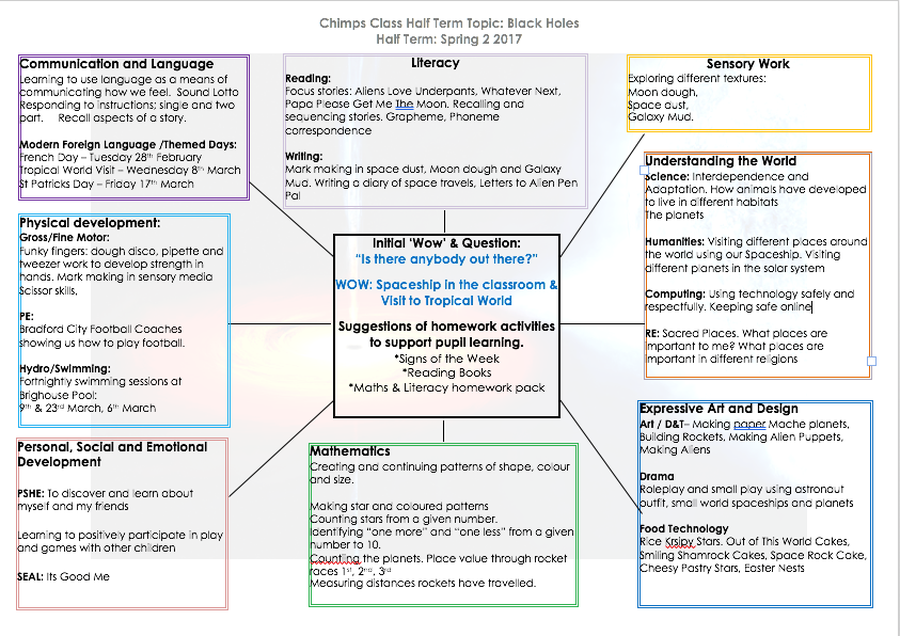 In Spring 1 our topic was "The Wizard of Oz"; please look at our topic web below to see all the things we learnt about: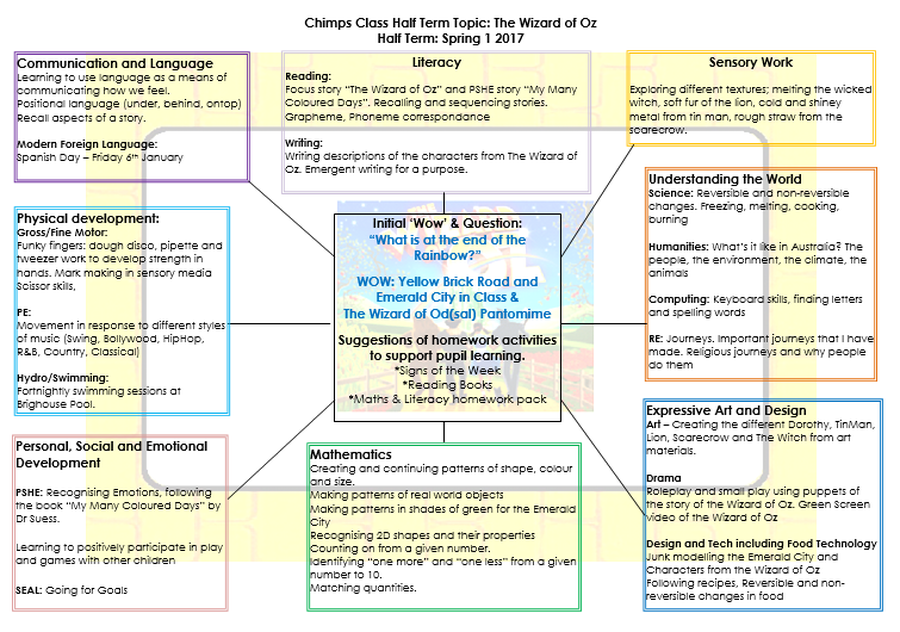 In the Autumn 2 term our topic was Hooray! where we looked at different kinds of celebrations around the world. You can see all the things we learnt about in the topic web below: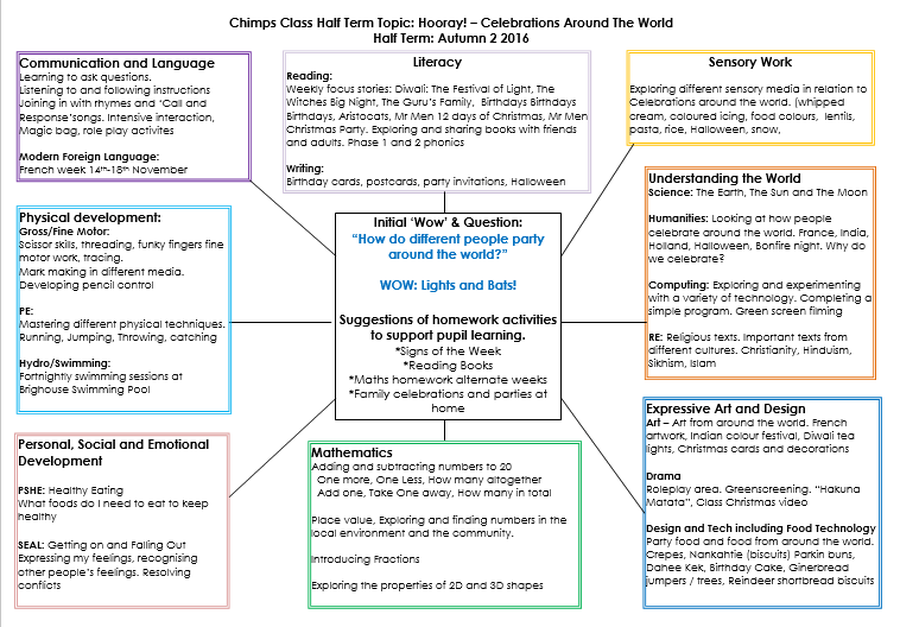 In the Autumn 1 Term our topic was Guess Who? Where we looked at people who help us and new beginnings. You can see all the things we learnt about in the topic web below: