Welcome to Dolphins Class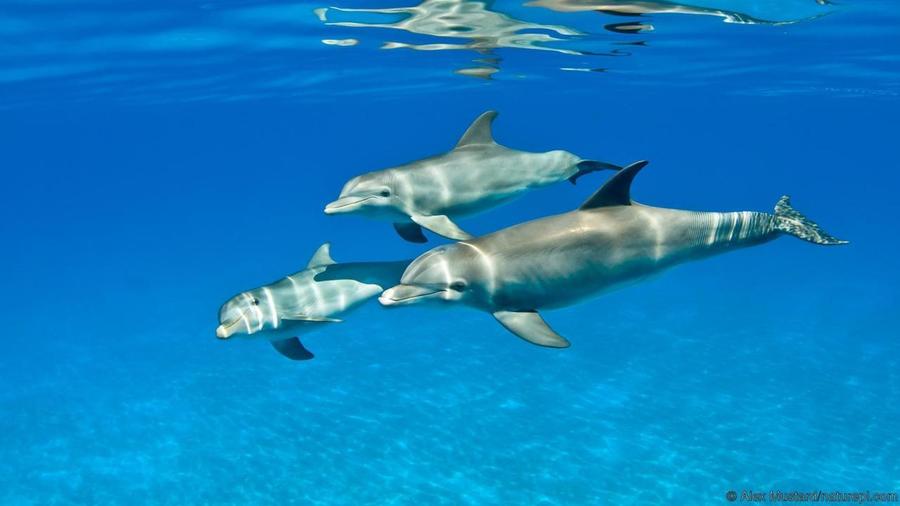 Our class teacher is Mandy Stevens
and our SNTAs are Chloe, Cindy and Fizz.
Phonics
Dolphins class follow the Letters and Sounds programme for our phonics sessions, adapting it to meet the individual needs of the class. We have a short phonics session for around 10 minutes each day and provide lots of opportunities to practise sound discrimination and letter sounds throughout the day in continuous provision.
Reading
Dolphins class have access to a wide range of books in our class reading area and we visit the school library every Friday. We encourage our children to share books with adults throughout the day and we have a focused reading session once a week. Reading books will be sent home with homework every Wednesday - please share your comments in the home school diaries.
Maths
Dolphins class love maths and we are currently looking at number recognition, counting, addition and subtraction. As well as our focused maths sessions we also incorporate maths in our construction, water, messy play and ICT areas to enhance our learning.
Swimming and community visit
Dolphins go swimming at Brighouse pool every other Thursday - please pack swimming kit and towels if they are kept at home - we will send reminders in the home school diaries.
We have now arranged a community visit starting on Monday 6th November to our local Tesco store where we will be recycling our materials, shopping for our food technology lesson and enjoying a snack in the café.
As we are heading into the colder weather please consider packing wellies, spare socks and warm clothes as Dolphins class love to play outside.
Please find below our timetable and topic web for Autumn Term Two.
The end of our first half term!
Dolphins class have had a great first half term and have settled into their new classroom really well. We have been focusing on the topic busy bodies; reading the books 'The Incredible Book Eating Boy' and 'Funny Bones', exploring the skeleton, making healthy snacks and learning where our food comes from. As well as all this great work we have managed to celebrate Bollywood Day and Diwali.
Our topic next half term is 'Hidden Treasure' - our classroom will be turned into a mini recycling plant and we will have lots of opportunities to recycle different materials. Come back then to see how our timetable has changed and what we will be learning. In the meantime have a lovely holiday.
Please find below our timetable and topic web for Autumn Term One.