Welcome to Dolphins Class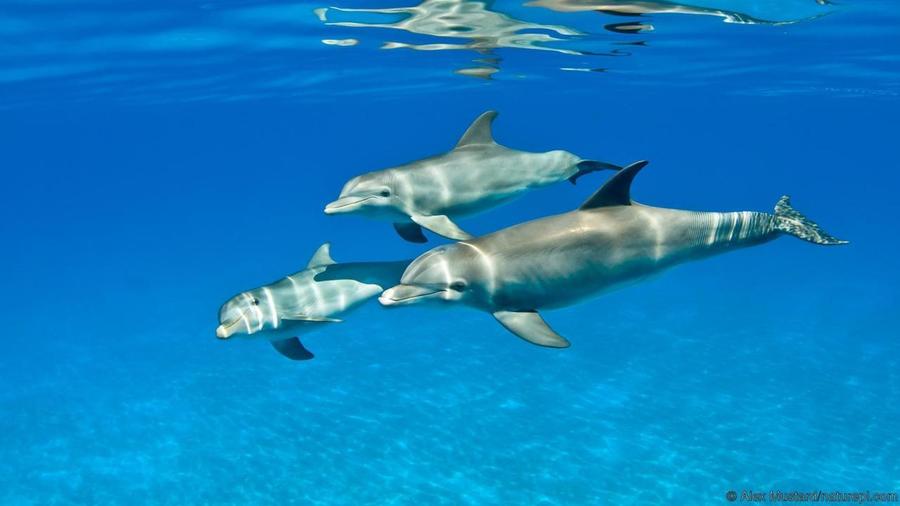 Our class teacher is Mandy Stevens
and our SNTAs are Amna, Cindy, Fizz and Lynette.
Phonics
Dolphins class follow the Letters and Sounds programme for our phonics sessions, adapting it to meet the individual needs of the class. We have a short phonics session for around 10 minutes each day using flashcards and physical objects to identify letter sounds. We also listen for sounds in our environment and provide lots of opportunities to practice sound discrimination throughout the day in continuous provision.
Reading
Dolphins class have access to a wide range of books in our class reading area and we visit the school library every Friday. The children have a daily reading session of around 5-20 minutes which they complete independently. In addition to this we encourage our children to share books with adults throughout the day. Reading books will be sent home with homework every Wednesday - please share your comments in the home school diaries.
Maths
Dolphins class love maths, in particular they enjoy circle time counting songs. The class have 4 focus sessions per week covering number recognition, addition, subtraction in addition to space, shape and measure. As well as our focused maths sessions we also incorporate maths in our construction, water, messy play and ICT areas to enhance our learning.
Swimming and community visit
Dolphins go swimming at Brighouse pool every other Thursday - please pack swimming kit and towels if they are kept at home - we will send reminders in the home school diaries.
During the Summer two term we go on several different community visits to the local library, cafe and park. During these visits we get to practise lots of important skills including how to stay safe in our community, how to use a library and how to order and pay for food.
As we are heading into much warmer weather please pack a hat and cooler clothes for your child. Please also pack suncream and sign and return the permission form if you would like us to apply this at school.
Please find below our timetable and topic web for Summer Term Two.
The end of Summer Term 1
Dolphins class have spent this half term looking 'Through the Keyhole' at different countries. We have focused on a different country each week including; the United Kingdom, Egypt, China, India Brazil and Alaska. We have looked at the different foods that are eaten in these Countries and in food technology we have made mango lassi, raita and Egyptian cookies. We have been using our fine motor skills to cut out and decorate dolls from different countries, make the continents with playdough and transfer noodles and crackers using chopsticks. In art we have been drawing famous landmarks like the Taj Mahal,The Great Wall of China and Igloo's and in our construction area we have built them. We have made our own passports, written country profiles and role played 'at the airport'. We had a great day celebrating the Royal Wedding by hosting our very own school wedding and we enjoyed our reward trip to McDonalds. We are very much looking forward to learning more about 'Our World' next half term.
Please find below our timetable and topic web for Summer Term One
The end of Spring Term 2
Dolphins class had a great time in Spring term 2. We managed to explore London all from the comfort of our own classroom listening to stories about Paddington bear and the Queen. We played in our small world area taking Paddington to see the sites, we role played trains in Paddington station and made salt dough bread for Pudding Lane bakery when we were learning about the Great Fire of London. In art we made our own London models and drew pictures of our favourite landmarks from around the United Kingdom and in London. We have planted some vegetables and grass and wacthed them grow - Mandy wil be taking the vegatables home but please look after your grass and let us know how you got on next half term. We loved our trip to the cinema to see Paddington 2 and we had some great fun in Easter week making crafts and learnign all about this religious festival. Come back sooon to see our next topic web and timetable. Have a lovely break.
Please find below our timetable and topic web for Spring Term Two
The end of Spring Term 1
Dolphins class enjoyed our topic Fantasy, We read lots of Fairy Tales such as Goldilocks, Cinderella, Jack and the Beanstalk and Hansel and Gretel. We also did lots of measuring in maths finidng who could do the longest jump and who was the tallest. We really enjoyed our community visit to the cafe every Monday and as always love our fortnightly swim sessions at Brighouse. In science we learned about different animals such as mammals, fish, birds and reptiles. We also had a visit from the pantomime 'Goldilocks and the Three Bears' the whole class found this very funny. Next term our topic is Overground / Underground and our class will be looking at London.
Please find below our timetable and topic web for Spring Term One
The end of Autumn term two!
Dolphins class have enjoyed the 'Hidden Treasure' topic where we looked at recycling - we had a great time recycling our plastic, paper and card at the local Tesco store and we decorated a leaf for each item we recycled. The tree is displayed in our classroom and looks great. We have studied our worm world, done lots of experiments testing materials and played in our charity shop. For the last two weeks we have been preparing for Christmas writing letters to Santa, helping the Elves wrap presents and making Christmas cards.
Our topic next half term is 'Fantasy' - we are going to be reading the book 'The Jolly Postman and other people's letters' and looking at lots of different fairy tales. We will be making potions in our witches area, looking at different sizes with Goldilocks and the Three Bears, exploring the Gingerbread house and writing letters to our very own Jolly Postman. Come back then to see how our timetable has changed and what we will be learning. Merry Christmas!
Please find below our timetable and topic web for Autumn Term Two.
The end of our first half term!
Dolphins class have had a great first half term and have settled into their new classroom really well. We have been focusing on the topic busy bodies; reading the books 'The Incredible Book Eating Boy' and 'Funny Bones', exploring the skeleton, making healthy snacks and learning where our food comes from. As well as all this great work we have managed to celebrate Bollywood Day and Diwali.
Our topic next half term is 'Hidden Treasure' - our classroom will be turned into a mini recycling plant and we will have lots of opportunities to recycle different materials. Come back then to see how our timetable has changed and what we will be learning. In the meantime have a lovely holiday.