The class teacher in Zebras is Katie Whitehouse.
Our Special Needs Teaching Assistants are Christine, Saqib, .
We have recently moved from Elephants to Zebras.
Phonics and Reading in Zebras Class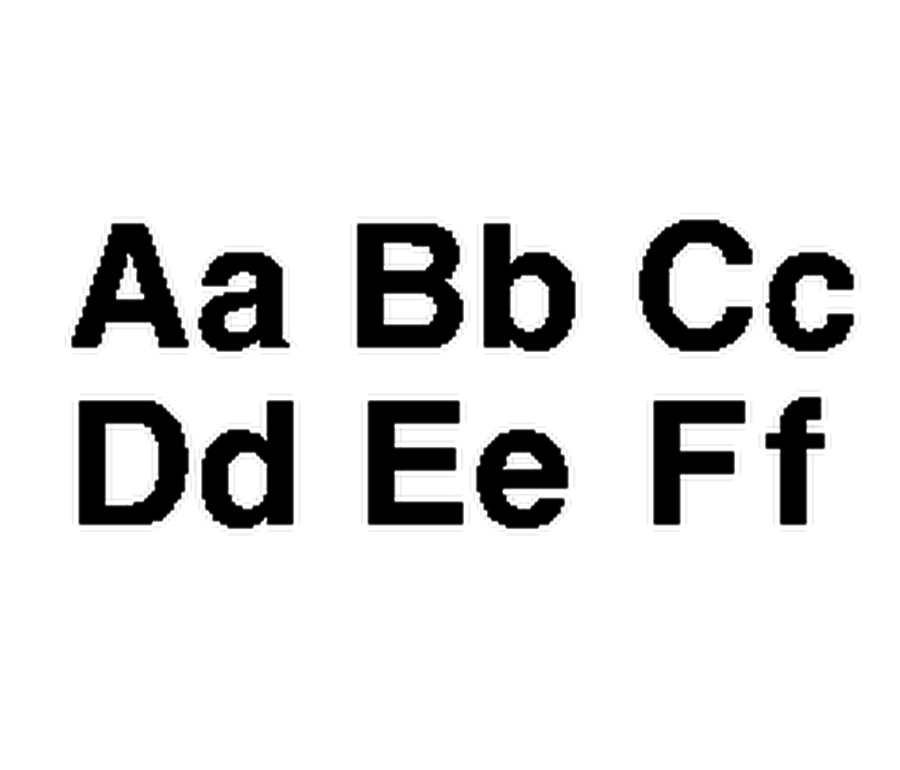 We use both Letters and Sounds and the National Curriculum to support our phonics and reading skills. We are learning to recognise graphemes, phoneme sounds and learning to blend, segment, read and spell CVC words.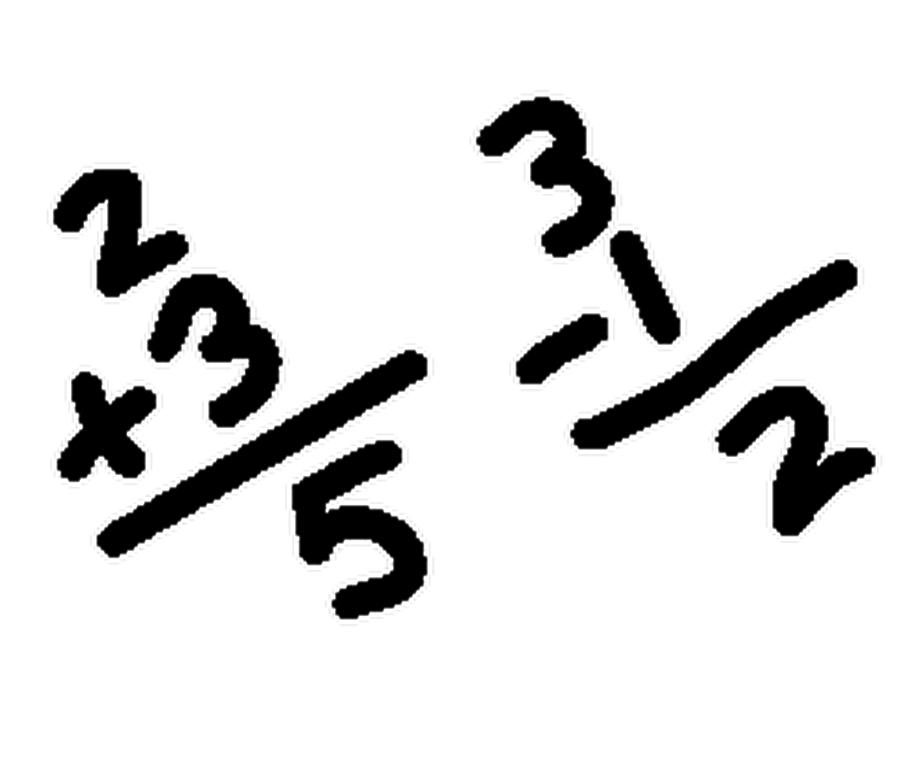 In maths we use Development Matters and the National Curriculum to plan. Our Maths lessons are delivered in a Formal structure and all pupils have access to the Maths area as part of Continuous Provision. This gives children the opportunity to develop Maths Skills independently, in pairs and in small groups.
All areas of the curriculum are supported by the use of ICT, continuous provision and homework.
Long Term Plan and Homework ideas
Below is our long term plan with homework ideas. Please encourage other siblings to join in too!
...
Our Summer 2 topic for Rumble In The Jungle is Rainforests! For our WOW we are going to have Bush Tucker Trials where we will have to use all our senses to guess what we can taste, touch, smell and hear. We'll have to be very brave! Look at our Topic Web.