Due to the weather please ensure your child has suitable footwear, a sunhat and sun cream with them in school
Welcome to Giraffes!
Look at all the fun we have learning...
Adults who help us in Giraffes are...
Class teacher: Sarah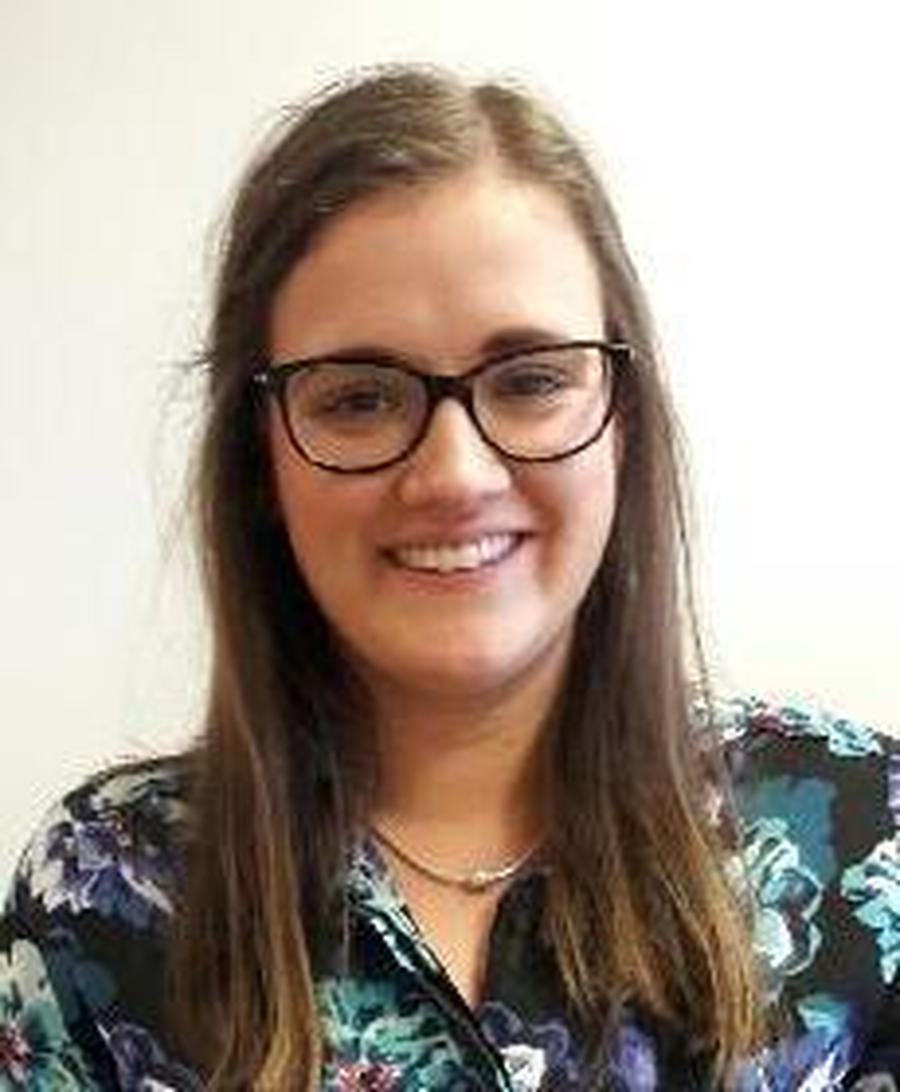 SNTA's: Linda, Christine, Sidhra and Robina
LTS's: Shahda
Phonics
Phonics is accessed differently for the range of learners in our class. We try to tailor our phonics sessions around the Phases the children can access. We begin with learning early sounds within Phase 1 and for some children this will be recognising the letter sounds and names or simply exploring letters in different sensory media. We then focus on the initial letters and sounds in Phase 2 of S, A, T, P, I, N by learning songs and playing 'what's on the tray' games. Some children have developed their understanding of reading and letter recognition further and have begun to access and read books with adult support.
Children have access to a range of letters, games, inset puzzles and books to support them with their reading and letter recognition.
Below are the key words we work on in Class linking to Phonics, please encourage your child to become familiar with these words through reading, feeling, drawing in a range of sensory media and listening to.
https://www.phonicsplay.co.uk/ParentsMenu.htm
Follow this link for support and help with Phonics for your children at home.
Reading
Reading is a big part of learning within our class. The children engage with listening to stories everyday and in particularly exploring sensory stories and call and response. Books are displayed with relevance in the different areas of provision and topic books clearly displayed within our book corner for children to access daily. Children are encouraged to access and explore the books with adults, turning the pages and spotting key characters or reading tricky words they have learnt. Some children are encouraged to read their own books set to their level with an adult and their progress is tracked.
Maths
Maths is a key part of learning within Giraffes, the children have access to a range of number, measure and shape provision in the classroom. During our good morning group children are encouraged to learn and understand the days of the week and months of the year through symbols and signing. We do lots of counting and number recognition as part of our play. We access chance to pour and weigh through use of the water, sand and messy trays and within our weekly food tech sessions. Number formation and recognition is a regular activity within Giraffes, we try to incorporate counting into every day activities and within singing too. Maths is accessed across the curriculum areas particularly within Science and P.E sessions.
On Wednesday afternoons the children go swimming, as our class is large, we ensure the children go swimming every two weeks as it is hard to fit them all in the pool in one week. Please ensure they have their swimming things with them on a Wednesday unless they are already in school.
A Homework grid covering the core subjects is sent home each half term with your child, please look at the range of activities and links provided and encourage interaction and time to practice these with your children at home. Any work done, please send in to school for us to see and to share with the class.
This half terms topic is...
Through the key hole
Our key question is...
'How do things grow/ live in a place like this'
Please find below our topic web for learning in Giraffes. The plan also give you ideas on activities to develop further at home from those that we may begin in school.
Spring 2 topic
Overground Underground
The children have been really involved in our transport topic and were able to consolidate their learning through our class trip to the worth valley railway by riding on a diesel train. The children were so excited and it was a great opportunity for them to experience real life travel on an old train and to communicate with the train guards and even the driver!
We have taken part in learning about the festival of Holi (celebrated by Hindus) by making colour biscuits, paint splatting and festival dancing. We then learnt about the importance of the creation story to Christians as we approached Easter time and created our own artist impression of the story.
Spring 2 topic
Fantasy
Giraffe's have loved this terms topic of aliens and space, in particular listening to our focus stories of 'Aliens love Underpants' and 'whatever next'. The children enjoyed exploring our role play rocket and space station. We have really enjoyed making all kinds of alien and space themed foods in cooking. We are very lucky we have a cooking expert among one of our adults in Giraffes! The children also engaged in creative art and design sessions which in turn developed their fine motor skills.
Giraffe's have also enjoyed regular phonics sessions, consolidating our learning of Phase 2 words and some children began to read their own books. In maths we have been developing our understanding of number and sharing and grouping into 2's.
Autumn 2 topic
Hidden treasure
'Ahoy there me hearties!' Giraffes have had a lot of fun this term alongside our Pirate and treasure theme. In particular the children have enjoyed our class story 'Tea-time me hearties' and have participated well through call and response and even making a Pirate dinner! The children have developed their fine motor skills through mixing ingredients in food tech to make a range of wonderful Pirate treats and tested their understanding of materials to make their own Pirate ship. As our classroom has turned into a Winter wonderland the children have loved exploring our small world/ tactile area which they helped to make themselves. The children have all transitioned well and seem to be enjoying their new classroom environment.