Welcome to Hedgehogs Class page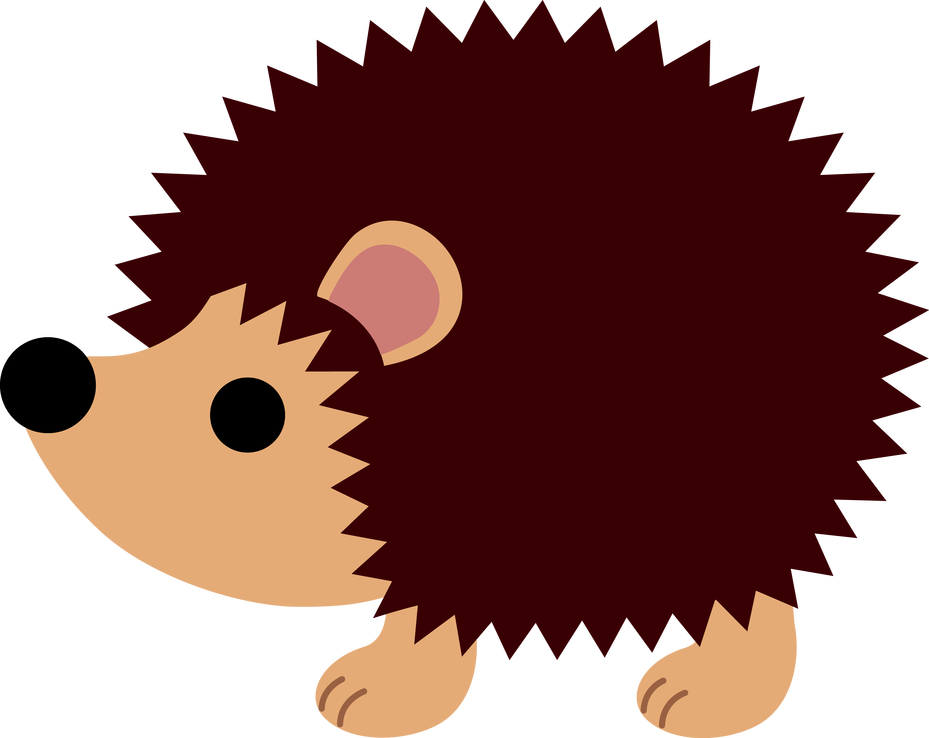 Class Teacher: Israr Hussain
Support Staff: Tracy, Lucy, Rebekah, Emma
A big thank you to all the parents for their support last half term:)
Summer 2
'We are champions'
This half term the class will be focusing on what makes us champions. we will focus on what makes us special and how we try pour best in our own unique ways.We will have a small class sports day where we will focus on position and counting. We will continue our visits to Tesco's cafe as we have relly developed our social and communication skills a lot from ordering our own snack.
In our swimming sessions the childrens confidence in the water has grown tremendously. last half term we worked on going towards the deep end and this half term we will continue working on building their confidence in the water.
Children in Hedgehogs Class learn in different ways and at at different levels, to ensure we meet the needs of all children we approach the following areas in the following ways;
Phonics
We follow the Letters and Sounds curriculum and adapt this to meet our class needs. We do a lots of work around environmental sounds and correct phonic pronunciation. We have regular access to lots of phonetic activities through our continuous and enhanced provision areas. Whilst also completing focused activities which are differentiated to meet each child's needs.
Reading
Children in Hedgehogs class have regular access to visit the library in school, and change their books every Monday, please ensure you send their library books back each week too support this. We love looking books alongside an adult, we also use Objects of Reference, symbols and Makaton to communicate. We participate in whole class stories and especially like to listen to them on the Interactive Smart Board. We have access to books in our reading continuous provision area which is filled with lots of cushions to make it snug. We also have a focused reading session with our teacher where we all have our own individual targets to achieve. And our daily timetable is accessible for all to read.
Maths
Maths is constantly accessible through a range of our continuous and enhanced provision areas such as sand/water, construction, DT, computing. Within these areas we have access to numbers, shapes and sizes in many different forms. We do lots of counting as part of our play and during routines such as lining up for lunch, register, snack etc. Within the sand and water areas we have access to different sized containers and enjoy exploring pouring and filling activities. On a daily basis we are learning about routines, time and position in relation to ourselves and our class. We have a designated Maths area within our room, but also understand that Maths is a cross curricular subject and is accessed both through inside and outside provision.
Below is our Homework timetable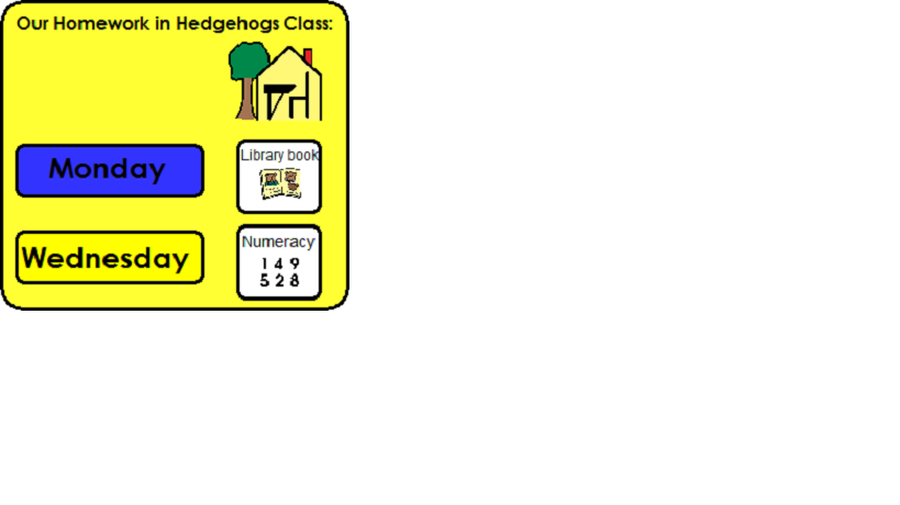 2017 - 2018
Below is our class timetable and topic web with added homework ideas for this half term.
Any activities or ideas you have that the children would enjoy please share them with us by contacting Israr at the school. Thank you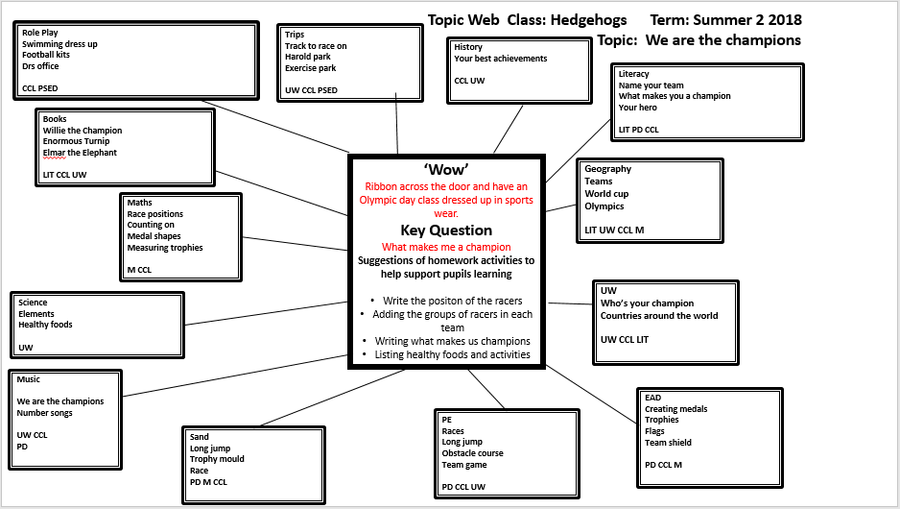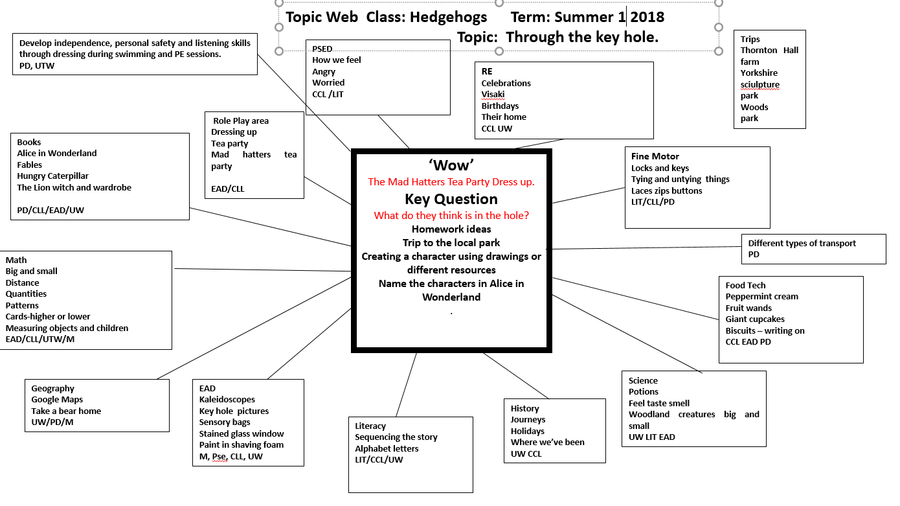 Please see Hedgehogs Archive page for previous learning.