Please check your child's home school diary everyday for letters, notes and homework!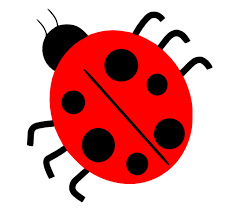 Welcome to Ladybirds!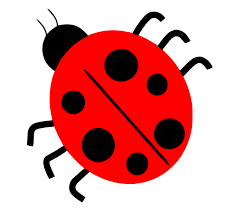 On this page you can keep up to date with all the fantastic learning that happens in our class and homework.
Adults who help us in Ladybirds are...
Class Teacher: Ellie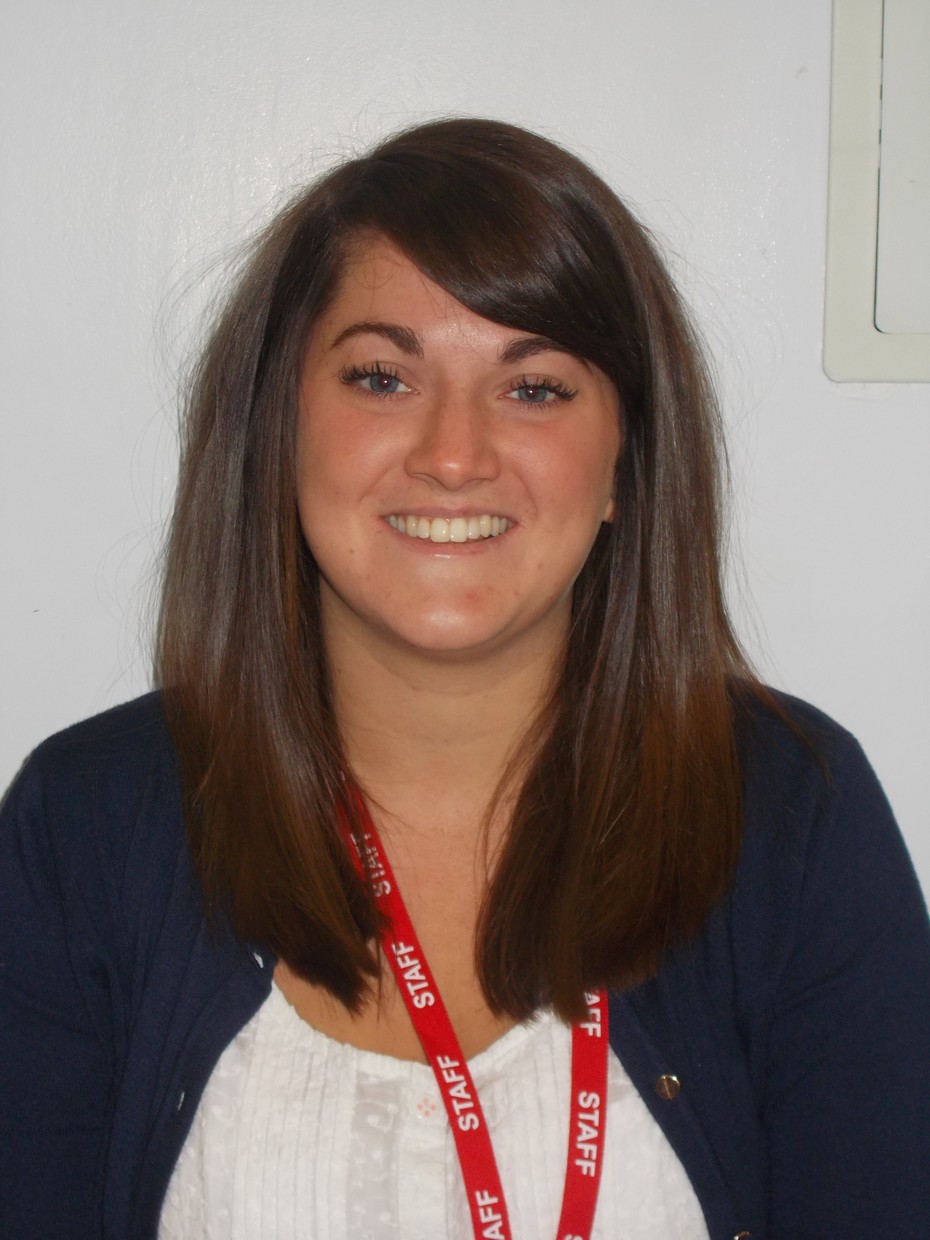 Early Years Practitioner: Ruth
SNTA's: Alanah, Tybah, Rachel
LTS's: Rehana, Shabs, Ruby
Phonics
We have children in our class at different levels in their journey with phonics. We use Letters and Sound. We do a lot of work around our environmental sounds and through our music activities especially with rhythm. We have access to letters and music throughout our continuous and enhanced provision.
We use a lot of sounds in our play and during our Intensive Interaction session. We have lots of games with letter, animal and object sounds in.
Reading
Reading in our class will show in many different ways. We enjoy to look at books - both on our own and with adults, some of us use Object of Reference to communicate, we track lights, images and other objects as part of PE, Outdoor play, Light and Sound activities and ICT to name a few. We participate in Sensory Stories, we have access to books in areas of continuous provision and we look at photos of ourselves and others. We have a Book Corner which is filled with lots of cushions inside and a reading area outside. We have story sacks that go home as part of our homework to look at with our families.
Maths
You will see us taking part in lots of different Maths related activities in our classroom. We have access to numbers, shapes and sizes in our continuous and enhanced provision. We do lots of counting as part of our play and in routines - such as counting children. We have access to different sized containers and participate in lots of pouring and filling activities whether this is in the sand, water or other messy play. We are learning to follow routines and anticipate what is going to happen next. We have a designated Maths area within our classroom, but this doesn't mean this is the only place we access our learning in Maths, there are lots of opportunities throughout our classroom - both inside and outside.
Outdoor Provision
In Ladybirds we love playing and learning in our outdoor classrooms when the weather is nice so please ensure your child has appropriate, labelled clothing, a coat, scarf, hat, gloves and wellies if appropriate.
On Monday morning and Tuesday afternoon we have swimming so please remember to send kits in (unless it is already in school).
Homework packs will be sent home on Friday and need to be returned the following Thursday. Please ensure you return the homework pack in order to get a new one.
For more information on our upcoming events and documents,
please see our Parent's Information page.
This half term topic is:
Who are you!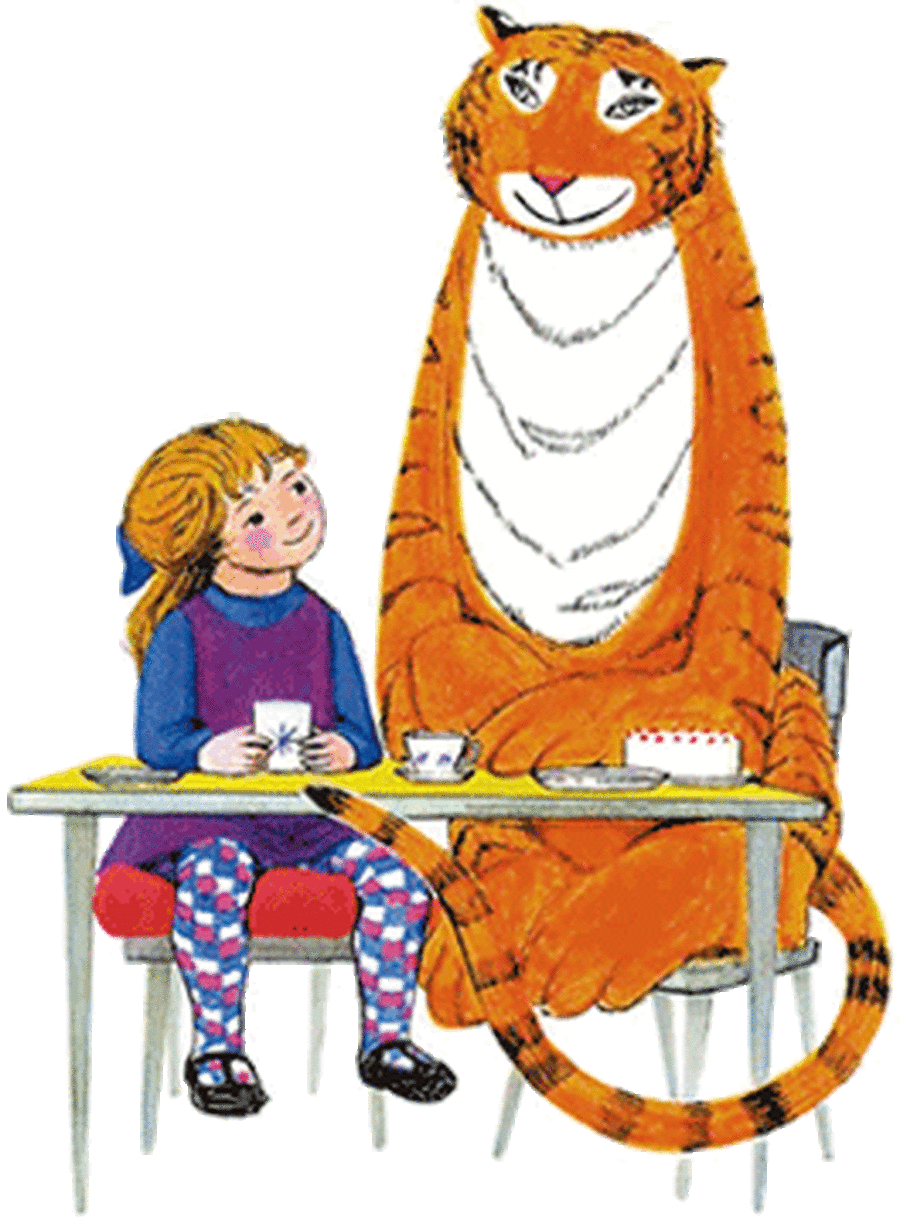 Please find below our planning web for learning in Ladybirds. The plan also gives examples of activities you can enjoy with your child at home to support their learning.
Spring 2
Underground, Overground
This half term we have had lots of fun learning all about vehicles and transport through our topic song 'wheels on the bus'. The children have really enjoyed learning about different sounds through the song. Some children especially enjoyed washing cars in the water tray! We have also enjoyed taking part in celebrating Easter and world book day, we took part in lots of activities including a bonnet parade, egg rolling and reading activities!
Spring 1
Fantasy
We have had an excellent half term at school learning through our topic 'Fantasy'. We have really enjoyed listening to our sensory story 'The Gingerbread Man'. We have also enjoyed creating different pieces of artwork using cinnamon ad ginger paint. Muneeba really liked the smell of the cinnamon paint.
All the children loved baking gingerbread men! We explored the ingredients using our different senses including touch, sight, smell and taste.
We had lots of fun at our parent party too. Henry and his dad both dressed up as the old lady in our sensory story!
Wow! What a fantastic half term we have had in Ladybirds class! We have been really busy joining in with lots of activities. We have had lots of fun learning through our topic 'Hidden Treasure'. We loved joining in with pirate day, we all dressed as pirates arrr! The children have been looking for treasure in different media and singing sea shanties. We have also been busy getting ready for Christmas, singing carols in the hall, decorating our decorations for the tree and meeting Santa! Some Ladybirds went to Woodbank Nursery to see Santa in the grotto on our class trip, some children saw Santa in school.
We had lots of fun learning about our busy bodies last half term! We enjoyed singing the song 'Head, shoulders, knees and toes'. We used different parts of our body to paint and explore messy play media. We have been getting to know our new friends and teachers in Ladybirds class and have enjoyed taking part in lots of different activities!
Please click on the 'Archive 2016-17' link to take a look at the great work we did last year in Ladybirds!