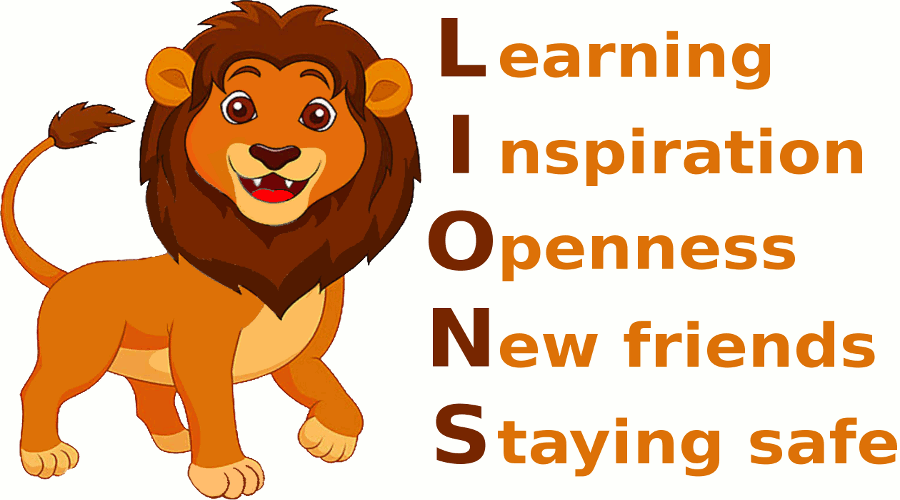 Our topic this half term is 'Walking in the Jungle!'.Our focus story is 'Animal Boogie'!
This is just some of what we will be doing each week:
Monday - Sensory Integration Room
Tuesday - PE
Wednesday - Library
Thursday - Swimming
Friday - Assembly
We also do literacy and numeracy most days. We have lots of resources in Lions Class to support your child's learning in fun and enjoyable ways, including a Maths Area, Book Corner, Music Area, Messy Play Area and Outside Play Yard with sand and water trays. We also have a Small World Jungle this half term.
Lions – Phonics - Summer 2 2017
We have daily phonics sessions in Lions Class following the 'Letters and Sounds' framework.
ALL of us are learning to recognise sounds
SOME of us are learning to recognise letter sounds
A FEW of us are learning to recognise and blend letter sounds