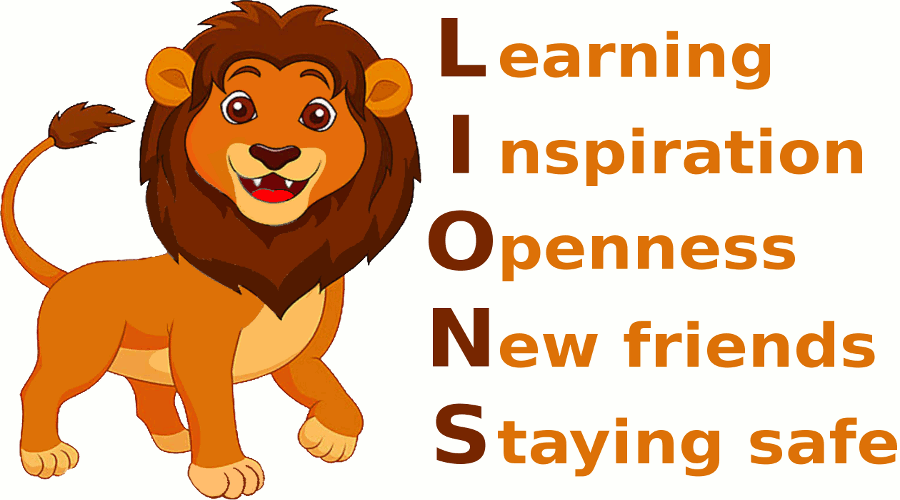 My name is Sylvia, and I am the new class teacher for Lions. I am newly qualified, and am really looking forwad to teaching your child this year. This is the Lions Class Team: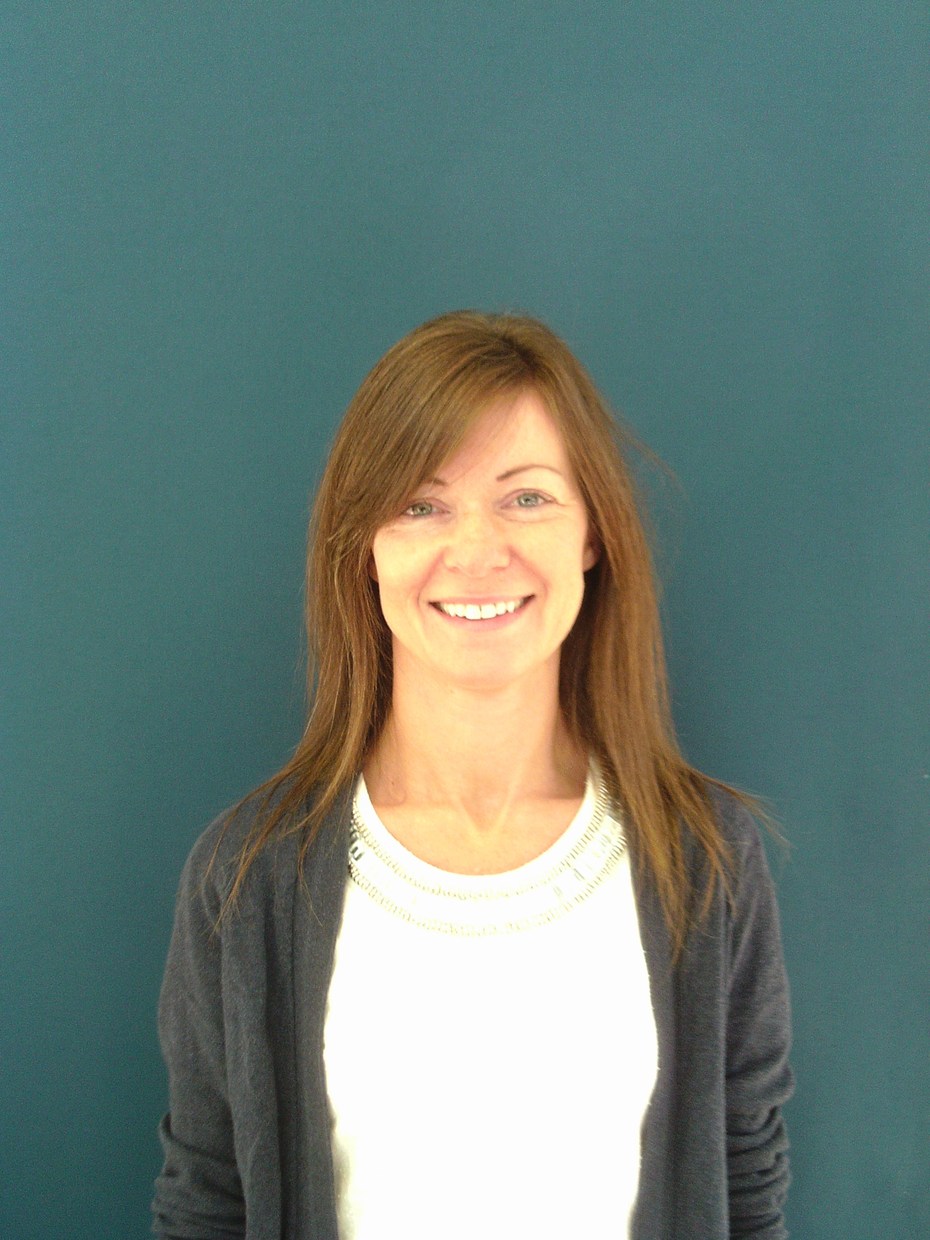 Teacher - Sylvia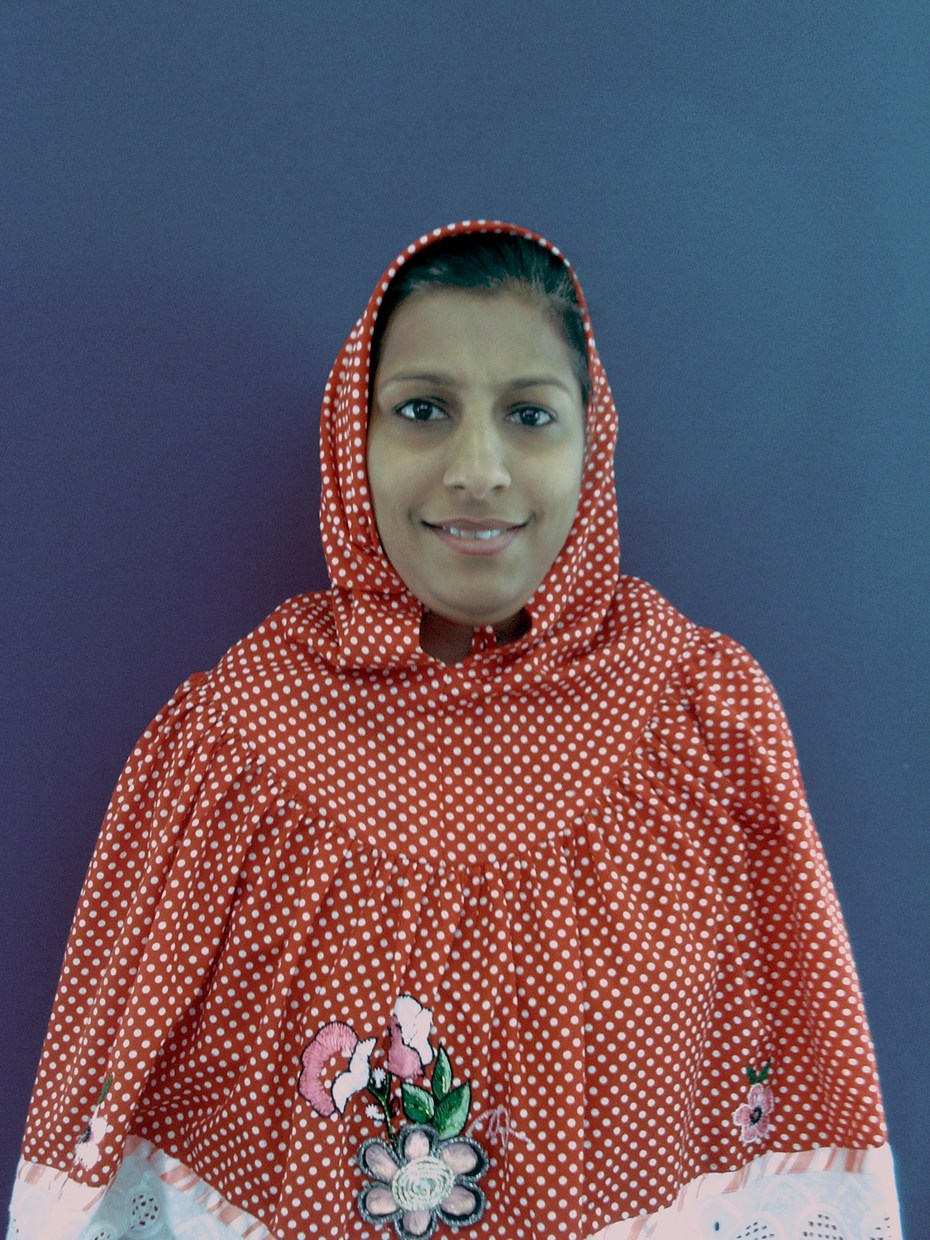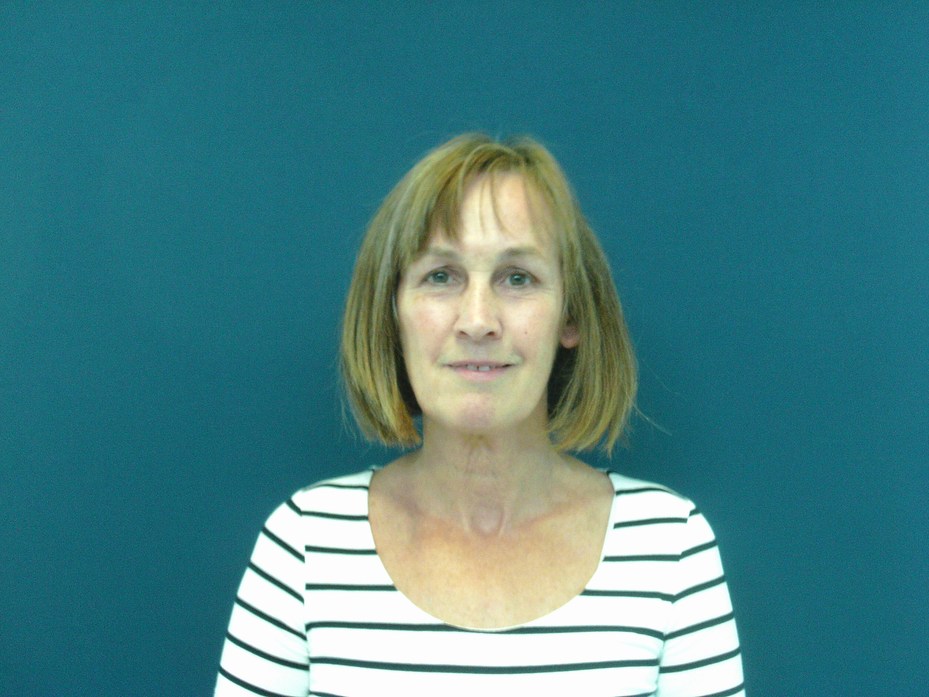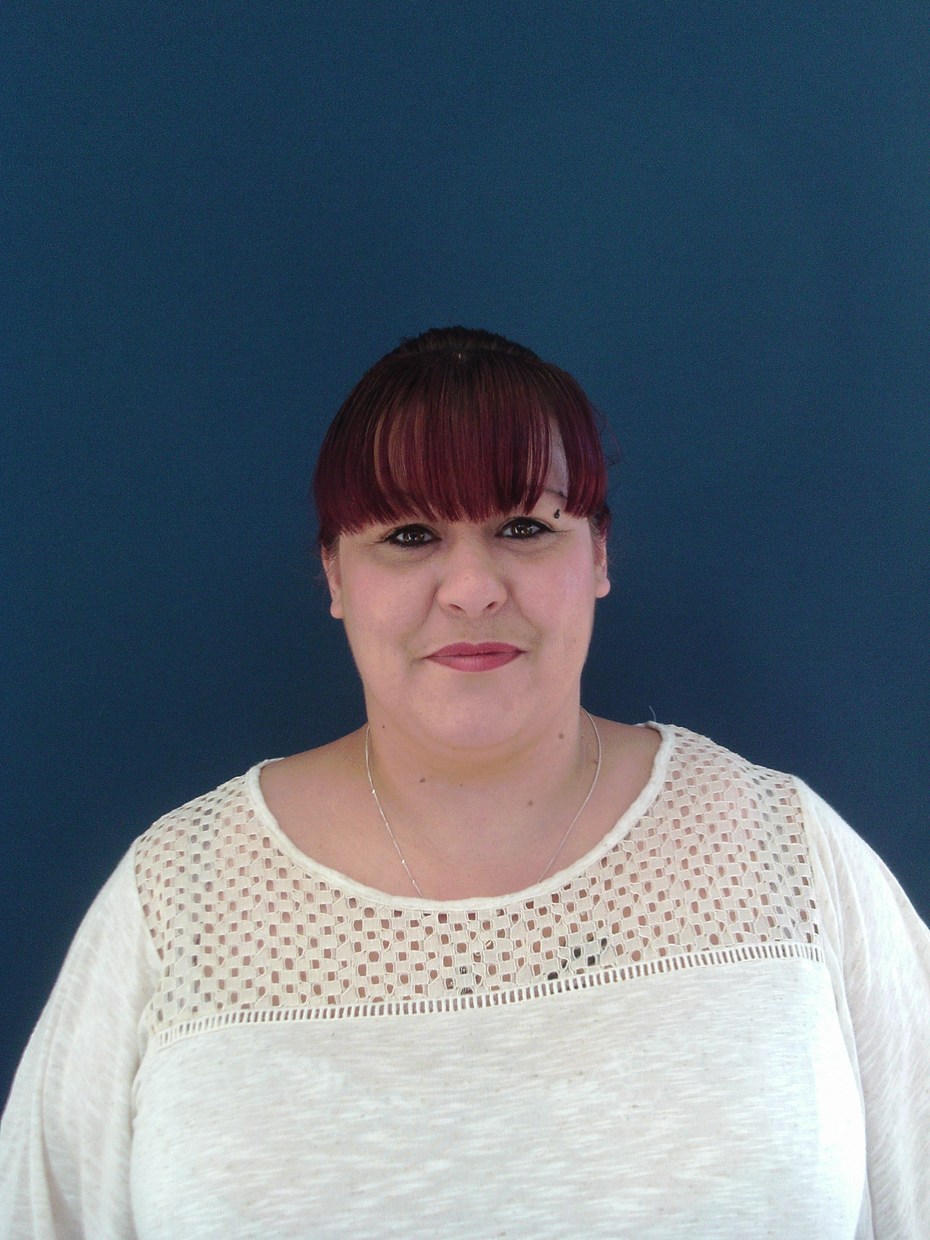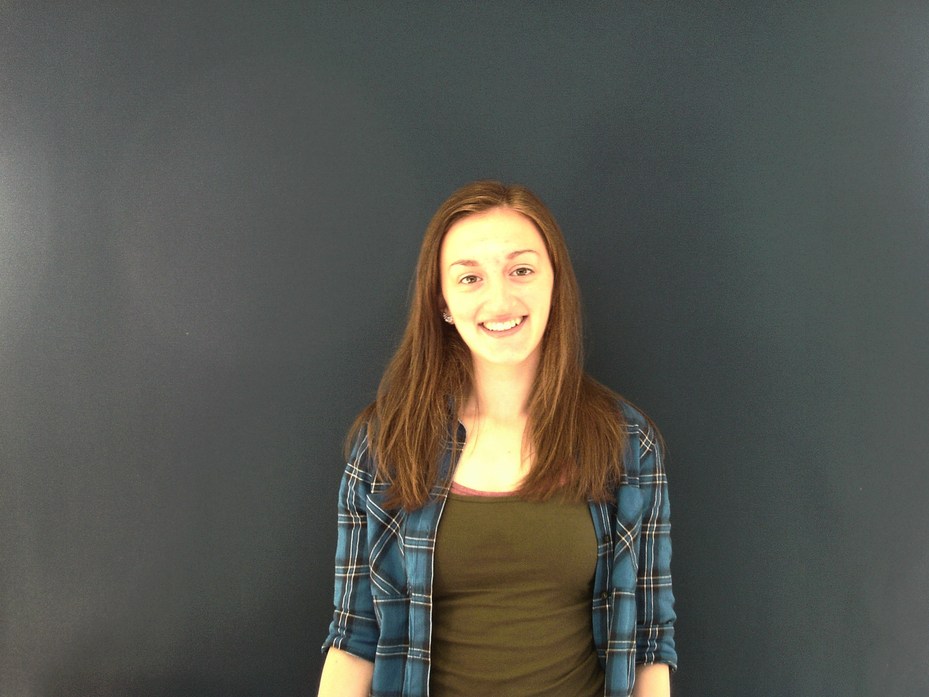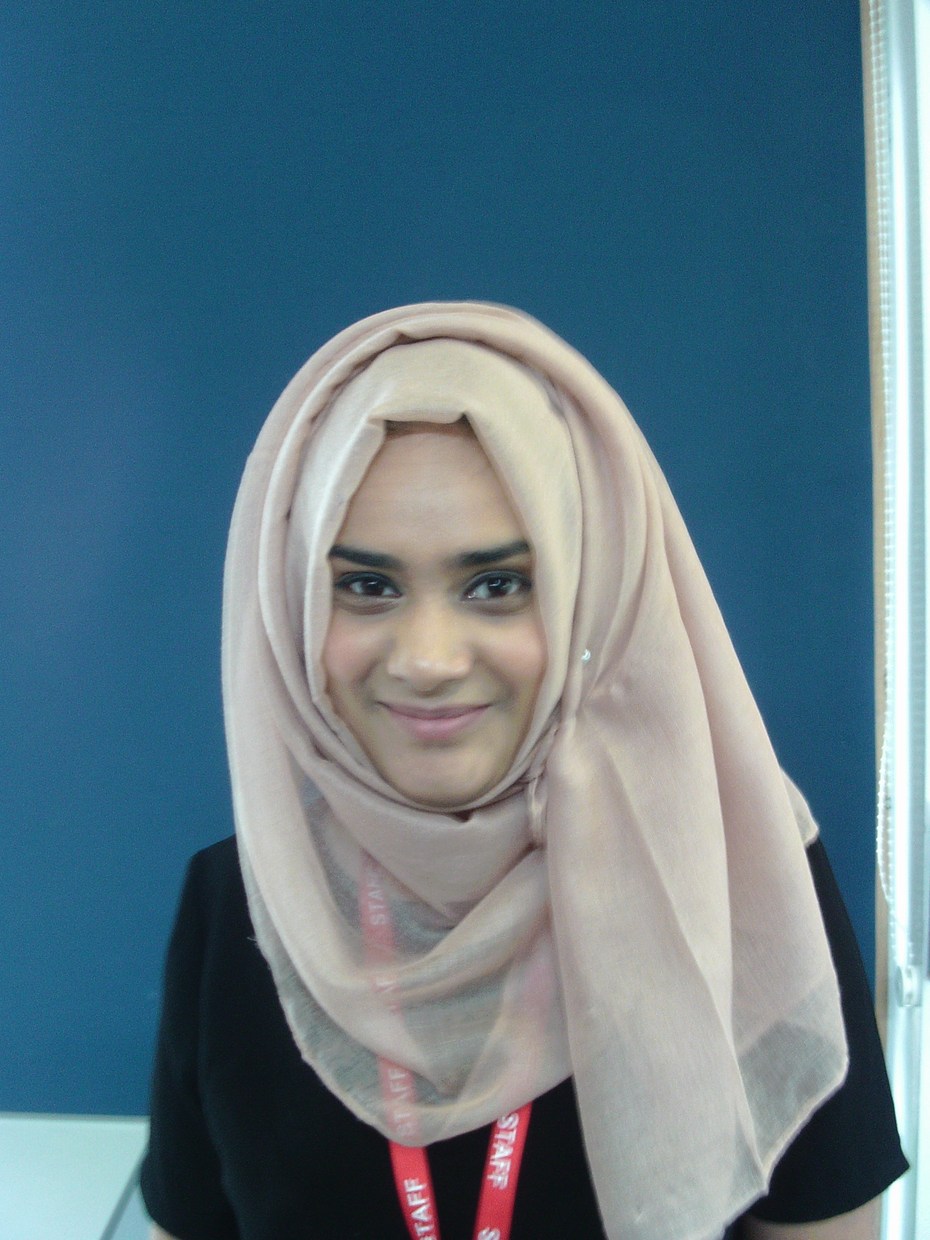 SNTAs - Zehra, Christine, Louise, Rachel and Kolsuma
We are a friendly bunch so please come and talk to us if you have any questions, worries or concerns.
Our topic this half term is Hidden Treasure, we have lots of fun activities planned around this.
This is just some of what we will be doing each week:
Monday - Sensory Integration Room
Tuesday - Food Technology
Wednesday - Library
Thursday - Swimming
Friday - Assembly
We also do literacy and numeracy most days. We have lots of resources in Lions Class to support your child's learning in fun and enjoyable ways, including a Maths Area, Book Corner, Music Mat, Messy Play Table and Outside Play Yard with sand and water trays. We also have a 'Doctors Surgery' in our Role Play Area this half term.
Lions – Phonics - Autumn 2 2015
We are using a variety of phonics packages in Lions to support the delivery of phonics following the 'Letters and Sounds' framework. Although some of the packages we are using do not follow the 'Letters and Sounds' format exactly, they do incorporate the same learning in a slightly different way. The packages we are using are Letters and Sounds, See and Learn, Ruth Miskin, and Phonics Play. We aim to meet the needs of all pupils and are therefore using a blend of approaches.
ALL of us are learning to listen carefully to and identify environmental sounds
SOME of us are learning to identify the first letters/sounds of familiar words
A FEW of us are learning to spell CVC and/or CVCC words