Welcome to Monkeys Archive 2016-17
You can find out about all our great learning and news from this page.
Autumn 2: Our topic was '

Hurray' What's The party for?'
We explored celebrations for different occasions and cultures.
In Understanding The World we a explored light and dark / day and night and had a lovely sensory story to help with this as well as lots of light and dark exploration activities and resources.
Here is our Topic Web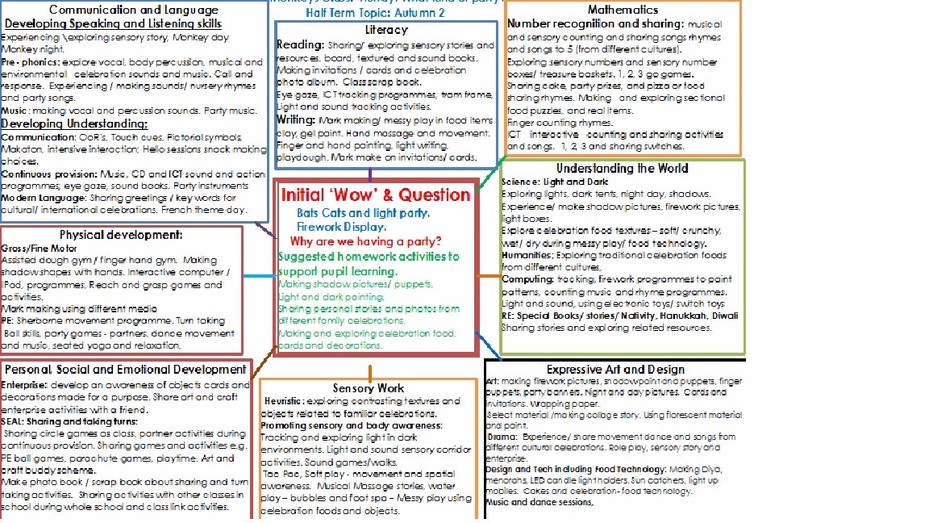 Autumn 1: Our topic was 'Who Are you?'
We are learning all about ourselves and our new friends in Monkeys
Class. This topic web gives you an idea about what we were learning
during this topic.