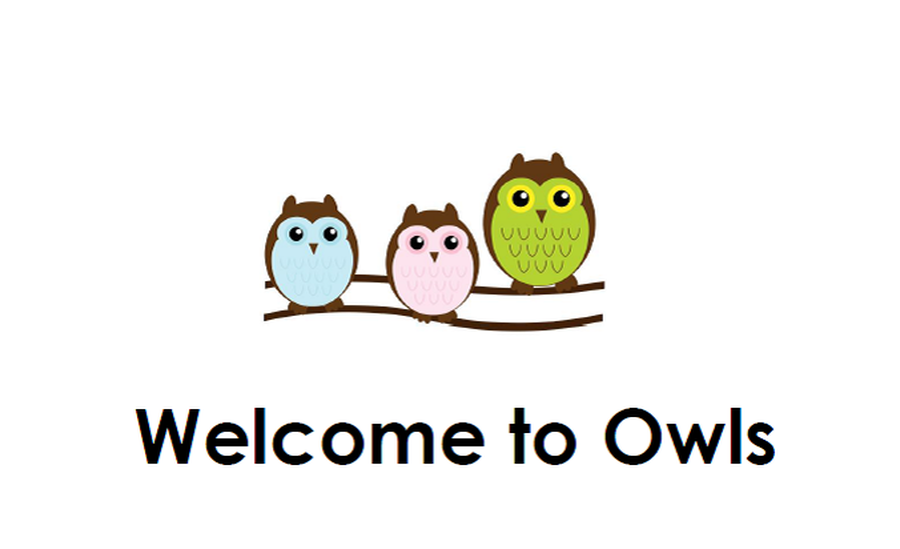 Teacher: Jenny (Monday, Tuesday), Natalie (Wednesday, Thursday, Friday)
Early Years Practitioner: Emma
SNTA's: Natalie, Kim
LTS: Jagir
Phonics
We have children in our class at different levels in their journey with phonics. We use Letters and Sounds. We do a lot of work around our environmental sounds and through our music activities especially with rhythm. We have access to letters and music throughout our continuous and enhanced provision.
We use a lot of sounds in our play and during our Intensive Interaction session. We have lots of games with letter, animal and object sounds in.
Reading
Reading in our class will show in many different ways. We enjoy looking at books - both on our own and with adults, some of us use symbols to communicate and read our own sentence strips out, we track lights, images and other objects as part of PE, Outdoor play, Light and Sound activities and ICT to name a few. We participate in Sensory Stories, we have access to books in areas of continuous provision and we look at photos of ourselves and others. We have a Reading Room, where we have a range of books and a listening centre. We also have a reading area outside. We have story sacks that go home as part of our homework to look at with our families.
Maths
You will see us taking part in lots of different Maths related activities in our classroom. We have access to numbers, shapes and sizes in our continuous and enhanced provision. We do lots of counting as part of our play and in routines - such as counting children. We have access to different sized containers and participate in lots of pouring and filling activities whether this is in the sand, water or other messy play. We are learning to follow routines and anticipate what is going to happen next. We have a designated Maths area within our classroom, but this doesn't mean this is the only place we access our learning in Maths, there are lots of opportunities throughout our classroom - both inside and outside.
Swimming

We go swimming every Tuesday. Please make sure your child has a swimming kit and towel in school.
Outdoor Provision
Here in Owls we like to play and learn outside every day. Please make sure that your child always brings a coat to school.
Homework
Every Friday your child will bring home a book bag to share with you at home. Each bag has a story or rhyme and a toy for you to explore together. When you share the book with your child please record this in the Homework Diary.
Achievement Stars
Each week you will receive a star in the Home School Diary, it is for you to record your child's achievements at home. We love to celebrate what your child has done at home.
Thank you
Autumn Term 1
Our topic this half term is 'All about me.' We will focus on the story The Tiger Who Came to Tea.