Please check your child's home school book every day for letters, notes, information, Thank you.

Welcome to Rabbits
Adults who help us in Rabbits are...
Class Teacher: Eve
Early Years Practitioner: Clare
SNTA's: Olivia and Nosheen
Lunchtime Supervisor: Tahira

Outdoor Play
We play outside in all weathers so please could you make sure your child comes to school in appropriate labelled clothing (coat, hat, scarf, gloves, wellies).
Thank you.
Swimming
We swim on a Tuesday, please make sure your child has their swimming kit and towel in school.
Thank you

Homework
Homework packs will be sent home on Friday and need to be returned the following Thursday. Please ensure you return the homework pack in order to get a new one.
Phonics
We have children in our class at different levels in their journey with phonics. We use Letters and Sound, See and Learn and Ruth Miskin 'Read Write Inc'. We do a lot of work around our environmental sounds and through our music activities especially with rhythm. We have access to letters and music throughout our continuous and enhanced provision.
We use a lot of sounds in our play and during our Intensive Interaction session. We have lots of games with letter, animal and object sounds in.
Reading
Reading in our class will show in many different ways. We enjoy to look at books - both on our own and with adults, some of us use symbols to communicate and read our own sentence strips out, we track lights, images and other objects as part of PE, Outdoor play, Light and Sound activities and ICT to name a few. We participate in Sensory Stories, we have access to books in areas of continuous provision and we look at photos of ourselves and others. We have a Book Corner which is filled with a sofa and lots of cushions inside and a reading area outside. We have story sacks that go home as part of our homework to look at with our families.
Maths
You will see us taking part in lots of different Maths related activities in our classroom. We have access to numbers, shapes and sizes in our continuous and enhanced provision. We do lots of counting as part of our play and in routines - such as counting children. We have access to different sized containers and participate in lots of pouring and filling activities whether this is in the sand, water or other messy play. We are learning to follow routines and anticipate what is going to happen next. We have a designated Maths area within our classroom, but this doesn't mean this is the only place we access our learning in Maths, there are lots of opportunities throughout our classroom - both inside and outside.
Our Classroom Timetable
Monday - Music room and P.E
Tuesday - Swimming all day and music therapy
Wednesday - Jungle Gym and Fort
Thursday - Relaxation and Library/sensory corridor
Friday - Food tech
The topic this half term is:
Underground, overground!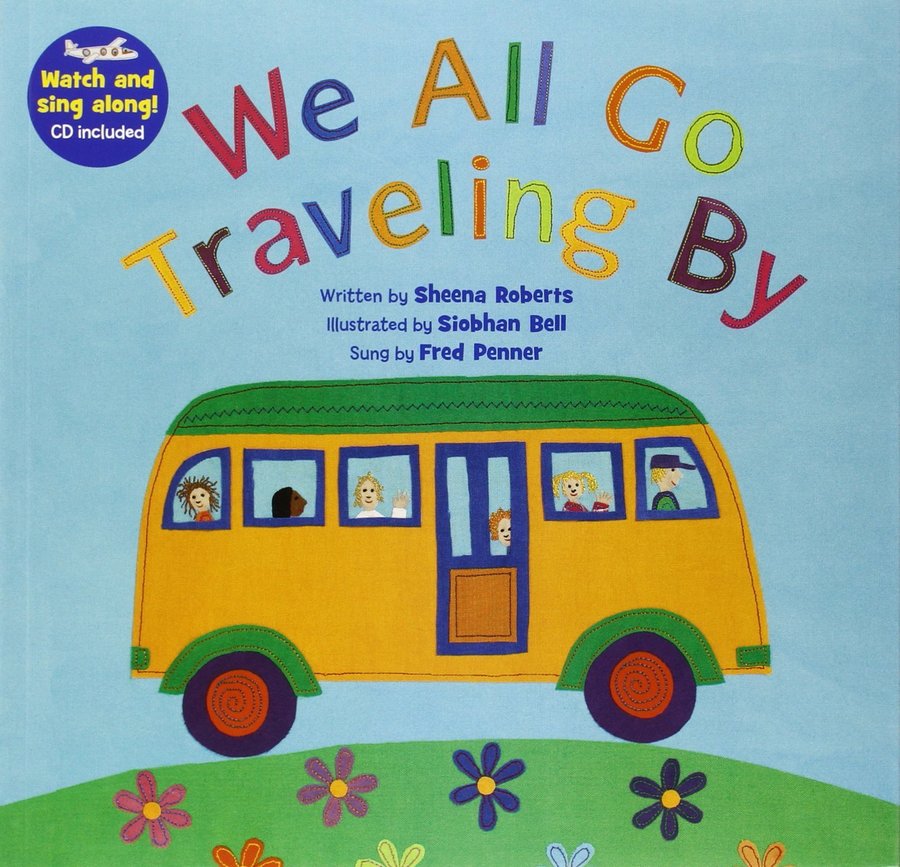 Spring 2 2018
This half term we will be focusing on the book 'We All Go Travelling By'.
Please find below our planning web for learning in Rabbits. The plan also gives examples of activities you can enjoy with your child at home to support their learning.
Autumn 2 2017
This half term we will be looking at Pirates as part of our Hidden Treasure topic. Have a look below at some of the things we will be getting up to and some of the things you can do at home too.
Autumn 1 2017
This half term we will be concentrating on transition and supporting our new children to settle into school. We will be focusing on the song/story 'Head, Shoulders, Knees and Toes' as part of our Busy Bodies topic.
Have a look below to see some of the things we will be getting up to and how you can support your child's learning at home too.