Welcome to Tigers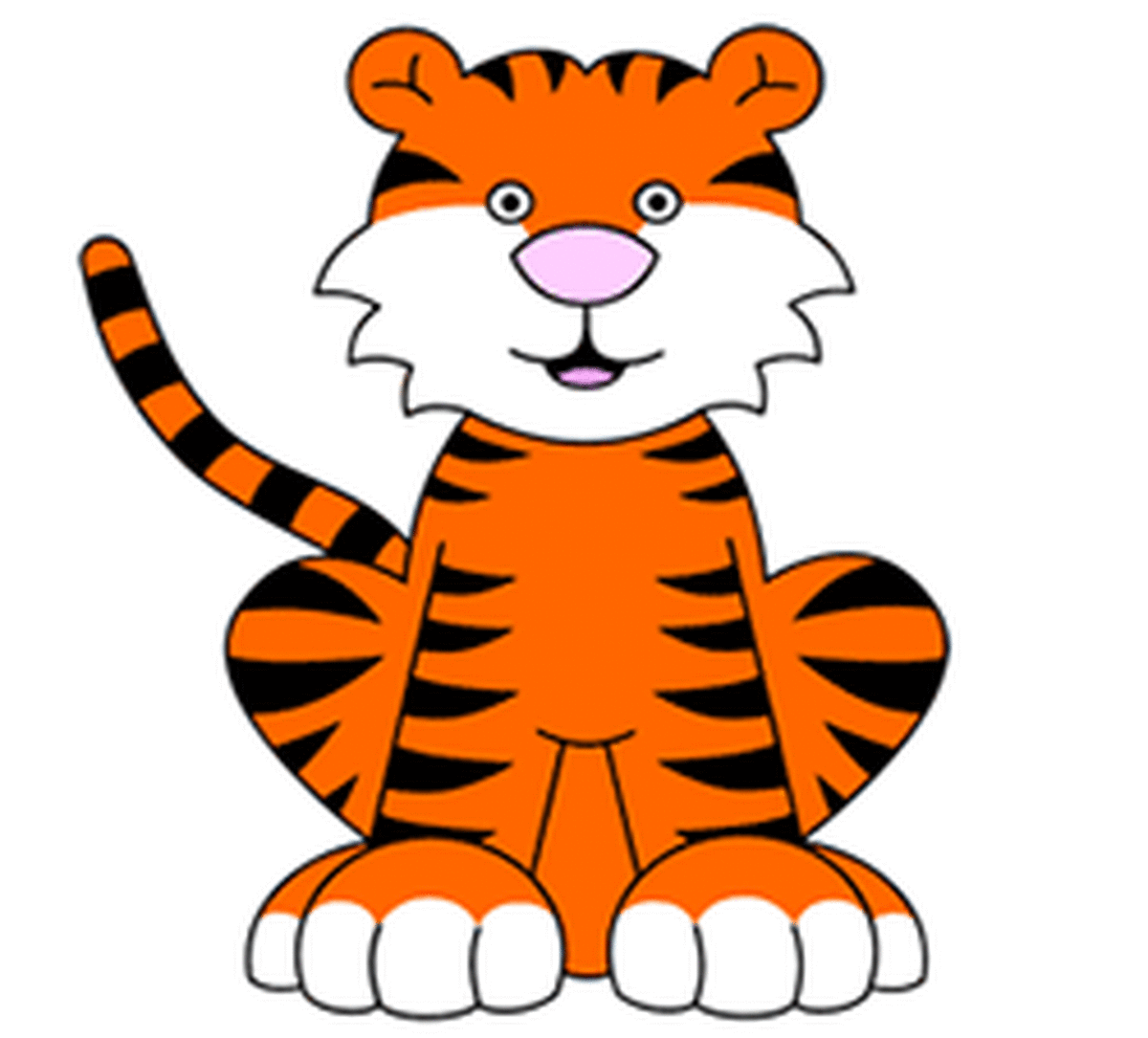 Meet the team:
Teacher: Hattie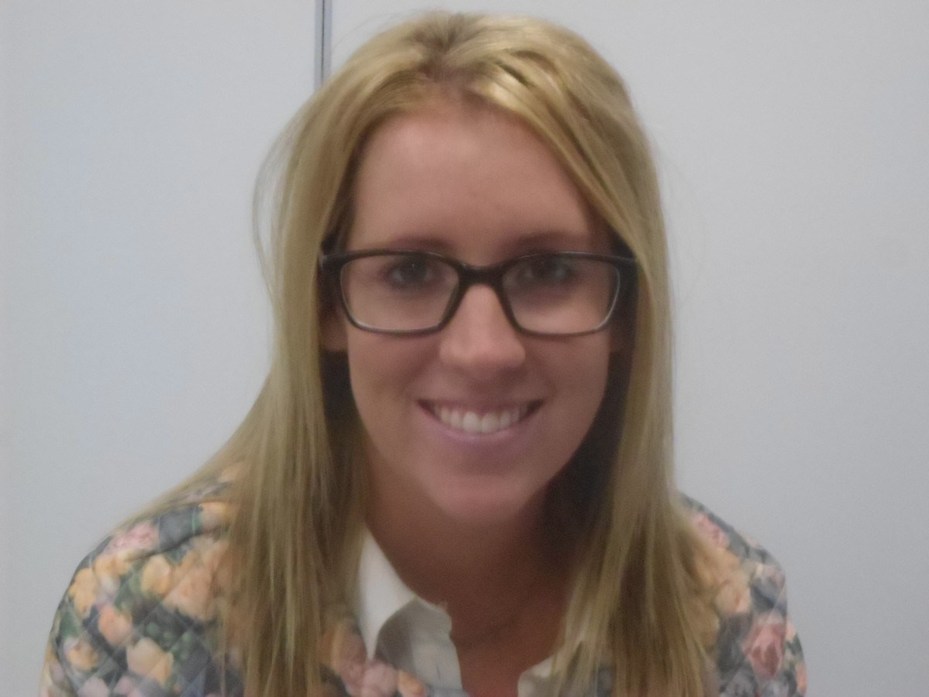 Special Needs Teaching Assistants:
Hanifa, Janette, Rachel and Tina
On Mondays we have jungle gym.
On Tuesdays we have food tech and the fort.
On Wednesdays we have the library and PE.
On Thursdays we have hydrotherapy and the sensory garden.
On Fridays we have bikes and the swing.
Phonics in Tigers
In Tigers we are working on pre phonics. We are listening to different sounds and creating loud and quiet sounds using environmental objects and musical instruments. We go on regular sound walks around school and outside.
Reading in Tigers
Tigers have weekly visits to the library and enjoy listening to stories. We are working on sharing a book with an adult, helping to turn the pages and show a reaction. Some of the children are making a choice from 2 on which book they want to explore. We especially enjoy sensory books that have noises, smells and tactile materials.
Numeracy in Tigers
Tigers learn through a sensory curriculum using continuous provision to access activities repeatedly to enhance their learning. We are working on numbers 1-3 in numeracy through sensory, singing and counting activities. We also look at a colour a week through tactile paint, colour smell and sensory coloured objects.
THROUGH THE KEYHOLE - SUMMER TERM 1
Have a look below to see some of the things we will be getting up to. You will find some homework ideas to do at home.
Homework will be sent home on a Friday to be returned the following Thursday.
MINI BEASTS - SPRING TERM 2
Look at our hard work last half term - We really enjoyed this topic, especially digging to find the mini beasts in the soil.