Welcome to Turtles Page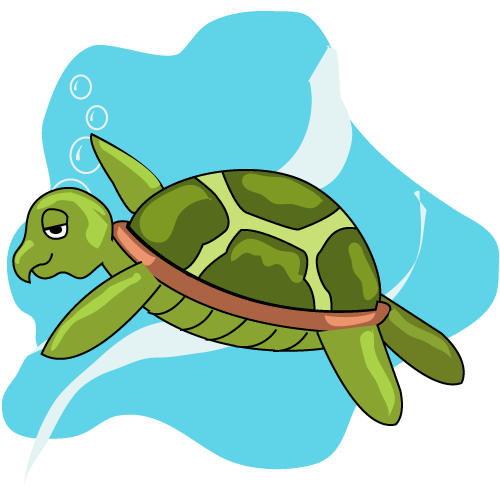 Turtles are a mixed Key Stage 2 class.
The class teacher is Liz
and she is supported in class by SNTA's
Anne, Laraib and Margaret,
we also have Sandra working with us too.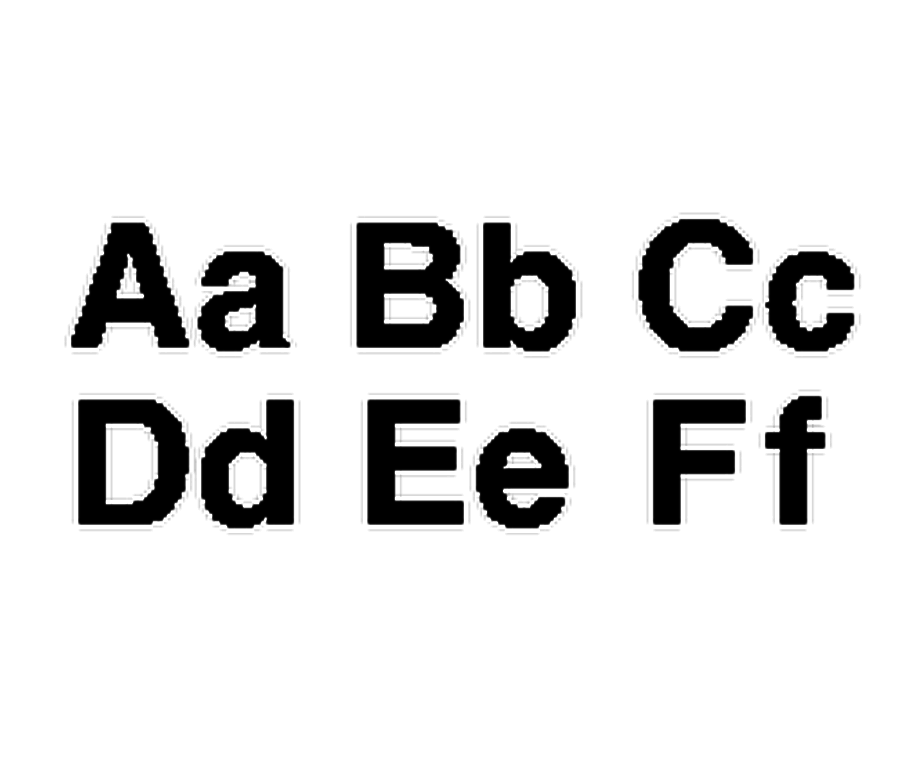 Communication, Language and Literacy
In Turtles we follow an early years curriculum and all our work is carried out in a totally communication rich environment.
We use touch cues and objects of reference to help us know where we are going and we love to take part in intensive interact with adults in class.
We love to listen to songs, stories and nursery rhymes and take part in sensory stories. We develop our fine and gross motor skills through sensory and messy play.
Phonics in class is listening to environmental and familier sounds and identifying them.
Reading in Turtles is litening to and sharing stories together as a class, individually with and adult and sharing books at home with our families too.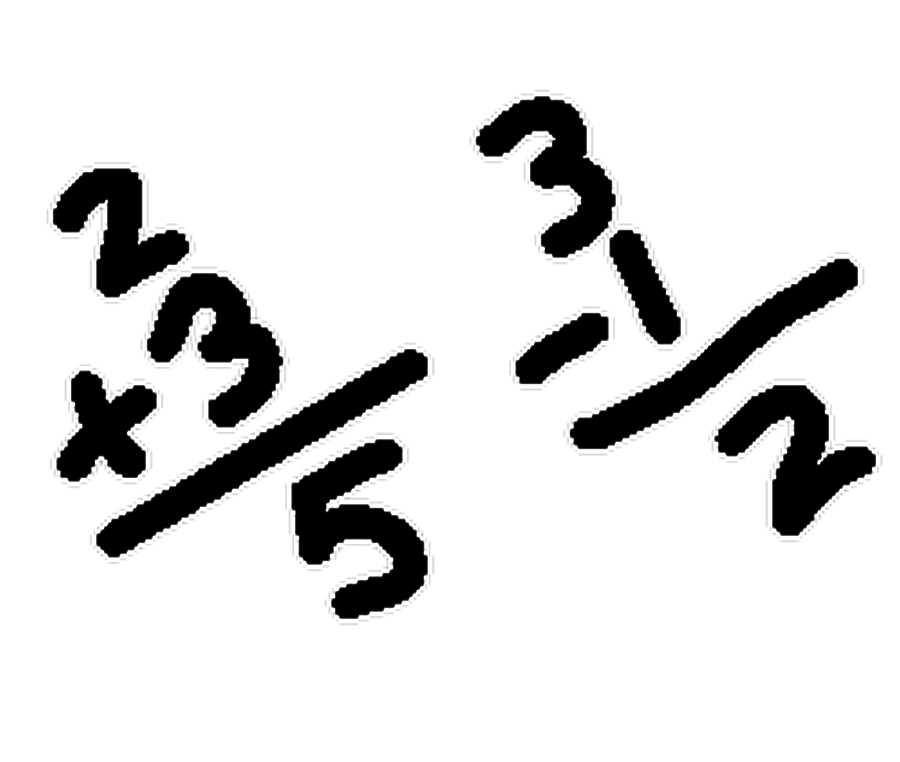 Maths teaching and learning.
In Turtles we use an early years curriculum and all maths work is done through rhyme and in continuous provision..
Maths activities are topic based and hands on. They include colour matching objects to cards and pictures, threading using colour of the day or mixing colour of the day with an alternative colour to create a basic pattern, shape sorting, posting and number rhymes as well as counting out load in various activities with an adult.
There is opportunity throughout the day for our children to access continuous provision, to further develop their numeracy, literacy, fine motor and ICT skills.
Children in Turtles class will be going swimming to both Chellow Hydro and Richard Dunne. A note will come home in their diaries if they are swimming. Thanks
Homework in Turtles Class
When you are out and about in the environment you could listen to all the different environmental sounds you can hear.
We send math rhymes and puppets home weekly for you to sing with your child.
Sharing a book and talking about the story is great too.
Summer 2
We are the Champions
We are using The Greatest Showman and stories from The Circus this half term to show how fantastic we are!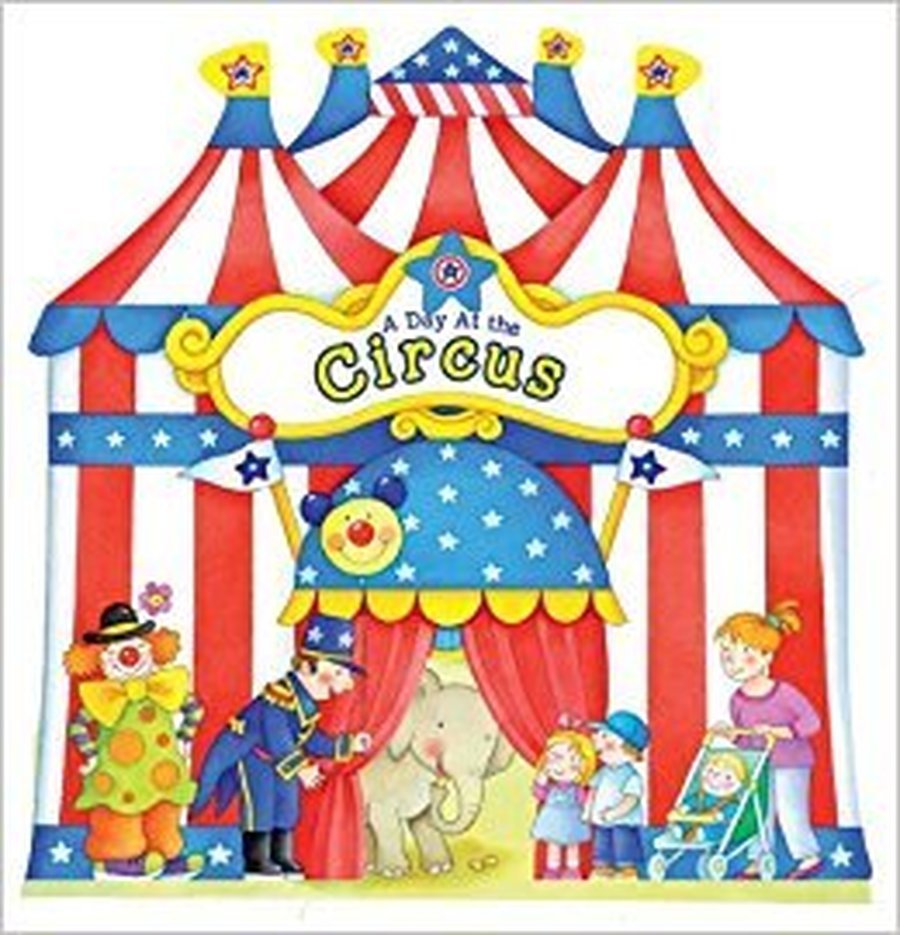 Summer 1
Through the Keyhole
We are learning all about different environments we might find. We are using the books 'The Gruffalo' and 'Stick Man' by Julia Donaldson to help us.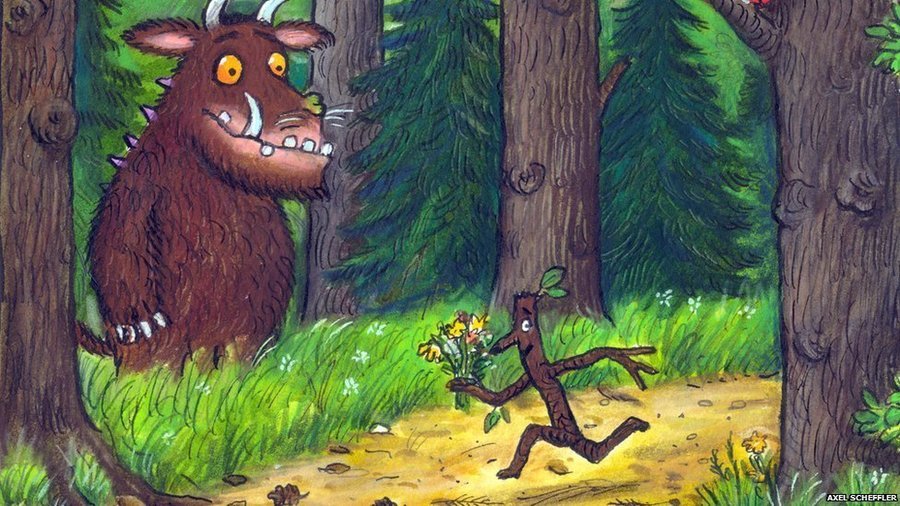 Spring 2
Underground Overground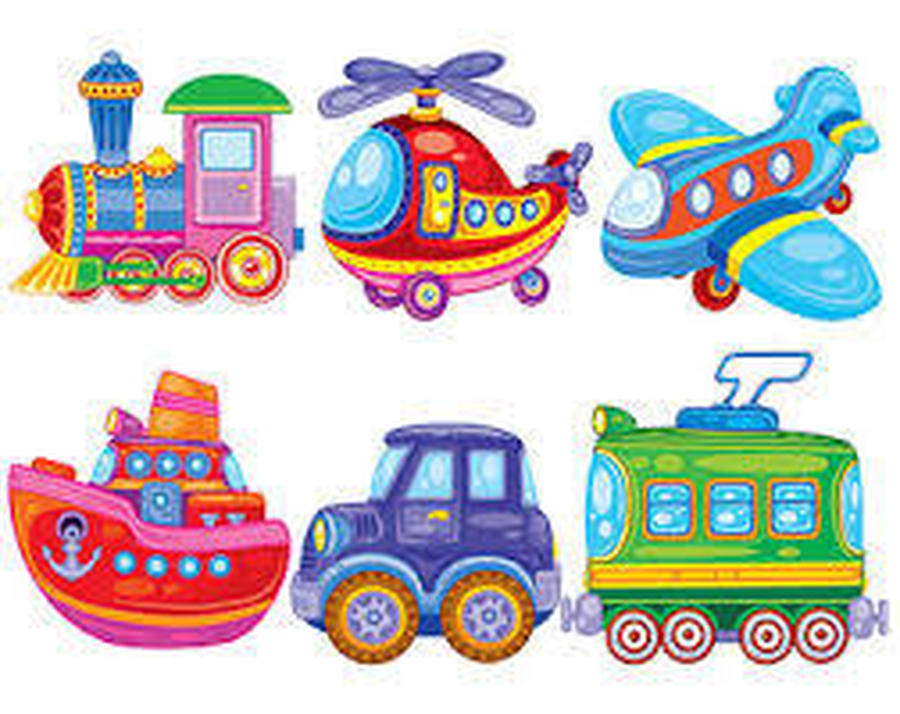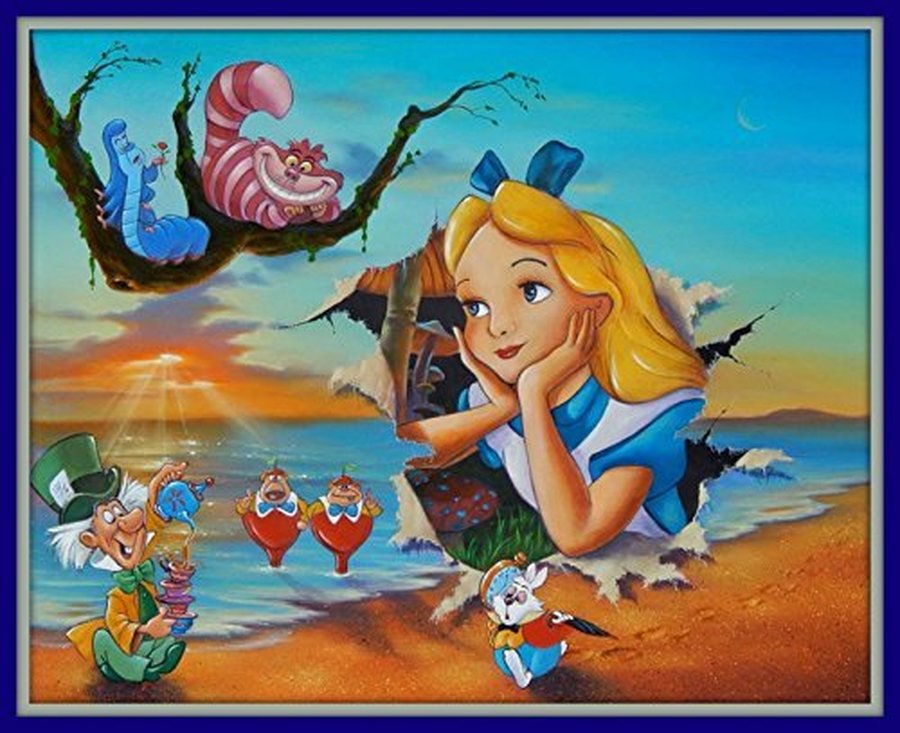 Autumn 2
Hidden Treasure!
This half term we are learning all about our very busy bodies!
We will be learning where our ears, eyes, noses, tongues and hands are.