Vision
Enjoy, achieve, excel, excite;
one community, one Vision, new Heights.
Mission Statement:
At Chellow Heights we are working towards our goal of providing
an outstanding, world class educational provision and an exciting, specialist learning environment.
We will endeavour to be a leading school using innovative solutions and specialist technology and developing new ways to support children and families through research and development in order to tackle the challenges facing learners, families, staff, and communities in a modern society.
As such, we will be fulfilling the wider Bradford Vision for special schools of
education,co-location,co-operation
We were very happy to have been recognised in 2011-2012
for
'living the Olympic and Para Oympic Values'
of
respect,excellence, friendship
courage,determination, inspiration and equality
and proudly use the logo and display our 'Get Set' award in the school entrance on the west site.
We are also very proud that we have gained a number of awards over the years but particularly our Investors in Health, Investors in Pupils and our Engaging Families Awards in 2015-16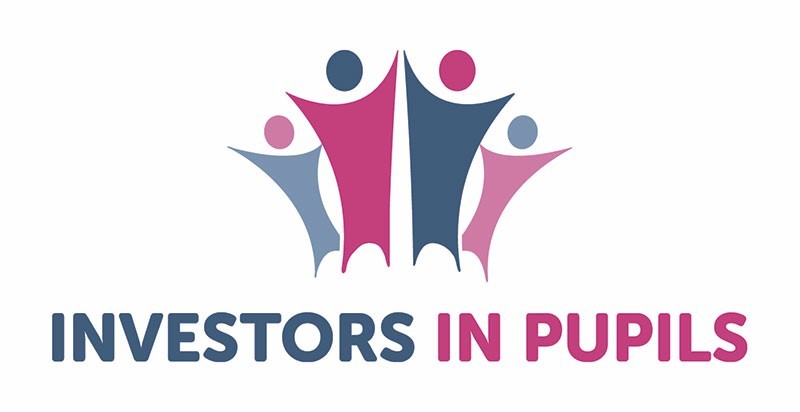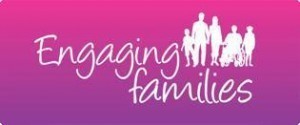 Our purpose
is to enable learners
to be happy, healthy and enjoy life,
to develop as fully as possible their self help, independence, communication and social skills
to be confident and able to make decisions and achieve personal goals.
we will do this through
a learning environment which enables
everyone to feel
safe, secure, valued and happy.
Our values are:
independence
respect
honesty
patience
tolerance
innovation
confidentiality
curiosity
dignity
Our approach is
inclusive
challenging
holistic
compassionate
professional
encouraging
consistent
energetic
happy
innovative