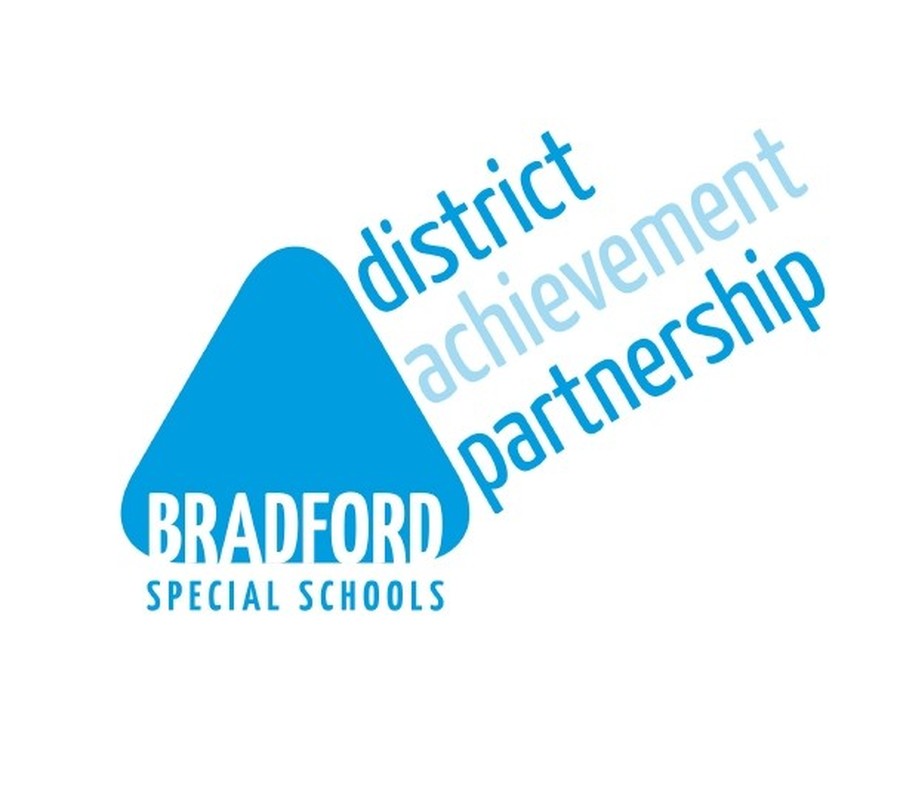 Bradford Special Schools District Achievement Partnership
The D.A.P
Since 2010, 7 Special Schools in Bradford have worked together to support school improvement under the name of the District Achievement Partnership or The DAP.
The DAP became a not for profit Company Limited by guarantee in March 2013.
Its members are all the Bradford Special Schools who formalised their previous informal partnership with the aim of working to ensure that no Bradford Special School is less than good.
Since opening the DAP has been joined by one other Bradford SEMH provision school and one PRU.
The DAP offers
school to school support and challenge

joint training sessions

moderation of P scales

sharing of best practice, information, skills and ideas

strategic planning support to the LA for SEND across the district
to ensure Bradford children with special educational needs, attending specialist provision in the district, get the best possible education.
We have set up a DAP moderation website which has video examples to support the moderation of P Scales, We continue to build on this resource. This website is free to any school wishing to use it. Go to the website www.dapbradford.org.uk and request a log in.
The DAP consists of
three primary, generic co-located special schools

three generic co-located secondary schools,

one 2-19 specialist school for Communication and Interaction

one specialist BESD school for KS3 and KS4 pupils

one KS3 PRU.
The three primary special schools and locations in Bradford are
Chellow Heights (West Campus, Heaton) and Chellow Heights (South Campus, Low Moor)
The three secondary schools, catering for pupils aged 11 to 19 years. The secondary special schools are
Beckfoot Hazelbeck Academy (Bradford West)

Southfield Grange Academy ( Bradford South)
High Park is an all age school for Communication and Interaction difficulties located with Chellow Heights on the Belle Vue/ Heaton education campus of schools in Bradford West
The Oastler School opened in September 2013. It is a specialist school for older pupils with Social, Emotional and Mental Health (SEMH) difficulties from across the Bradford District.
Ella Carr is the PRU providing for pupils in KS3.