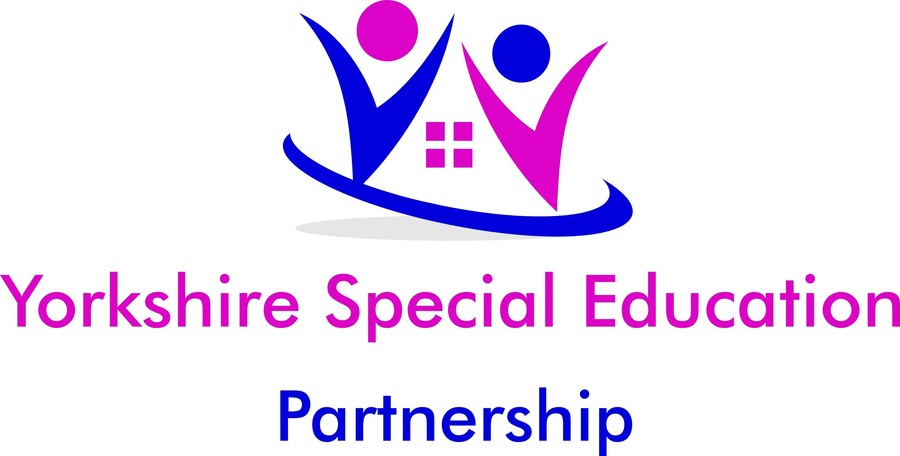 Special Education Needs & Disability Initial Teacher Training Programme
The Yorkshire Special Education Partnership was formed in 2014 with Chellow Heights as the lead school. The Partnership consists of a group of Special Education Needs and Disability (SEND) schools based in Bradford and at different times from other schools in the Yorkshire and Humberside area.
Using the School Direct Programme, in partnership with Leeds Trinity University our focus is to provide initial teacher training (ITT) to high caliber students who have a strong desire to teach in a SEND school. School Direct is a school based training route to gain qualified teacher status (QTS). On successful completion of our programme you will be awarded QTS and PGCE level 6 with the option to study to level 7 in your NQT year.
We offer a non-salaried route: Open to all graduates, financial support is available throughout your training, with opportunities to receive a tax-free bursary from the National College for Teaching and Leadership (NCTL). The tuition fee is £9,000 a year for postgraduate study with Leeds Trinity.