Parents and Carers can get more news about the school through our half termly newsletters, Class Dojo pages and our private Facebook page.
The wider community can get more information here and on our Public Facebook page and our Twitter feed @chellowhights
2.3.21
George and Carrot had their first weekend retreat and have returned to school well rested!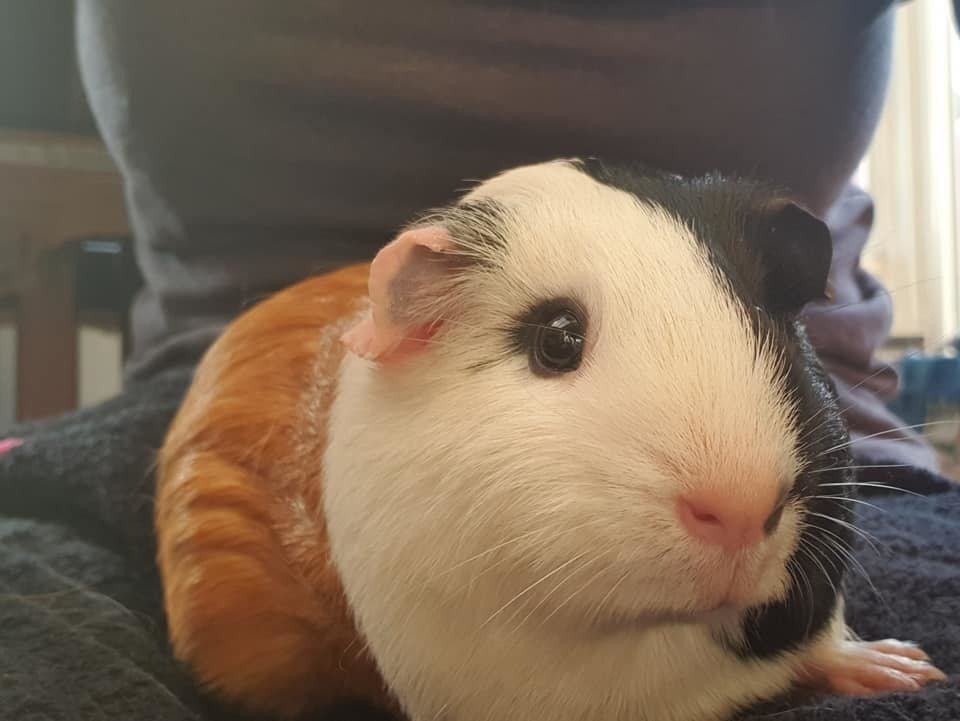 George
Carrot
Welcome to Carrot and George our spring half term holiday new arrivals.
Spring Term 1
On line Dojo learning has continued as have our resources deliveries. We have been hit by snow causing us to close; broken keys in the main gates south delaying opening and pod closures due to COVID. However, we made it through to half term and over the holiday period the outdoor learning space on the south is continuing to be be developed.
Hopefully next half term and into the summer we will have the allotments ready to use - I hope Russ gets our polytunnel up for horticulture on our wet days! We will also be introducing our pupils to the new small animals pet therapy area. In addition, Jenny and the pupils will be pleased I hope with the arrival of her outdoor learning shack and the forest school four season tent which is arriving in March.
Over the holidays we have added fruit trees to the sensory garden and some more planting - grasses and herbs. I hope we have nice weather to enjoy the space this year.
Sue