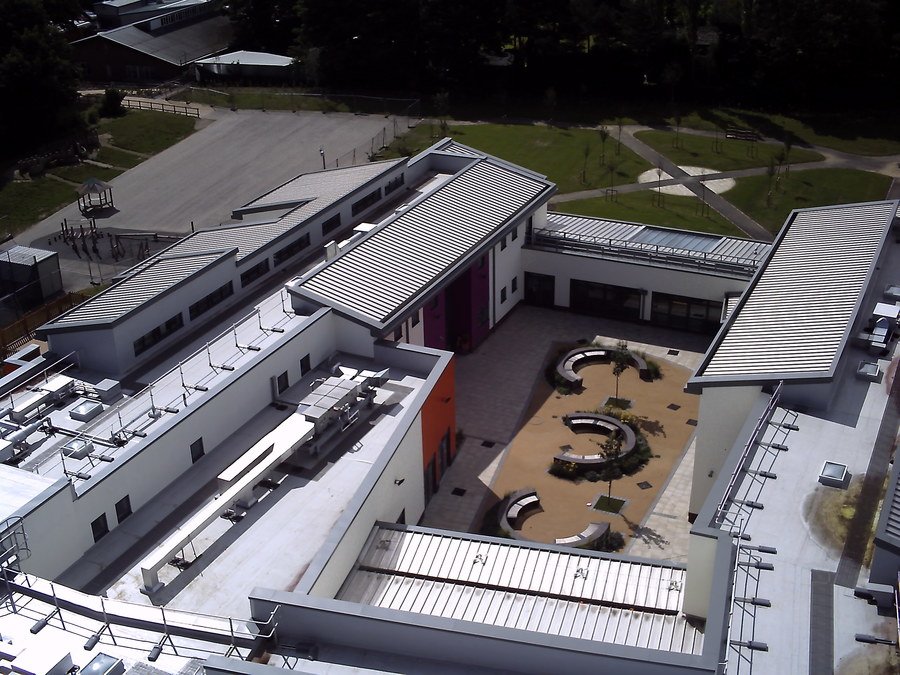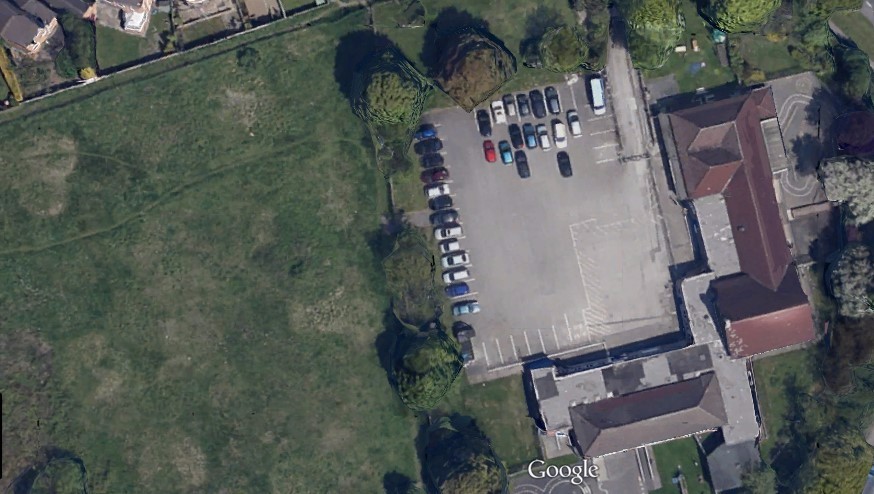 View of Chellow West (Heaton) from 25m above Chellow South ( Low Moor)
We want to give you as much information about our school as we can.
By clicking on the links below it will open new pages for you.
Click on the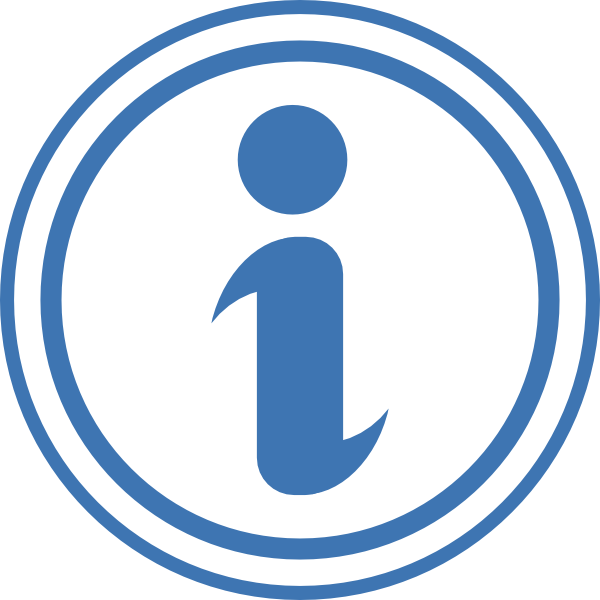 at the top right hand side of this page to go to an alphabetical list of information.
We hope that you find the information useful. If any of the links do not work, please let us know.
Thank you for taking the time to read our information.
School Prospectus
For a copy of the current school prospectus, please contact the school office.
To access a copy of the school calendar for please click this link
NB this calendar was produced before the government announced the change of the May Day Bank Holiday. School is now open on Monday 4th May 2020 and closed on Friday 8th May 2020.