Chellow Heights News 2015 - 16
Autumn 1
Help us win £25k to develop an Outdoor Sensory Area at South
Thanks to the hard work of our Charities and Fundraiser, Vicki Street we've got through to the next stage of an application to win £25,000 for a sensory garden at Chellow South. By clicking below and voting you can help transform this area into a fun outdoor learning environment for our pupils.
Voting is open until November 3rd. Click here and vote for Chellow!
Pat on the back for everyone!
This term pupils, families and staff have supported other charities in raising awareness and much needed funds. Chellow Heights is proud to have raised over £400 with fundraising events. We have sent of cheques for the amounts below.
Macmillan Coffee Morning - £303.40
Jeans for Genes Day - £145.33
Thank you to everyone who helped make this possible.
Exciting news for The Donkey Sanctuary
Children from Chellow have been visiting The Donkey Sanctuary on a regular basis for several years. These visits help our children to improve in confidence, self esteem and develop motor skills. The Donkey Sanctuary has been lucky to be nominated for an award to recognise the fantastic work they do with children with additional needs and disability. Please visit the website below to vote for them and recognise their achievements in helping our Chellow Children.
News from the School Nursing Team
Our School Nursing team has issued a guide to the services and support they provide within school. Please contact the school office for more information.
Our Chellow Play Bus has arrived!
Watch this space for more news...
September 2015
Thanks to everyone for making the start of the year such a good one. I am so lucky to have such a great team and fantastic pupils and families. This week I have met with Vicki about fundraising events and Stay and Play so she is on with looking for funding for us to run the stay an play next Easter and Summer and the swimming every other Saturday!
I understand that the double decker playbus is now fixed and due to be delivered this week - watch this space - or rather our Chellow Hearts page as I am in Nottingham for two days so Vicki will post up the first pictures!
This week headteachers meet with the LA to look at the future of 'Our Children. Our Schools, Our City'. Staff will be on with the baseline assessments and Friday will be one of our 'Feel Good Friday's' as its Jeans for Genes day. We hope to raise funds for this charity that supports some of our children.
Hope you have all had a good weekend.
Sue Haithwaite
Headteacher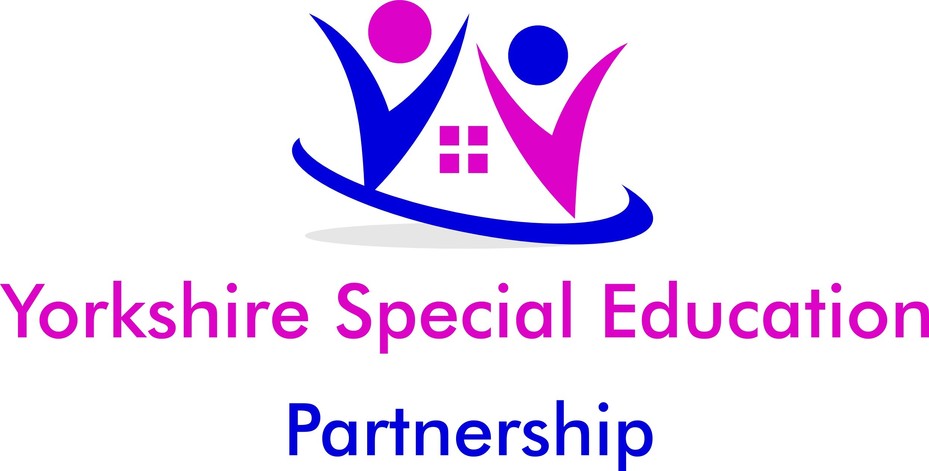 Chellow Heights is the lead school in the Yorkshire Special Education Partnership. A partnership of Special School in West Yorkshire our focus is to provide high quality teacher training for those with a strong desire to teach in SEN schools. In collaboration with Leeds Trinity University we offer a one year initial teacher training programme which awards both QTS and PGCE Level 6, with the option to study to level 7 in your NQT year.
We are pleased to announce that we have received formal approval from the National College of Teaching and Leadership to run our programme in 2016/2017. We expect to begin recruiting to this programme in November 2015. If you would like any information about our programme, please email Marie Gray on
Tubs4Tabs!
We have registered with the Flora Tubs4Tabs scheme which will allow us to access additional tablets for use in school. Tablets are used in all our classrooms in a variety of ways to assist our children in learning and progressing. For every 50 tokens collected we will receive a shiny new Samsung Galaxy Tab 7.0" Wi-Fi 8GB. To help in this scheme simply:
Collect Tubs4Tablets tokens inside special 500g tubs of Flora Original or Light and Buttery 500g – available from Tesco stores only from 23rd September 2015

Hand the tokens into school – we will then submit them just before Christmas on the 18th December 2015
Bradford libraries get communication tool for people with learning disabilities
Boardmaker is now available in the following libraries; Bingley, City Library, Eccleshill, Ilkley and Manningham. It will also be available in Shipley once it has been refurbished. For more information and to register for use of this tool visit the Bradford Council Website. or download this leaflet.
Click here for archived school news 2014-15