We are working towards Investors in Pupils in 2016 ....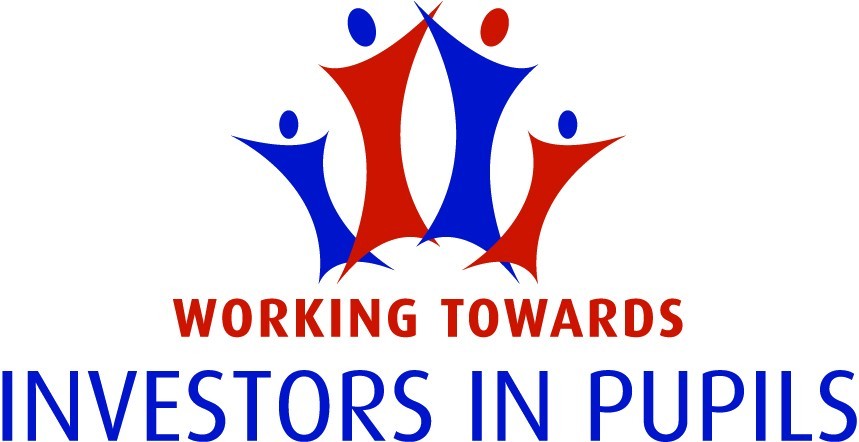 Chellow Heights News 2015 - 16
Apologies the news from Spring 2015 is no longer available due to a technical error.
We are delighted to have passed the standards to achieve the 'Engaging Families Award' Well done to everyone and thank you to all of our pupils, parents, carers, staff and other professionals who were involved in the assessment.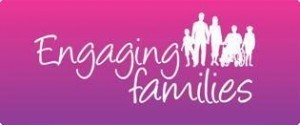 Easter Holiday Works.
Over the Easter Holidays as well as our 'Stay and Play' events we have been delighted to continue to develop both sites. On the west, Heaton site our new KS1 playground has been developed - the bike track markings will go down in a few weeks but the tarmac has to settle first- but the new climbing frame and usable play space instead of the water logged mud area has gone in. They are also fitting the new wheelchair accessible trampoline over by the fort.
On the south, Low Moor site free standing climbing frames have gone into the EYFS and KS1 playgrounds and the wheelchair accessible trampoline is being fitted here too. The new library is now finished, the 'blue room' will be finished when they replace the yellow floor with the blue that we wanted! They have also come back to make good the sensory garden hard landscaping ready for the next stage of development. the old staff prep room has now been converted into two offices as well.
Thank you to all the contractors who have worked hard to get things finished and to the staff who have been on site having to work round them!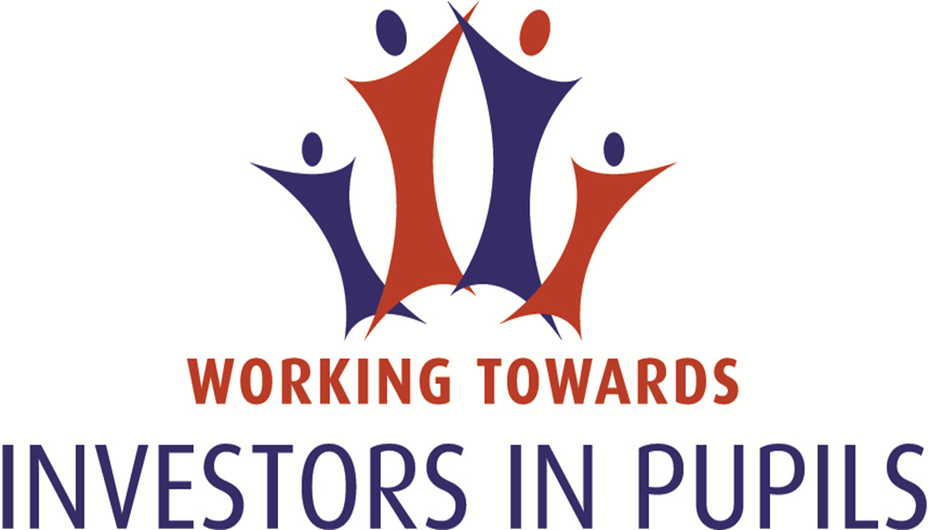 Chellow Heights is very excited to be working as a whole school towards the
INVESTORS IN PUPILS award.
The programme involves pupils in decision making, and developing responsibility and leadership. They learn about how the school is run and how they themselves can contribute. Pupils work towards individual and class targets- working together with peers and adults.
The 5 key areas are;
Learning

Behaviour

Attendance

Classroom Management

Induction
Keep visiting the website for up to date information.
Bradford libraries get communication tool for people with learning disabilities
Boardmaker is now available in the following libraries; Bingley, City Library, Eccleshill, Ilkley and Manningham. It will also be available in Shipley once it has been refurbished. For more information and to register for use of this tool visit the Bradford Council Website. or download this leaflet.
Click the tabs on the left hand side for archived school news