Parent's Information for Early Years at Chellow Heights
Please remember to complete your child's achievement stars each week for the great progress they have been making at home. Thank you
Upcoming Events:
Tiger Tea Parties
Please come back and visit in our new school term to see
what we have coming up.
Past Events:
Summer 2 2017 - End of Term celebrations
Summer 1 2017 - Beach party
Spring 2 2017 - Easter Events
Spring 1 2017 - Rainbow Party
Autumn 2 2016 - Birthday Party
Autumn 1 2016 - Tiger Tea Party
Thank you to all those parents who have attended Parent's Evening and well done to all the children for their hard work and great progress.
Thank you to everyone who attended our Teddy Bears Picnic. We had a great time listening to the Bear Hunt Story and enjoying a picnic.
Thank you to the parents who came to see the Flamingo Chicks performance
and who joined in our Easter Parade.
Well Done to Kaleem in Rabbits who came 2nd in the bonnet competition!
Well done to everyone for their fantastic decorated eggs for our egg rolling competition.
We all had fun cheering our friends on and taking it in turns to roll our eggs.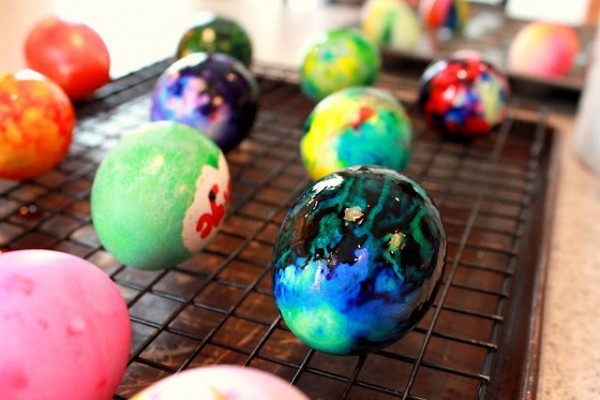 It was great to see so many parents at our Gingerbread Men Parties.
We all had great fun decorating Gingerbread Men.

Thank you to all the parents who attended Rabbits Pirate Party before Christmas - especially those of you who dressed up with us too!
Our Parent's and Carer's Packs.
This is given to you within a couple of weeks of your child starting school to give you information on Early Years, our class and our timetable.
Most importantly, it will tell you who your child's key person is.
Please also see our Parent's Notice Board in our Early Years Corridor for more information.
Updated packs coming soon...