Musica Spectacular 2 a great success!
On Monday 8th April at St George's Hall seven schools, including Chellow Heights, performed in an evening of entertainment that included singing, dancing, acting, signing and lots more. Our pupils performed a Wizard of Oz themed call and response story, our fabulous Flamingo Chicks performed along with Chellow Beats and Zainab brought the house down with a rendition of 'I just can't wait to be King' from The Lion King, together with our Music Therapist Mike Gilroy. Pupils spent weeks working on their performances and the hard work really paid off. It was especially nice to see former Chellow Heights pupils flourishing as they performed as part of their secondary schools and it was also a lovely opportunity for our children to work alongside the schools they will likely go on to attend.
A huge thanks to all staff who gave up their time to support the children in what was an amazing evening, and also to all parents involved for their continued support. I'm sure you will all agree they did us proud. Please take a look at some of the photos from the event below....
Looking forward to next years event already:-)
Pete's Music Page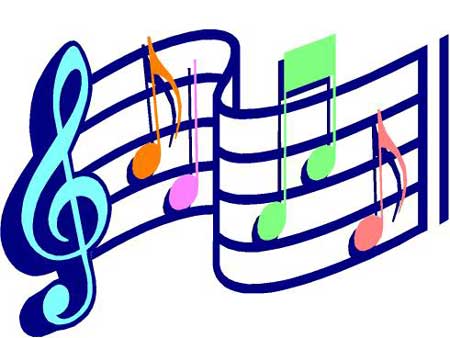 Musica Spectacular is back for 2019!
The hugely successful Musica Spectacular event, held in November 2017 and featuring performances from 6 Special school in Bradford, is back and due to be bigger and better than ever. It will be held at the newly refurbished St George's Hall in the city centre on Monday 8th April at 6.30pm.
Tickets can be bought from the box office and will go on sale at 10am on Monday 25th February. The pupils are getting very excited about performing and the concert will feature Chellow Beats, singing, a new Chellow Ukulele group and a Wizard of Oz story. Hope to see lots of you there!
A Musical Christmas at Chellow.....
We are all really looking forward to our Christmas carol concert, which will be on Tuesday 11th December, and especially as this year we are going bigger than ever. We will be welcoming Vintage Brass onto both sites during the morning, when they will play much loved carols including Away in a Manger and Deck the Halls, as well as some upbeat renditions of Jingle Bells, Rudolph and much much more.
Sleigh bells at the ready - Ho Ho Ho!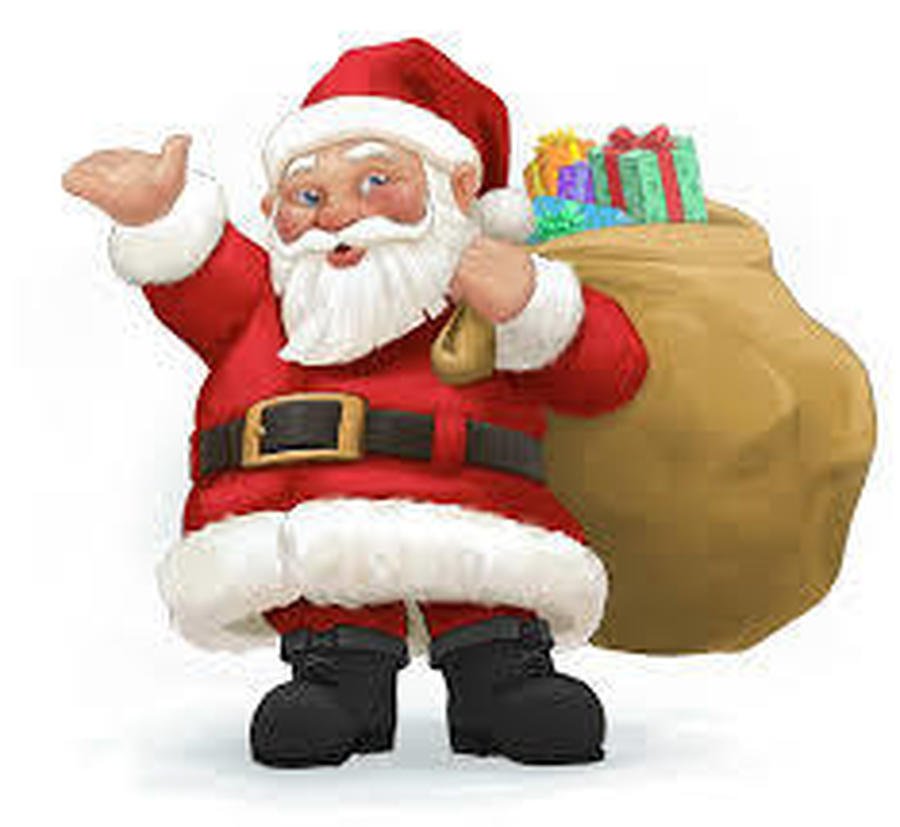 Back into the musical swing of things and a much loved new arrival....
Lots of our pupils have been enjoying their music once again at Chellow, and our fantastic school band, Chellow Beats, has met on both our West and South site. Watch this space for more info on upcoming performances.
We are also looking forward to welcoming a full brass band to the school for the very first time - Vintage Brass will be coming into school on Tuesday 11th December to perform a Christmas Concert for both sites. Sleigh bells at the ready!
Also a huge thank you to Sue Thompson who last term donated a fabulous Hammond style organ to our west site. The children continue to enjoy all of its possibilities and have a great time making music with it!
Chellow to celebrate 'Disney through the Ages'
Following on from The Wizard of Oz and Toy Story, this years school production at Chellow Heights will be a celebration of 'Disney through the Ages', and will feature our upper Key Stage 2 children (years 5 and 6). Children from different classes will be joining together to learn more about the Disney stories from over the years and will perform songs from 6 or more of Disney's most famous films. Pupils will also be helping to produce the set and costumes, and a group from Chellow South will also be joining us this year to perform in the show.
Staff and children alike are very excited about putting on this years show and we look forward to seeing as many of you there as possible. The production will be during the first half of our summer term, on our west site in Heaton, and dates will be confirmed soon so watch this space and look out for letters home in the coming weeks!
Special Schools shine at first ever Music Spectacular....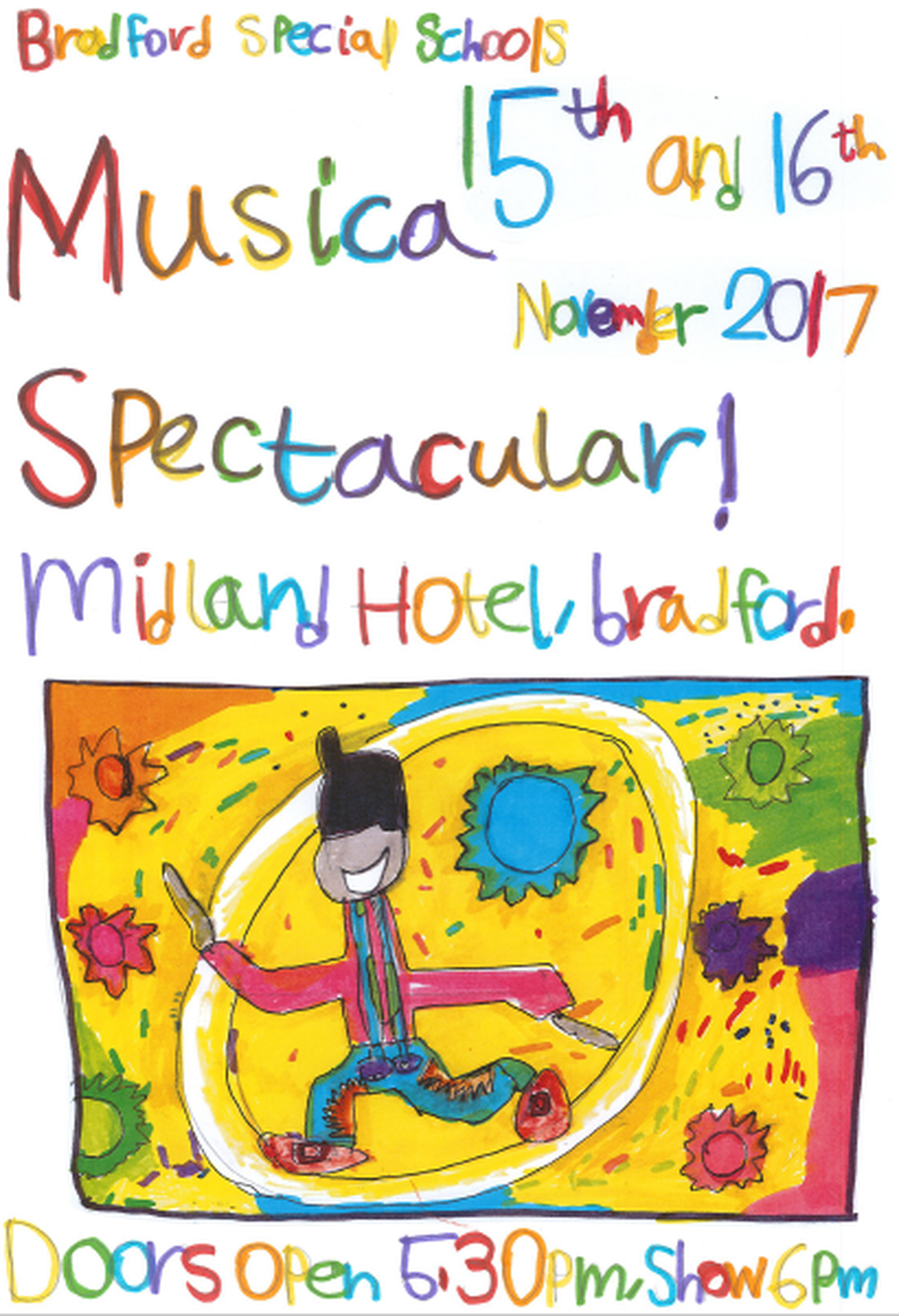 On 15th and 16th of November 2017 6 special schools from across the Bradford district took part in a special event, held at The Midland Hotel, that showed the very best of Music and The Arts in action in our special schools. Audiences were treated to singing, dancing, acting, drumming, signing and lots more, as children from Hazlebeck, Delius, Southfield, High Park, Beechcliffe and Chellow Heights performed over the two nights.
Deputy Lord Mayor Councillor Doreen Lee attended on the 15th November and said how proud she was of all children involved, also commenting on the quality of the many performances that were given. On Thursday 16th November Councillor Sarah Ferriby was thrilled to have been able to watch all of the performances and also said how remarkable all of our talented young people were that performed.
A huge thanks goes to Bradford Music and Arts Hub for securing funds the event, staff from every school involved that worked tirelessly in the build up to the concerts and for making both evenings so special, families and friends who came to support on both nights, and of course the biggest thanks goes to all of the children that performed - you are all superstars!
Chellow to perform at Musica Spectacular!
Children from Chellow Heights are working hard on a variety of music, dance and drama peformances for a fun packed evening of entertainment at The Midland Hotel on Thursday 16th November. Watch this space for more details closer to the time.
It has also been great to welcome lots of new friends to Chellow and to see them enjoying exploring all of the many musical instruments that we have on both sites.
Finally a huge welcome to Maria, our new Music Therapist on our South site, who will be joining Mike who works on west. It's great to have you with us and the children have been really excited about starting their sessions.
Bands, singing, dancing, acting, face painting and wrist bands all on display at this year's Chellowfest....
On Wednesday 28th June we had our annual music festival 'Chellowfest', which had a genine festival feel to it this year as it rained all day! We didn't let that stop us though and pupils from both sites enjoyed a full line-up on stage in the hall. Performances were given by our visiting friends 'Chellow Brass' throughout the day, and pupils had the opportunity to get up close to the instruments that were being played. The staff band, The Manic Street Teachers, performed two tracks, along with a performance by the staff drumming group that the children really enjoyed. We had face painting on as well and once again there were some fab festival wrist bands on display, along with some great tie dye T-shirts and the ones designed by pupils at World Music Day.
The real highlight of the day was of course the many performacnes given on stage by children from both sites. We had drums, shakers, tambourines, microphones, guitars, wood blocks, wind chimes, bells, cabasas, guiros, cymbals and rain sticks all on display - and that was just the music! Tigers class, Turtles, Ducks, Butterflies, Monkeys and of course our very own Chellow Beats all gave memorable performances and Elephants class performed their very own production of 'Scary Jungle', which was written by one of the pupils and included elephants, tigers, frogs and snakes. Thanks to everyone involved in the planning and to all staff and pupils on the day for making Chellowfest 2017 so special. We look forward to next year!
World Music Day 2017
Our pupils at Chellow South welcomed some friends from Chellow West for the day on Wednesday 21st June to celebrate World Music Day. Classes moved around school throughout the day and enjoyed a Stomp style junk percussion workshop, exploring new and different instruments including a flute, clarinet and harpsichord (courtesy of our Head Sue!), desgning T-shirts for Chellowfest, a chill-out and sensory Music zone and a Music tech room. On top of all of this we had some brilliant performances from some of the pupils and groups at chellow and welcomed back our friends from Bowling Park primary school. They brought a rock band this time round and played familiar songs by ed sheeran and others on xylophones, drums, keyboards, guitars and of course singers. Huge thanks to all staff on South and those that came from West for making the day such a success!
Chellow Beats shine at Wharfedale Music Festival....
On Wednesday 17th June our very own Chellow Beats travelled to Craiglands Hotel, Ilkley, to take part in the Music Makers section of the Wharfedale Music Festival 2017. We really enjoyed the chance to listen to two other groups, who sang and played lots of different instruments, before we took to the stage. But before Chellow Beats performed, Emma Edwards gave a lovely rendition of 'When you Wish Upon a Star', that she sang in our production of Toy Story, to raptuous applause. After that the main group, made up of children from Elephants, Meerkats and Lions classes, took to the stage and gave a great perfromance of 'Oceans', a piece that uses rhythms that the children themselves have come up with. We received a certificate and some lovely supportive and positive comments from the professionals that were listening, who were especially impressed with how well everyone played in time together. Well done all, another great perfmance and thanks to all staff who came along to help. A fun filled musical day out was had by all!
Toy Story a great success!
In the final week before the Easter break our Key Stage 2 children gave two great performances of our own adaptation on Toy Story, which celebrates it's 21st birthday this year. Classes featured as Pirates, Teddy Bears, Soldiers, Mr and Mrs Potato Heads, Dinosaurs and of course we also had our very own, Fairy, Mrs Bo Peep, Buzz Lightyear and Woody. Well done to everyone involved and a special thanks to our ICT team for all the hard work and to Sian in Leopards for helping with the set. Thanks also to John Lambert, our Chair of Govenors, for attending and saying such kind words of congrtaulations to the pupils, who were fantastic. We also made it into the Telegraph and Argus, and the article can be found here:
http://www.thetelegraphandargus.co.uk/news/15230527.Pupils_at_special_school_stage_play_using_favourite_toy_characters/
Concert by Red Priests!
On Tuesday 28th February, 9 children from Elephants, Lions and Meerkats classes on our West site and 3 children from Chimps on South met in Saltaire for the chance to listen to some live music. 'Red Priests' are an early music/folk band and we got the chance to listen to a Harpsichord, Cello, Guitar and Flute. Plus what was introduced as 'the smallest recorder in the world' - Amazing! We enjoyed sitting on the front row and the instruments were so close we could almost touch them! After the concert we even had our picture taken with the band and got to meet them and ask questions about their music. A huge thanks to all staff who made it possible from both West and South and we look forward to more opportunities to hear great music played live!
"To Infinity..... and beyond!"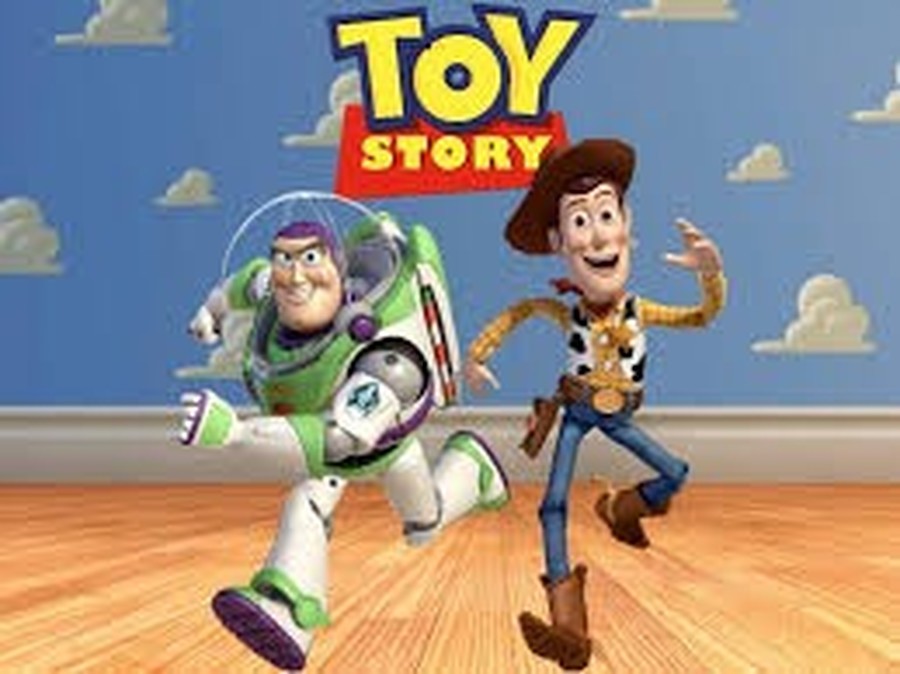 The fabulous Toy Story will be this year's school production on our West site, involving all of our Key Stage 2 children. As we go through the term classes will be involved in scripting, helping to make costumes, learning the songs and immersing themselves in all things Toy Story! Watch this space for more info, including performance dates for your diary as soon as we confirm them!
Festive Cheer at Chellow
The run up to the Christmas season saw our children at Chellow on both sites enjoying some musical festive treats, firstly with a visit from the excellent school choir from Bradford Grammar School and then from our visiting brass group, who entertained children and staff alike with some carols and Christmas tunes - Jingle Bells definitely proving to be the children's favourite.....with some fab accompaniment from our many budding drummers!
Busy Start to the new term....
Well it's been back to it with a bang and some excellent work across both sites from children that have 1-1 Music lessons to small group ensembles and whole class Music and Art work. Our Elephants and Meerkats classes on our West site have been working hard learning all about Harvest Festival. We talked about how we are happy that we can help people that don't have enough food to eat by giving and listened to different styles of music. The classes painted while they listened to fast and uplifting music and also to slower classical music, and the finished Artwork (see below) will be presented in our Harvest Festival assemblies, where pupils will also perform their own musical compositions around the same theme. Lot's of fun had by all and some great work - well done!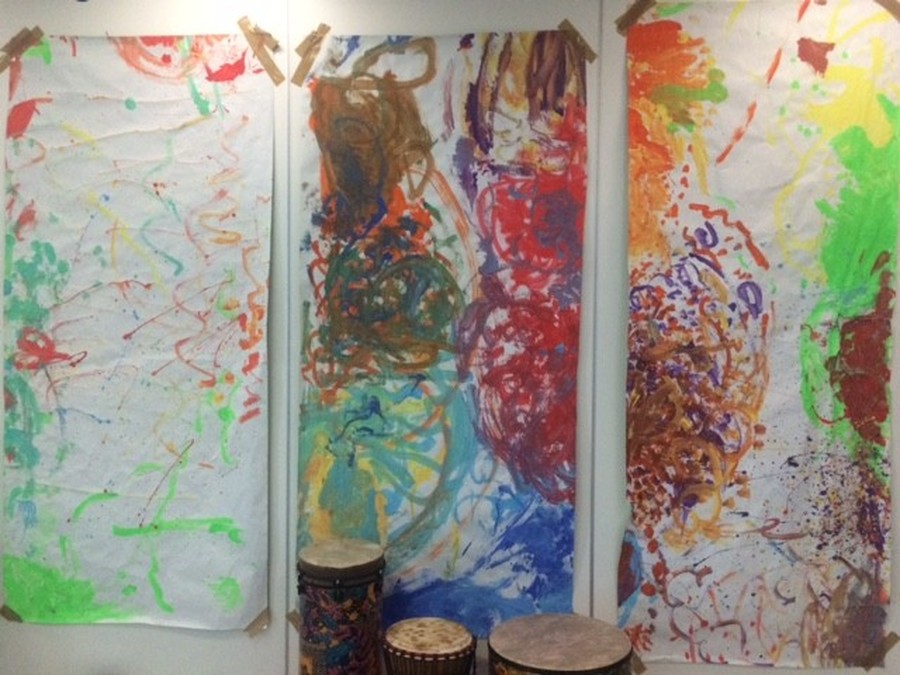 Chellowfest 2016 goes off with a bang!
The second of our annual Music and Arts festivals took place in July of this year and was a huge hit with everyone who attended. A huge thanks to everyone for all their hard work! This year we were thrilled to welcome friends from Beechcliffe school who performed a variety of pieces, including a fabulous rendition of 'Mambo Italiana' that received a standing ovation. Also new for this year was a festival wrist band competion - a difficult one for our judges because all of them looked brilliant!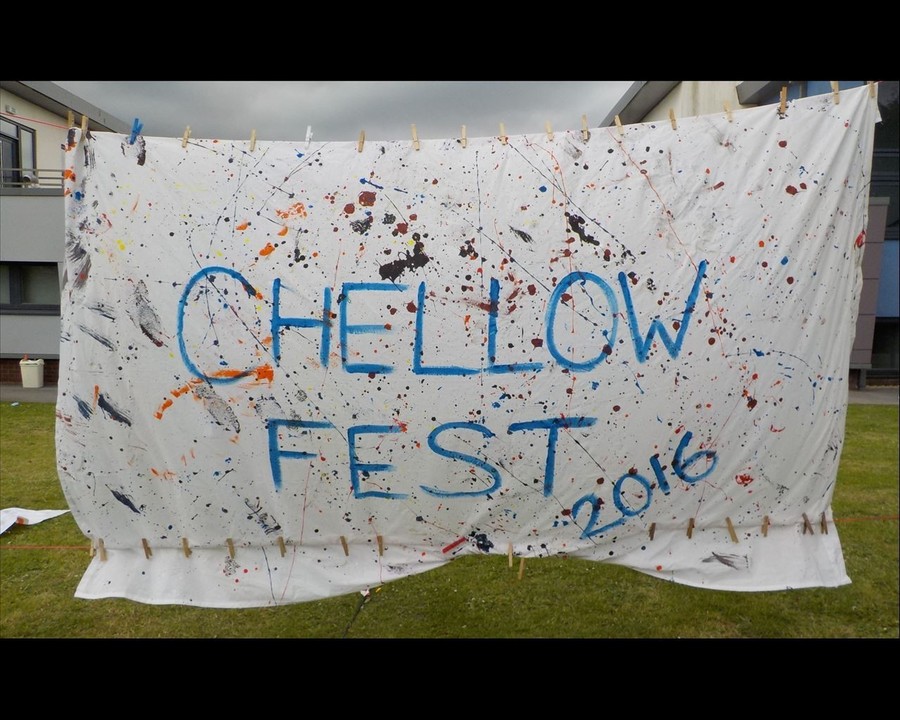 We also enjoyed lots of class performaces, some excellent solos from children across both sites and of course the school band, 'Chellow Beats', fresh from their performance down at City Park in Bradford, and thus the final gig of their 2016 tour! Of course not to be left out were the staff, who enjoyed performing as part of the Staff Drumming Group, and also the newly formed 'Manic Street Teachers', who entertained the children with an ecclectic mix of covers from across musical genres.... and years! Well done everyone and a huge thanks to all involved. Looking forward to Chellowfest 2017 already!
Chellow Beats perform in Centenary Square!
Our very own school band Chellow Beats, fresh from playing at Chellowfest on wednesday, gave a brilliant performance in the middle of Bradford to an audience of around 400 primary school children. As always they were excellent and were a real hit with those listening. We also enjoyed listening to a rock band on arrival and joined in with some Zumba before it was our turn to go on stage. After St George's Hall in March and Chellowfest this concludes our 2016 tour! Well done all - once again you did Chellow Heights proud....
World Music Day a great success!
On Tuesday 21st June we celebrated World Music Day. Our South site were joined by 12 enthusiastic pupils and 6 staff from our West site for the day, during which we celebrated the Music that has made Britain great and known the world over. Classes celebrated the 1960's, 70's, 80's and 90's onwards and our pupils visited each 'decade' in turn. In addition we enjoyed performances in the hall from our very own Chellow Beats group and a Mozart piano solo from one of our pupils, and rounded the day off with a whole school Music assembly, celebrating the genres of Classical Music and Jazz, before getting our dancing shoes on for a school wide disco of tracks from the decades.
A special mention must go to our visitors though, as we were treated to a superb Reception Year choir from Newby Primary School, complete with soloist (!), and a visiting Year 6 girl band from St Stephens Primary School. We are looking forward to playing for them at their school soon as well! The final thanks is to all of our wonderful staff who once again entered into the spirit of the day and dressed as everything from hippies to rockers, punks to 90's boy bands and almost everything inbetween. Thank you:-)
Spring Term 2
Well done Chellow Beats!
On Wednesday our amazingly talented children in the school band brought the house down inside a packed St George's Hall. They performed 'Oceans', a piece they have put together themselves and worked so hard on over the last few months, and many there have said they've not heard an applause so thunderous.
It was so musically together, well played, and above all it was great to see our children making the most of the occasion and enjoying the experience to the full. Watch this space for info on where you can pourchase the official DVD......
A huge thank you to everyone involved - drivers, staff that helped on the day and especially the many school staff that came along to support us. You were great, and we could hear your cheers from the stage! But above all..... well done to our wonderful Children in Chellow Beats. Lookling forward to next year:-)
Spring Term 1
Wizard of Oz at Chellow Heights....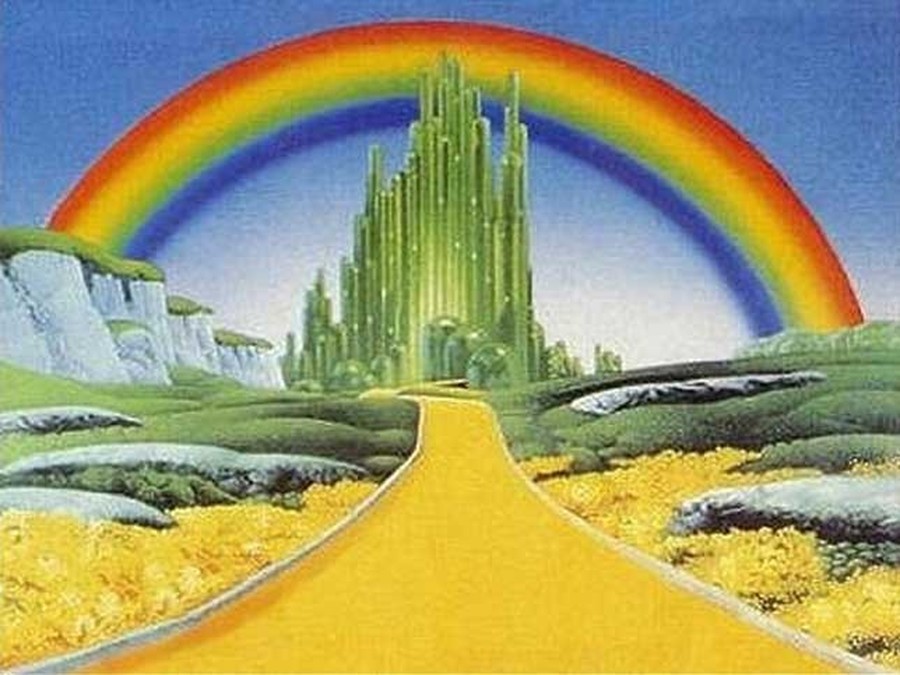 Well done to everyone that was involved in our production of The Wizard of Oz, in particular our wonderfully talented KS2 children. You were all fabulous! Also a huge thank you to everyone who came to watch the performances, especially in the snow!
Watch this space for plenty of pictures of our wonderful actors and musicians.....