COMING SOON: ParentPay is coming! No more trying to find cash or the cheque book in the morning. Pay for school meals, trips and other items online. Watch out for more information.
Please contact the Family Support Workers
if you need help to book your place on the 'Switch Progression Workshop'.
Parent Partnership
At Chellow Heights, we want to work in partnership with our parents and carers as we believe this is the best way for our pupils to make good and better progress. We were delighted to have been granted the Engaging Families Award in 2016.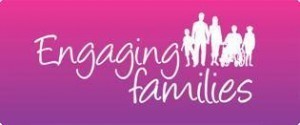 We have a range of support in place to help you to work with us, understand what we do and to provide support for your child and your family.
Please click the links below or on the left hand side of this page to get more information about the work we do or for more information click on the link icons below which will take you to more information
Annually, we send out a Parent Questionnaire to get your views on our school and what we do. This helps us decide the direction of the school improvements for the following year. Please support us be completing and returning your questionnaires. You can also add your views and comments to our guest book page. Click on the icon below.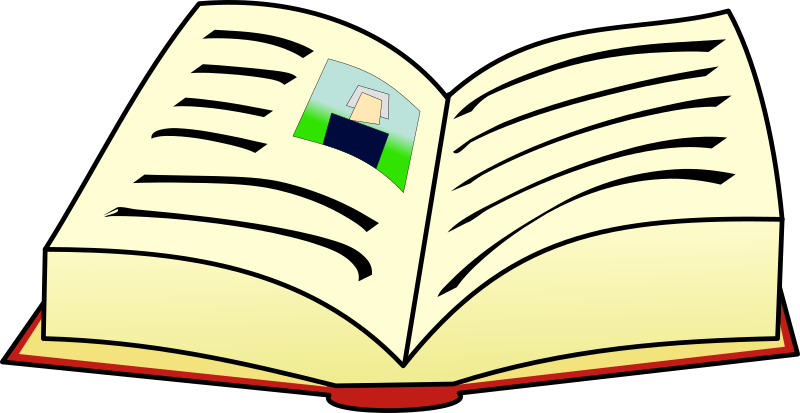 In addition, we may ask you to complete other questionnaires or ask for your views on 'Padlet' which is an online 'post it note' system, in order to get your views on a particular issue or via a survey on this website.
Thank you for your help in supporting us.
Click the links at the left hand side or the images below to go to some important parents informaiton pages.
Copies of any policies or information from the school are available free of charge to our parents.