Welcome to the Have

n
We positively support children's social, emotional and mental health. The interventions we provide enable children to make good progress in learning.
Pet Therapy
Meet Beau, our baby Hermanns tortoise. She's helping our children develop lots of skills:
Some of the benefits of pet therapy are:
improved fine motor skills

improved assisted or independent movement

decrease in anxiety or loneliness

increase in communication

development of social skills

increased willingness to join activities and improved interaction with others.

and may also support the development of literacy skills.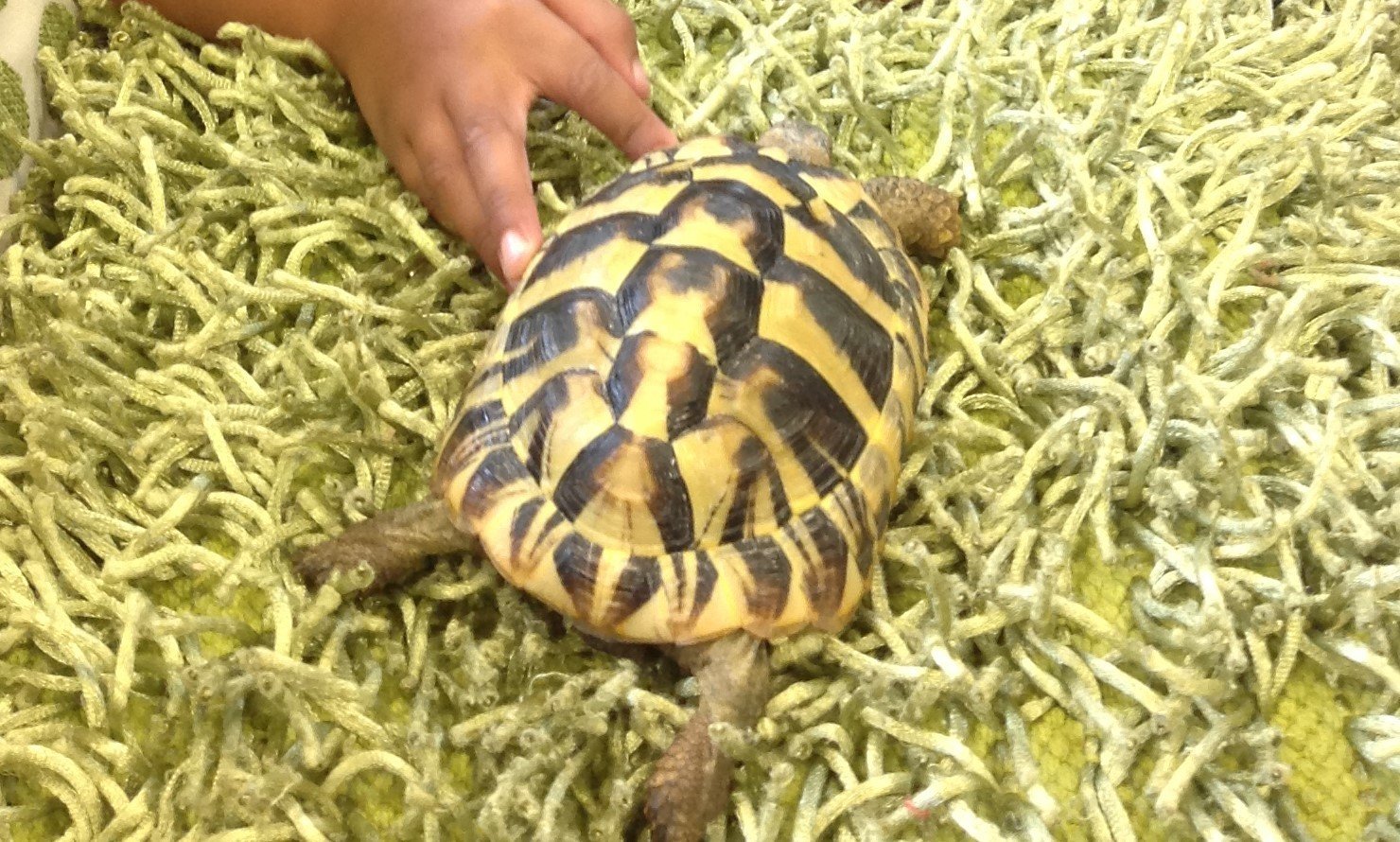 Deep Pressure.
As a school we are constantly learning about the benefits of deep pressure for some pupils.
Deep Pressure is

provided through firm holding, hugging and squeezing.

This type of firm touch

helps some children calm when they are feeling anxious or upset. We have a number of staff

trained by a

physio

to deliver deep pressure

to pupils

.
1 to 1 Play Intervention Sessions.
During our sand, play and drawing session's we encourage children to take the lead

rather than expecting them to follow an adults instructions

. The sessions help children work through their emotions and feelings and so improve the social, emotional and mental health. They also help improve behaviour and attention which in turn supports academic achievement.
Positive Play Sessions
Groups of children from across school come together in the Haven for positive play sessions. They help children build friendships and develop the turn taking and sharing skills.
Rebound & Bounce
Barry and Aalia are trained rebound

instructors.

They take children for sessions in our specially

designed

rebound room. It encourages physical movement, balance and body awareness,

helps to develop communication and turn taking skills and offers a

lot of other benefits and it's lots of fun! Some pupils go to 'Bounce Sessions' which allow them to let off steam by bouncing around on the trampoline.
Intensive Interaction
Aalia is a trained Intensive Interaction practitioner. She runs sessions with children who are at the early stages of communication. This encourages them to develop

communication

skills such as eye contact

and turn taking

as well as enjoyment in spending time with another person. It's lots of fun and builds confidence and self esteem.