Curriculum
Chellow Heights is a generic special school. It caters for the needs of pupils aged 2 to 11 years with a range of learning, physical and sensory needs. As a special school, it needs to meet the expectations of a broad and balanced curriculum and the statutory requirements of the National Curriculum, whilst meeting the wider holistic needs of pupils.This is to ensure they can access learning, develop skills and knowledge and be prepared for the next stage of schooling and future life that is appropriate to their abilities.
(For more information about the National Curriculum click here)
For our Early Years pupils we follow the Early Years Statutory Framework 2014 updated September 2021
(For more information on this click here)
The aim of the curriculum at Chellow Heights school is, to provide the best learning opportunities for our children. This can be highly personalised to make them:
Successful learners, who enjoy learning, make progress and achieve success
Confident individuals who are able to live safe, healthy and fulfilling lives
Responsible citizens who make a positive contribution to society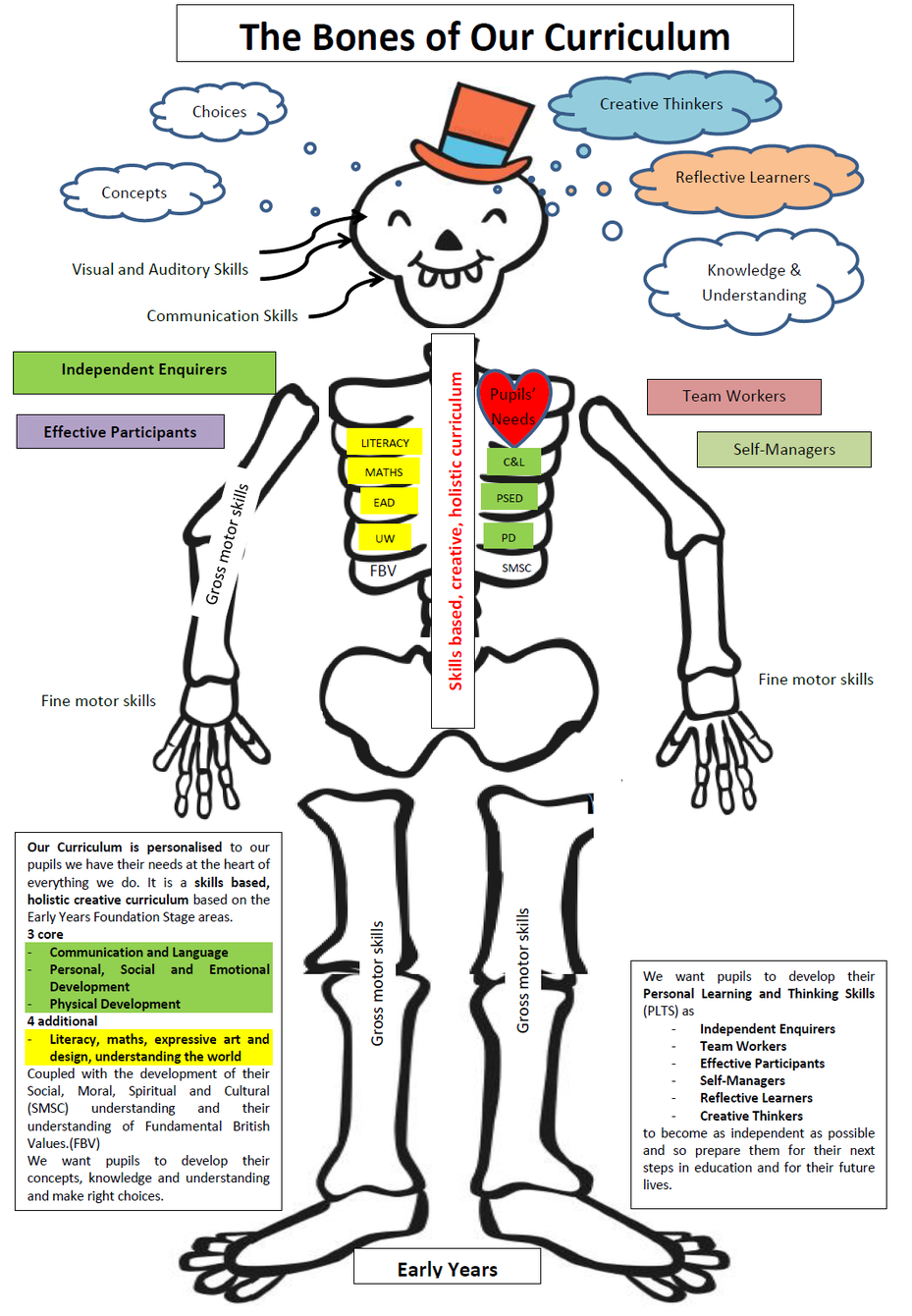 Please click the links below to access our
Our long term planning show the topics we cover over a two year cycle. Each class links the planning to the curriculum subjects they need to cover for their key stage and year groups. We monitor each class throughout the year to ensure that all subjects are covered. We cover the KS2 Modern Language aspect of the curriculum through our whole school language days for French and Spanish.
You can find more details about the class specific learning on the class pages.
By clicking the link below you can see the school's
Phonics and Reading
For more information about the phonics and reading schemes we use please click here
If you wish to have more information about the school curriculum please contact
Caroline (DHT) on our west, Heaton site or
Anne (DHT) on our south, Low Moor site.