info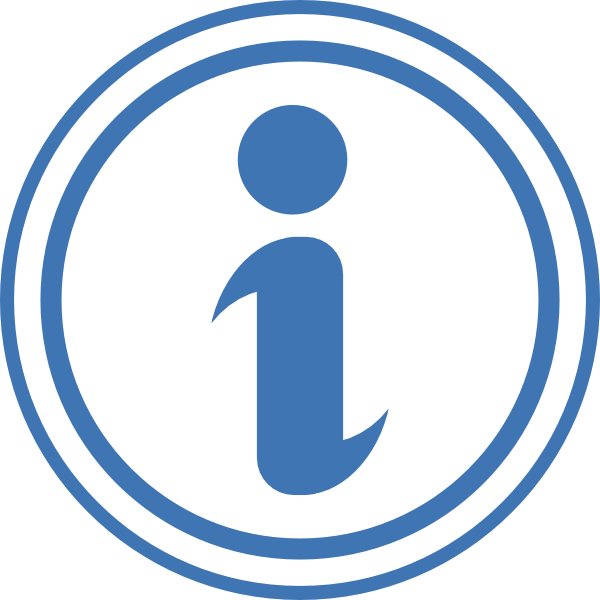 Long Term Planning for classes.
Our curriculum runs on a two year cycle. Classes decide on the main focus of there topic each half term and this is monitored to ensure full curriculum coverage over the year and over the two year cycle.
Topic webs showing the focus for your child's class are sent home to parents at the beginning of each half term.
We are currently on Year 2 of the cycle.
Please click the links below to see our overview long term topic sheets.
For details of what your child is doing please click here and then click on the appropriate class name on the left hand side of the page.
NB we are currently reviewing the topic titles and curriculum coverage and so the long term plans on the class pages are being completed half term by half term rather than providing the whole year over view.