Welcome to our Pupils' Page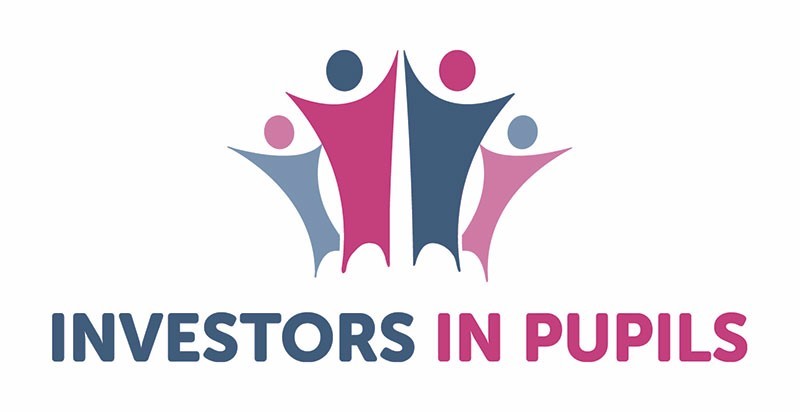 Click the logo to find out more from their website or click the letter to go open the letter to our pupils from the assessor.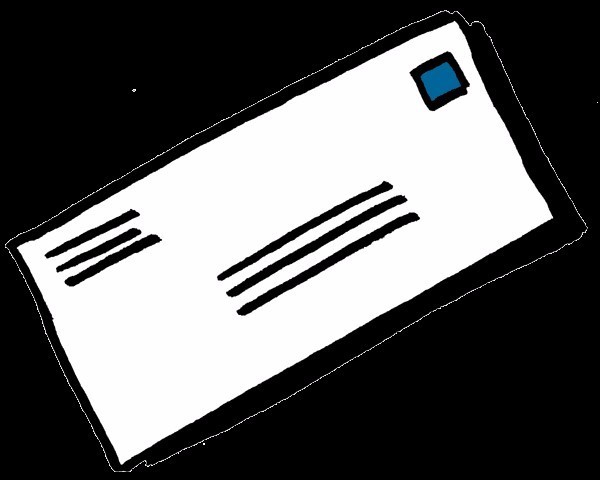 Below are a selection of popular Priory Woods activities. The links will take you to the website where you can play on line or download them to your computer.Click on the pictures to choose your activity.