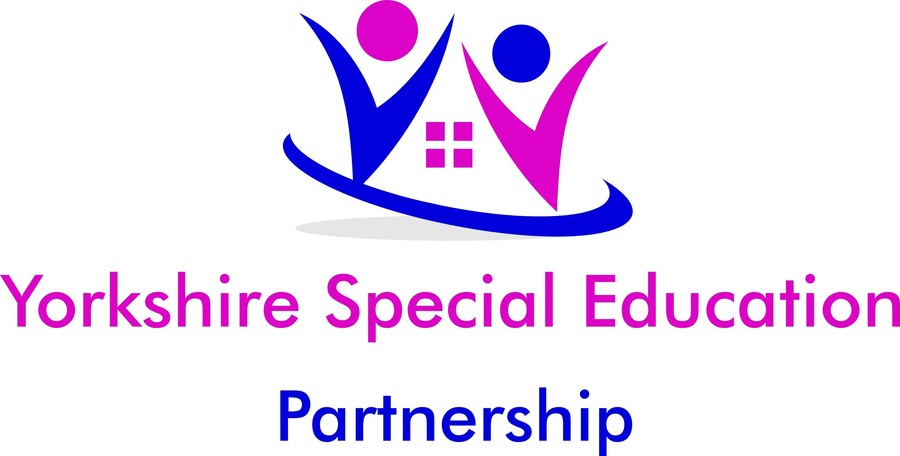 Special Education Needs & Disability Initial Teacher Training Programme
Applications will open for 2022-23 in October 2021
Yorkshire Special Education Partnership - School Direct.
Chellow is the lead school for the Yorkshire Special Education Partnership School Direct ITT programme. We continue to work closely through School Direct with Leeds Trinity University to deliver our programme. Anne Slack our deputy head, leads on the School Direct programme. For more information please contact her through our south site on 01274 679972.
The Yorkshire Special Education Partnership was formed in 2014 .The Partnership consists of a group of Special Education Needs and Disability (SEND) schools based in Bradford and at different times from other schools in the Yorkshire and Humberside area.
Using the School Direct Programme, in partnership with Leeds Trinity University our focus is to provide initial teacher training (ITT) to high calibre students who have a strong desire to teach in an SEND school or in mainstream schools with large numbers of pupils with SEND or deprivation.
School Direct is a school based training route to gain qualified teacher status (QTS). On successful completion of our programme you will be awarded QTS and PGCE level 6 with the option to study to level 7 in your NQT year.
We offer a non-salaried route: Open to all graduates, financial support is available throughout your training, with opportunities to receive a tax-free bursary from the National College for Teaching and Leadership (NCTL). The tuition fee is £9,250 a year for postgraduate study with Leeds Trinity.
How to Apply to School Direct
The window for applications for our programme opens in October annually We advise early applications as our course tends to fill quickly. Once we have reached our target number we will close the programme to further applications.
Applying for the School Direct programme couldn't be easier. Search for Yorkshire Special Education Partnership at https://www.find-postgraduate-teacher-training.service.gov.uk/
for more information and to apply for Primary Teacher Training.
For more information on the application process visit here
For updates about our programme, notifications on place availability and other news join our mailing list by emailing us on school.direct@chellowheightsschool.co.uk
You can also follow us on Facebook, search for the Yorkshire Special Education Partnership
Partnership Schools
The Yorkshire Special Education Partnership was formed in 2014. Chellow Heights is the Lead school, working in partnership with various primary schools. In collaboration with Leeds Trinity University, the partnership offers high quality training to those with a strong desire to teach in an SEND setting.
Useful Links
https://www.find-postgraduate-teacher-training.service.gov.uk/
For regular updates and useful information sharing, find us on Facebook by searching for the Yorkshire Special Education Partnership, or follow us on Twitter @YSEP_ITT