We have a new facebook page for school. Check it out on www.facebook.com/chellowheights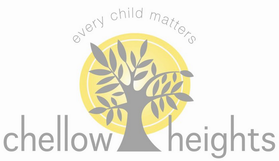 Chellow Heights School opened a second campus in September 2014.
The contact details for Chellow Heights South Annex are:
Chellow Heights South
Netherlands Avenue
Low Moor
Bradford
BD6 1EA
Tel: 01274 679972
Welcome to our school website
Please click on the tabs above to access different areas of the site.
Hovering over the tabs will show you a list of other pages you can access. Click them to access directly.
We hope that you will find all the information about us that you are looking for within the website.
Please contact us if you need any additional help or information.
Tel: 01274 484242 or email: chsoffice@chellowheightsschool.co.uk
Thank you
Sue Haithwaite, Executive Principal
Latest Parents Calendar Events
Family Swim

25

Oct

2014

09:00 am - 12:30 pm @ Chellow Heights West

Half term

26

Oct

2014

Half term

27

Oct

2014

Half term

28

Oct

2014

Half term

29

Oct

2014
Calendars page(s):
Parents Calendar >>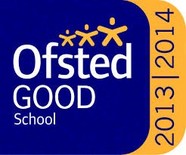 This site is managed by the school. It was last updated on 27th September 2014. Please contact the school if you notice any errors.