Enjoy your summer break!
School will reopen for Pupils on
Thursday 3rd September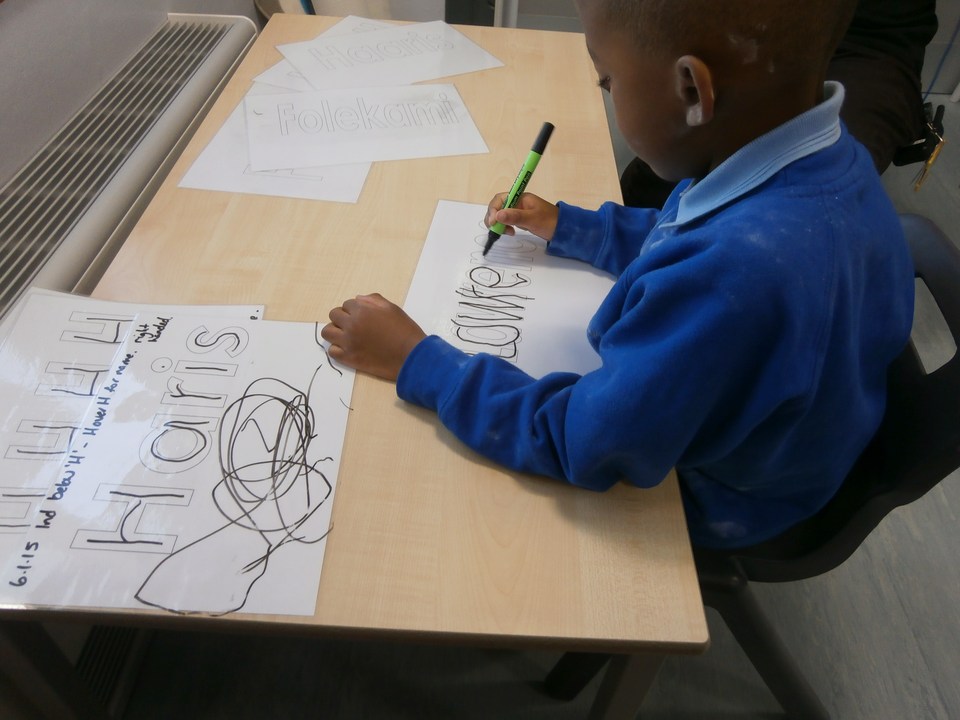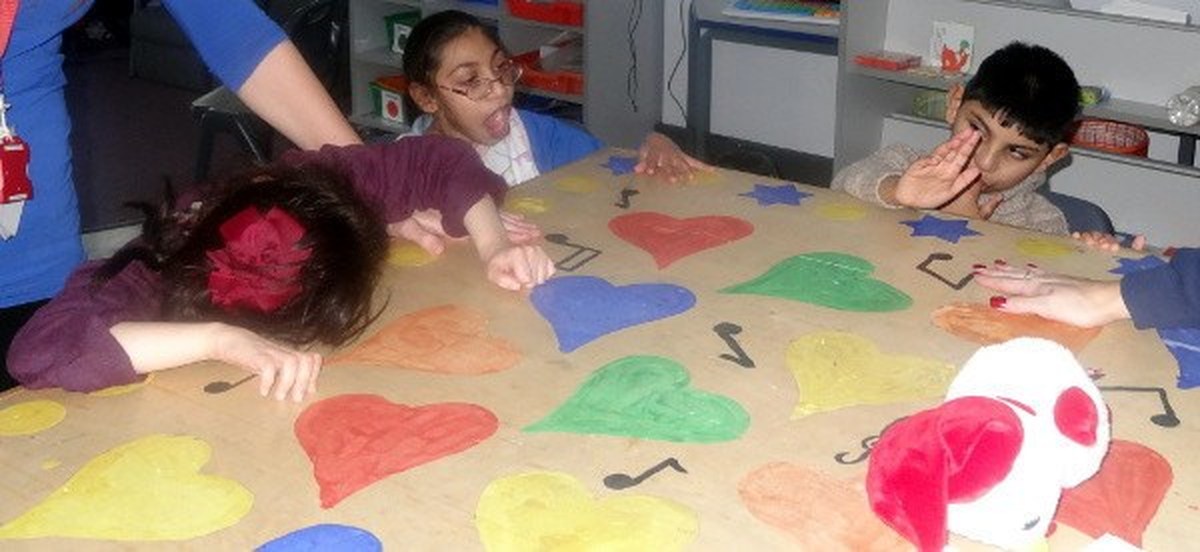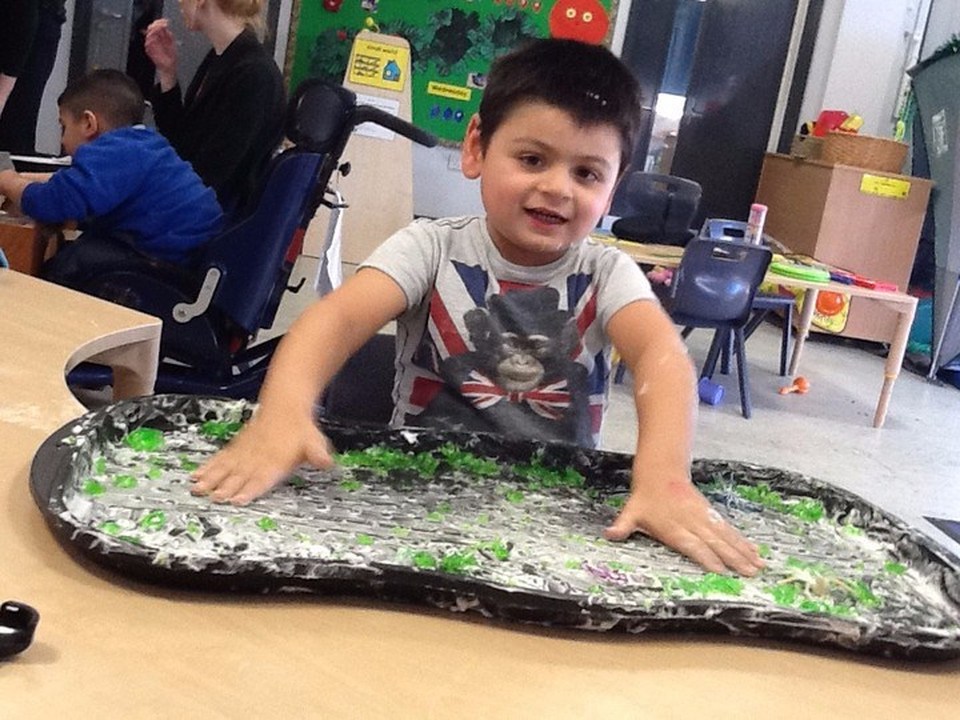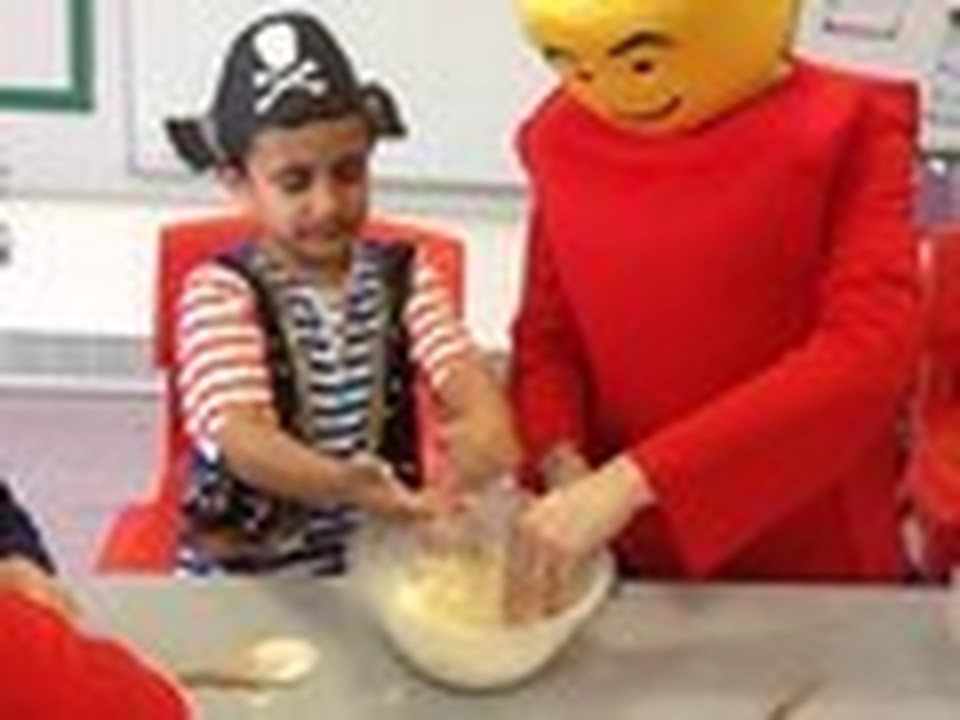 This week at Chellow we are celebrating the end of term
Tues 14th - friends & family group @ Chellow South(Low Moor)
- we are learning about Bastille Day
Wed 15th - friends & family group at Chellow West (Heaton)
Thurs 16th - Leaver Prom
Fri 17th - final assembly, parents welcome to join us.
Consultation on personal budgets for young people with social care needs.
This consultation through the Department of Services to Children and Young People is for families, children and young people with a disability and/or complex health needs aged from birth to 18. For more information and to have your say go to
https://www.bradford.gov.uk/bmdc/consultations
This consultation runs until Wednesday 19th August 2015. If you have any questions regarding the Personal Budget consultation please contact Aamar Mahmood from the Children's Complex Health Team on aamar.mahmood@bradford.gov.uk or 01274 435750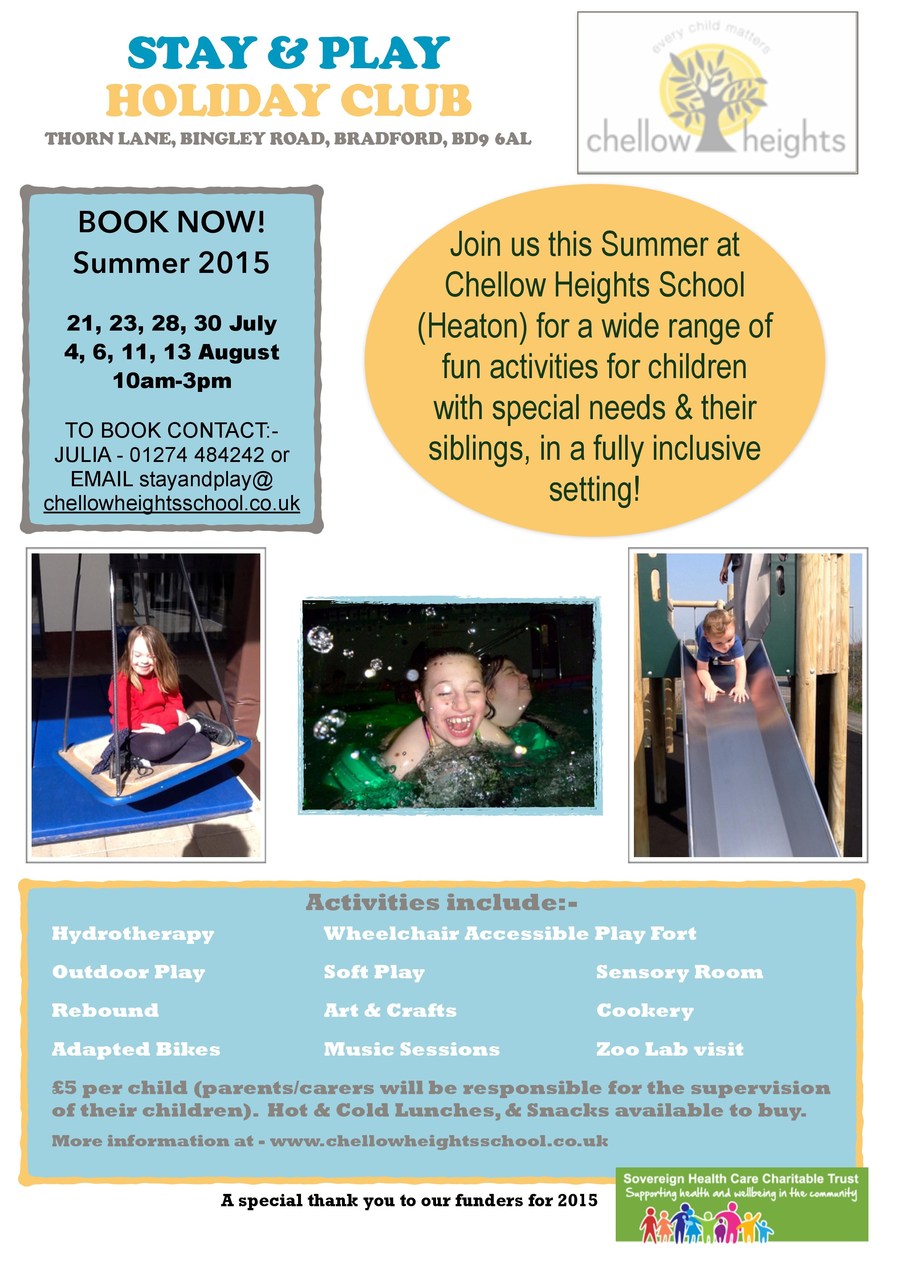 Click here for more school news
Letters home
click on a letter to download
We hope you find all the information about us that you need. We are working to make our site accessible to all. Please contact us if you would like additional help, information or a hard copy of the information held on this website.
This site is managed by the school. It was last updated on 14th July 2015. Please contact the school if you notice any errors.
Latest Parents Calendar Events
Summer Break!

31

Aug

2015

PUPILS NOT IN SCHOOL. Staff Training day.

01

Sep

2015

PUPILS NOT IN SCHOOL. Staff Training day.

02

Sep

2015

School reopens for pupils.

03

Sep

2015

Welcome back! We hope you have enjoyed the summer break.