Welcome
We hope you find everything that you need on our pages.
Click on the
symbol (top right) for an alphabetical list of links.
'Chellow Heights is genuinely an amazing place, outstanding provision and Hollie has improved dramatically. Hats off to everyone, thank you all' Parents HK January 2017 'Chellow Heights has exceeded all expectations for our son, Harry. We couldn't be happier with his progress and development! An amazing school, thank you!' Parents HM October 2017 'Chellow Heights is the best decision we've ever made. Chellow Heights is fantastic and very in tune with Isabelle's needs. Isabelle loves school!' Parents IB October 2017 We are overwhelmed with our daughters achievements through her time at Chellow Heights Parents MS March 2018
Proud to have been recognised for STEM work
February 2018 Pupdate 1 now available!
We are sponsoring Berry to become a guidedog
CLick on her picture to get 'pupdates' on our puppy page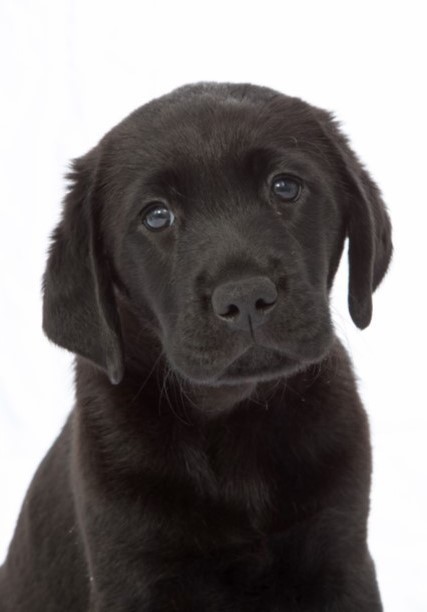 Happy 8th Birthday Chellow
As part of our birthday celebrations we had our yearly visit from the Lions of Zululand.
Children really enjoyed their dancing and singing and then joining in with their workshop.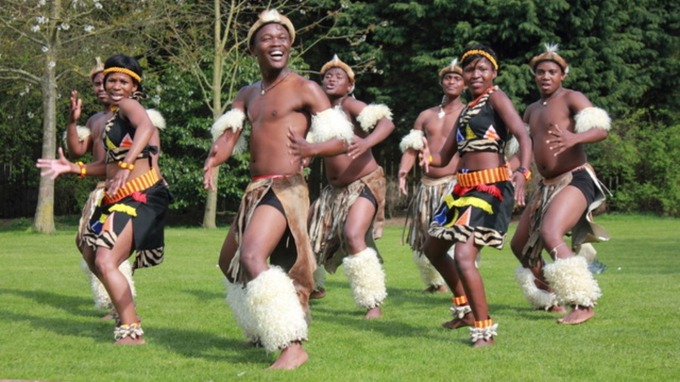 "Pupils are happy at Chellow Heights and overall, the vast majority make at least good progress from their individual starting points.Some pupils make outstanding progress.This is in all subjects, including reading'writing, communication and mathematics."
OfSTED Good Nov '13
To find out what more of what our parents think of us
To add your own comments click on the guest book below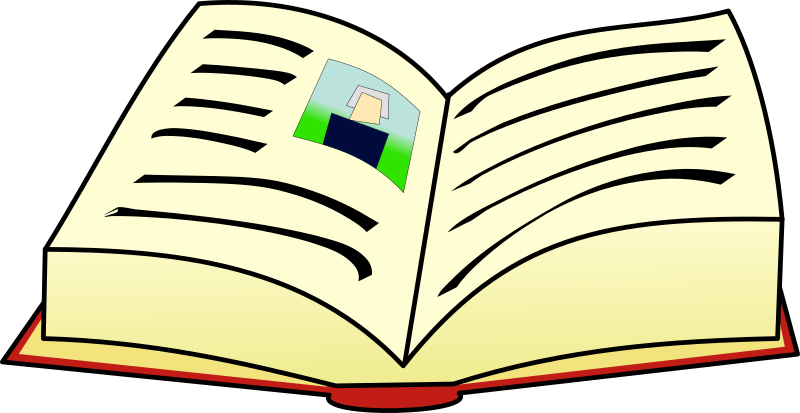 NB your message will not appear immediately as it goes through an approval process to prevent companies from advertising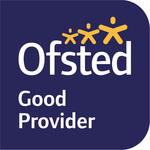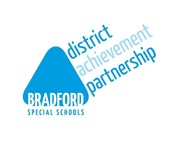 This page is managed by the school. If you notice any errors please contact us.
This website was last updated on 18/04/18