School is currently recruiting for a parent governor. If you are interested please phone the school office for information and read our governor pages on the website. In conjunction with Leeds Trinity University we are recruiting for School Direct. Please see our Community Pages.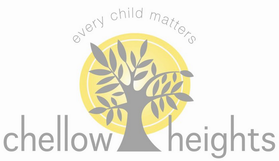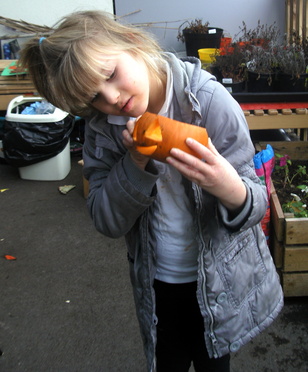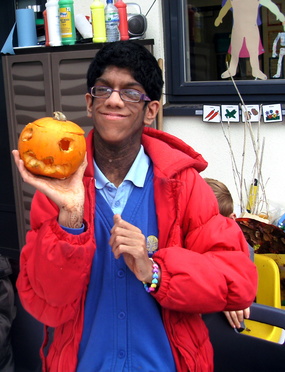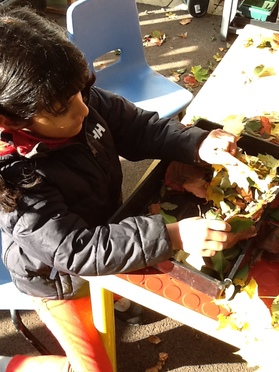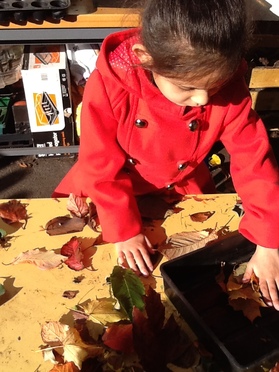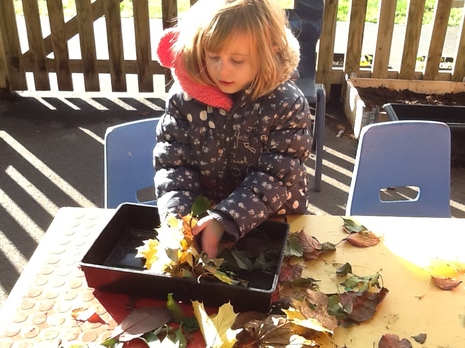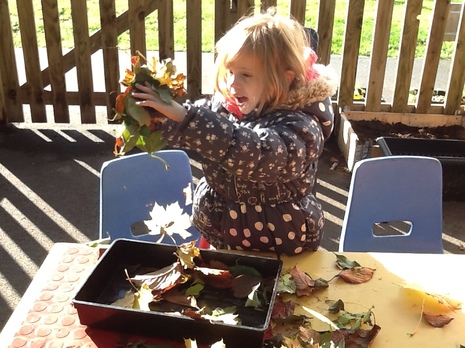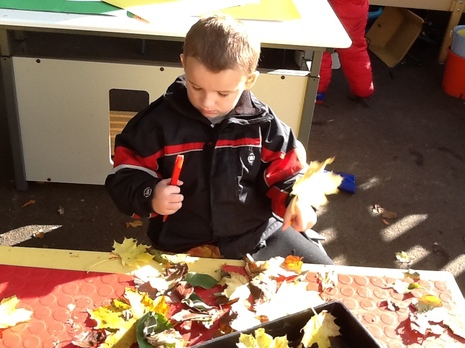 Welcome to our new school website
Please click on the tabs above to access different areas of the site.
Hovering over the tabs will show you a list of other pages you can access. Click them to access directly.
We hope that you will find all the information about us that you are looking for within the website.
Please contact us if you need any additional help or information.
Parents and Carers should ask for Pam Dehal or Cathy Sabelli
For Finance and Administration ask for Claire Speight
For Student and Volunteer placements ask for Suzanne Craig
For all other queries please speak to Mary Martin or a member of our administration team
or ask to speak to the person named on the different web pages.
Tel: 01274 484242 or email: chsoffice@chellowheightsschool.co.uk
Thank you
Sue Haithwaite, Headteacher