"Pupils are happy at Chellow Heights and overall, the vast majority make at least good progress from their individual starting points.Some pupils make outstanding progress.This is in all subjects, including reading'writing, communication and mathematics."
OfSTED Good Nov '13
Welcome to our school website.
We hope you find everything that you need on our pages.
By clicking on the
symbol on the top right hand corner it will take you to an alphabetical list of links to pages of interest. Alternatively you can click on the life belts on the left hand side of the page.
Please contact us if we can do anything to help you further.
Emergency Contact
If you have had a new phone over Xmas and not updated us with your details please let us know asap any new mobile numbers for our text service. Please ensure that you have an emergency contact available in case we have more snow and we need to get important messages to you.
Thank you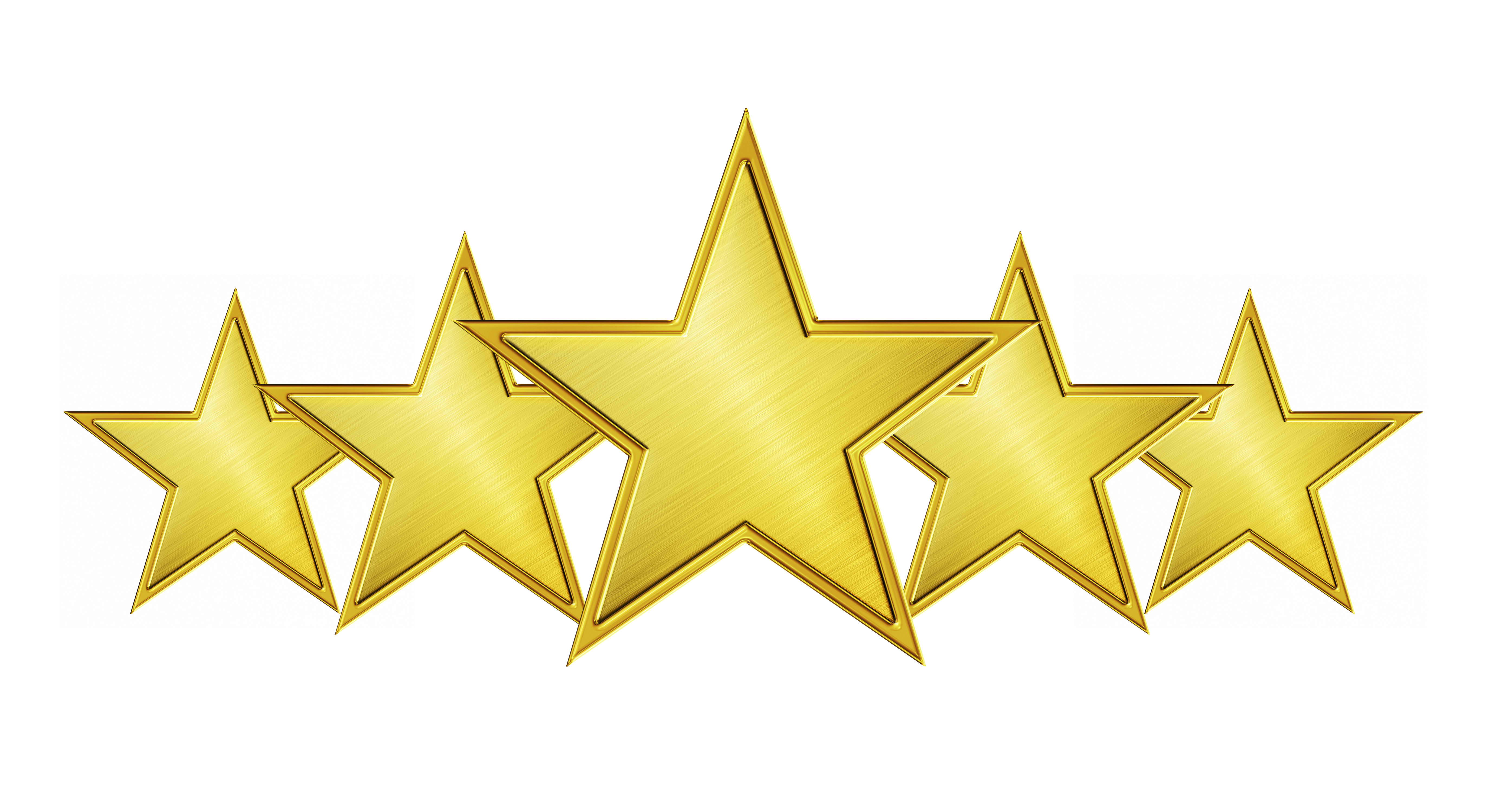 Well done to our Stay and Play team and thank you to our families. We got a 5 star rating in the Local Offer - check out the video the Local Offer team made here ( and for other offers you may want to join in)
https://localoffer.bradford.gov.uk/content.aspx?mid=318
Well done again team!
New training on offer for Spring term 2017.
Please visit out Training page for more information.
Christmas Tree Festival
Thank you to everyone who visited and supported the Christmas Tree Festival and our tree. We will keep you posted on the total amount raised for Chellow Hearts.

This page is managed by the school. If you notice any errors please contact us.
This website was last updated on 15/01/2017