Welcome to our school website.
Visitors to the school trying to find Chellow Heights West using a SAT Nav are advised to use the post code
BD9 6RY
in order to the SAT Nav to direct you to the correct end of Thorn Lane which is a gated road.
We now have a new guest book page - click the icon to leave your comments about our school or the website. This will help us continue to improve the school and the service we offer. Thank you.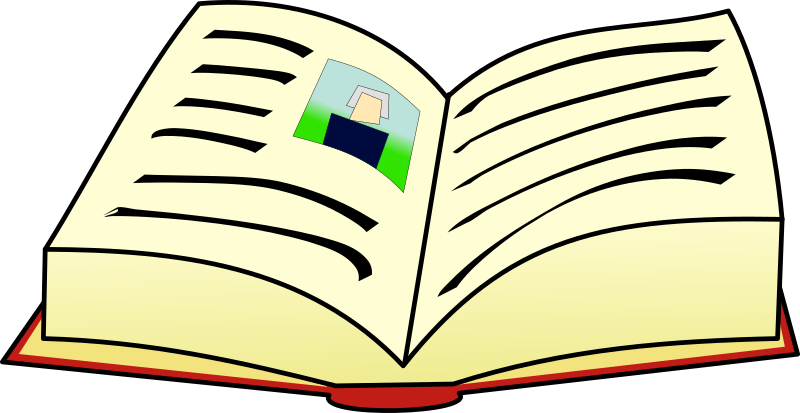 Thank you to everyone who attended, supported and donated to our Summer Fayre. We have raised a fantastic amount that will go towards exciting activities for our children.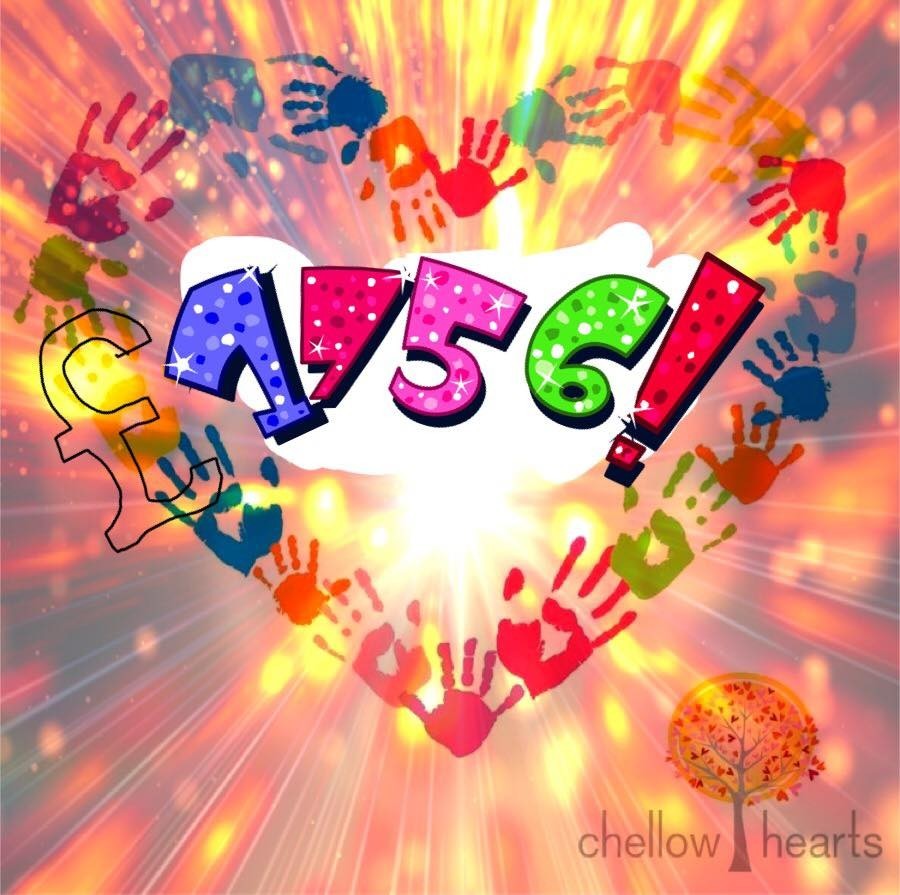 A big Thank You...
to Bradford Short Breaks who awarded us a grant of £2070 towards the costs of our summer holiday 'Stay and Play'. Its really appreciated!
This half term our topic is 'We are the Champions!'.
Different classes are doing different things linked to the topic so you will have to wait for the exciting requests for resources as we celebrate all our successes over the year, hold our sports events, Chellow Fest 2 music day and our Leavers Proms.
Check out your class page to see what they are doing.

We are very pleased to announce we have finished and successfully completed the
Investors In Health program.
This has had a huge impact on increasing awareness and the engagement of children and families in a wide range of Health related activities. Keep checking back to our PHSE and School Development Plan page to see what we are working on next.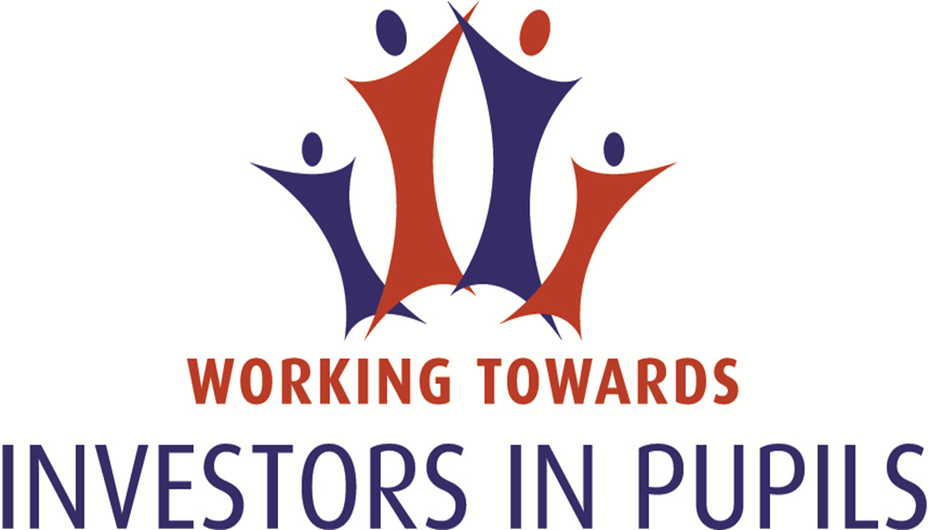 Chellow Heights is very excited to be working as a whole school towards the
INVESTORS IN PUPILS award.
The programme involves pupils in decision making, and developing responsibility and leadership. They learn about how the school is run and how they themselves can contribute. Pupils work towards individual and class targets- working together with peers and adults.
The 5 key areas are;
Learning

Behaviour

Attendance

Classroom Management

Induction
Keep visiting the website for up to date information.
Latest Parents Calendar Events
SPORTS WEEK ( (TBC)

30

Jun

2016

SPORTS WEEK ( (TBC)

01

Jul

2016

Family Swim

02

Jul

2016

9:00 am - 12:00 pm @ Chellow West Campus (Heaton)

To book your slot contact Julia Warren at West on 01274 484242 or email julia.warren@chellowheightsschool.co.uk

ACTIVITY WEEK

04

Jul

2016

ACTIVITY WEEK

05

Jul

2016

Friends and Family (South)

05

Jul

2016

10:00 am - 11:30 am @ Chellow Heights South

ACTIVITY WEEK

06

Jul

2016

CHELLOW FEST 2 (TBC)

06

Jul

2016

@ Chellow Heights West, HEATON

Friends and Family (west)

06

Jul

2016

10:00 am - 11:30 am @ Chellow Heights West

ACTIVITY WEEK

07

Jul

2016
We hope you find all the information about us that you need. We are working to make our site accessible to all. Please contact us if you would like additional help, information or a hard copy of the information held on this website.
This site is managed by the school. It was last updated on 19.6.16 Please contact the school if you notice any errors.