This week is national road safety week. We will be doing some work about this in school all week using our interactive road on Chellow West.
Just a reminder that this week we will be supporting our children to understand about 'Thanks Giving'. As a school, where appropriate, we will look at the history of the American festival. Also, for anyone who wishes to join us, the senior leadership we will be using this day to help the local food bank to create its Christmas Boxes by collecting any festive dried, tinned or special foods such as selection boxes or Christmas cakes. If anyone would like to help the senior leadership by sending in this type of food we will by very 'Thankful'. Wishing you a great week.
Our topic for this half term is 'Hidden Treasure'. We have a school full of pirates!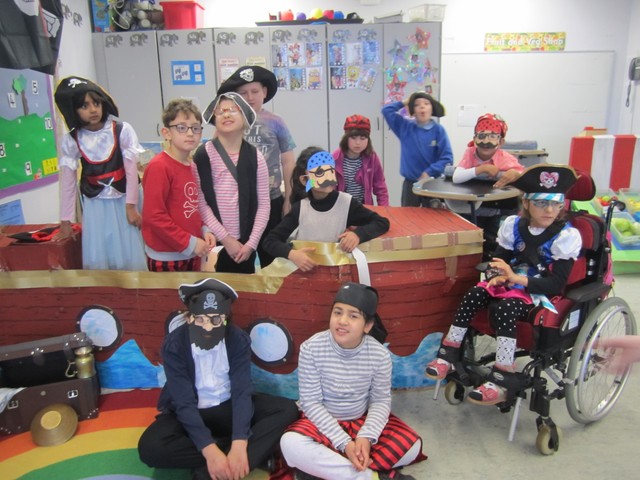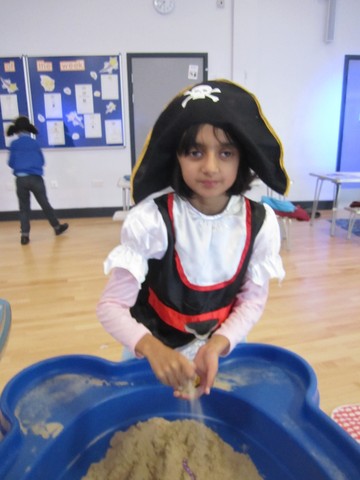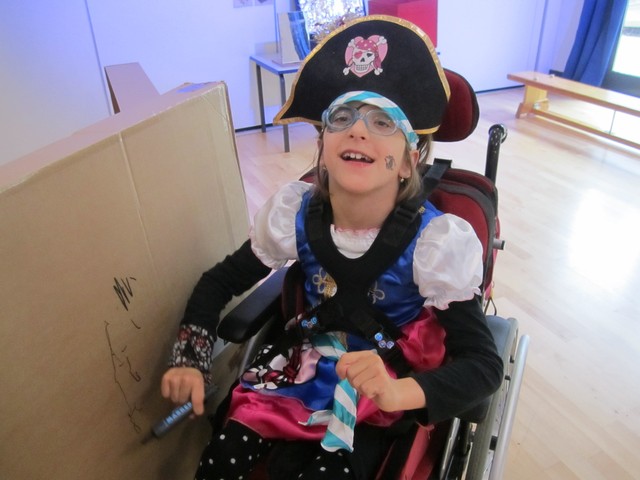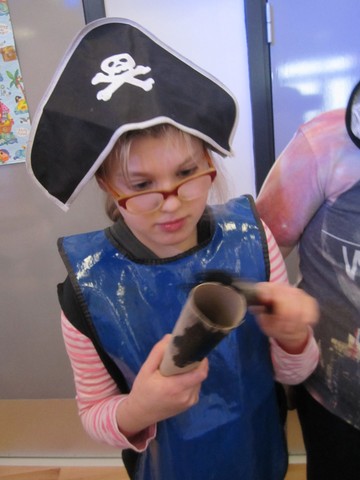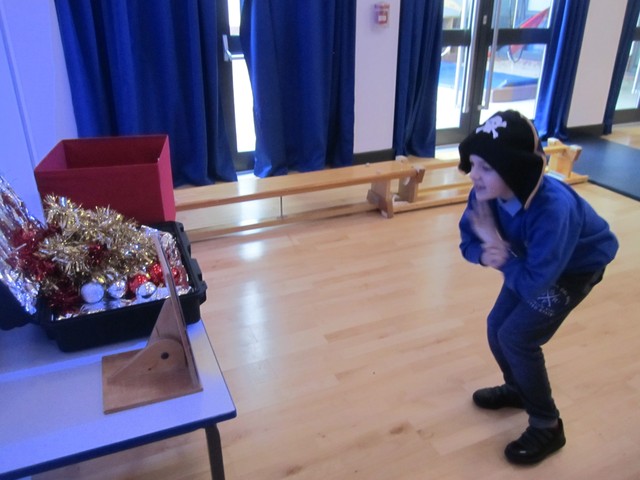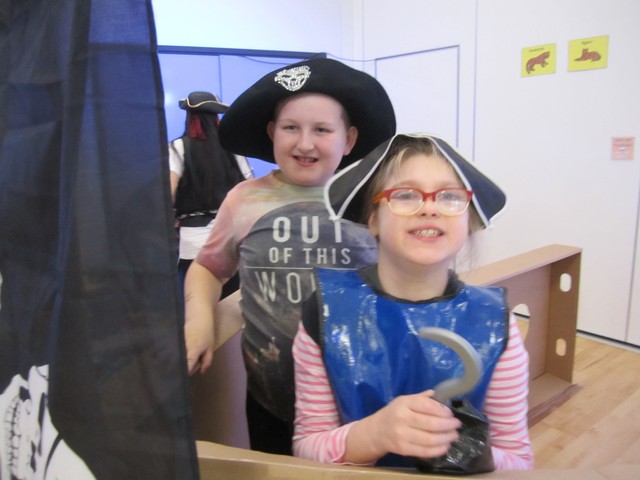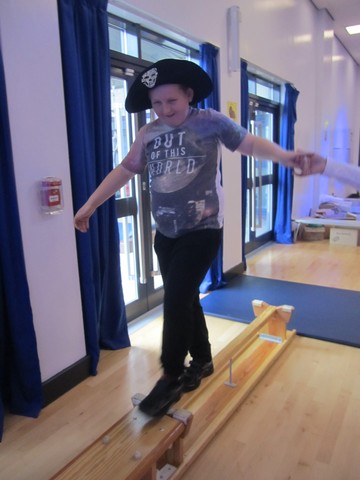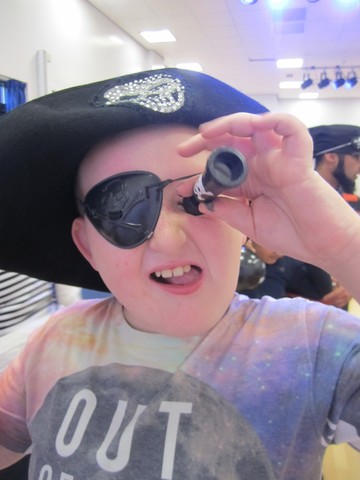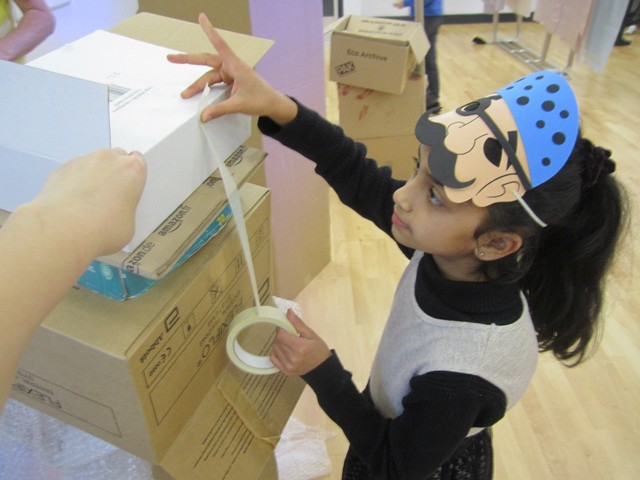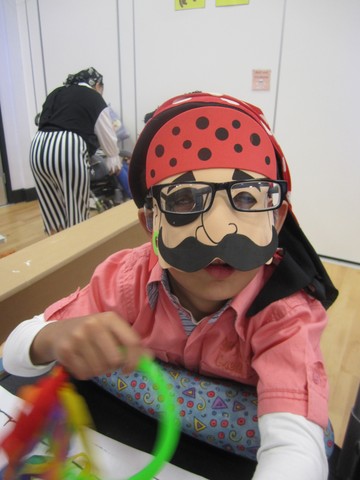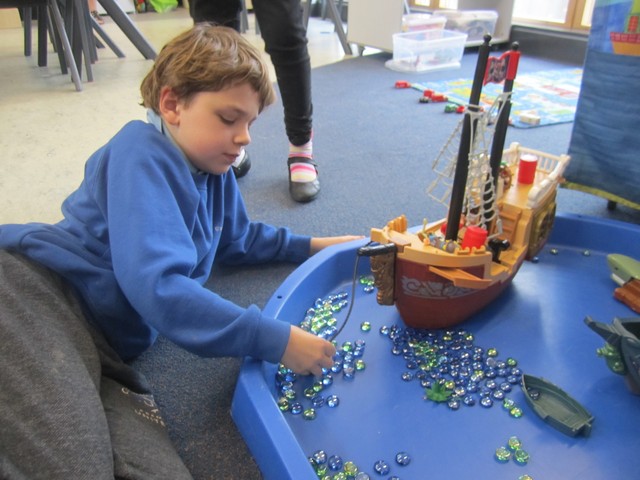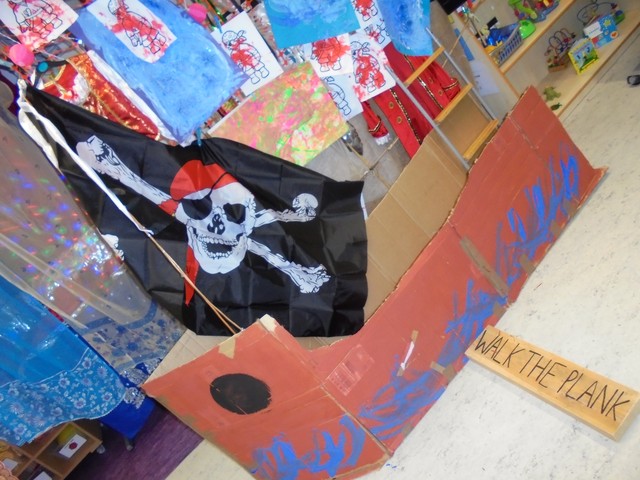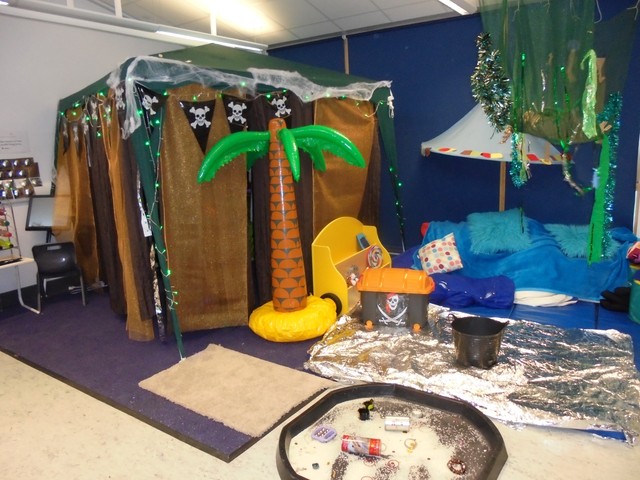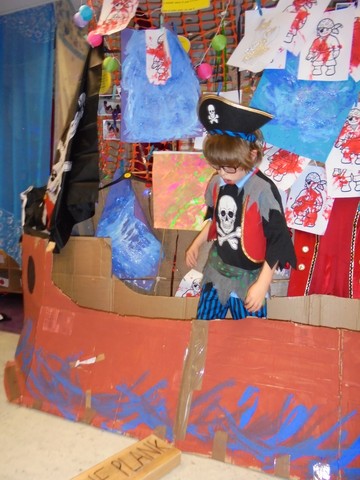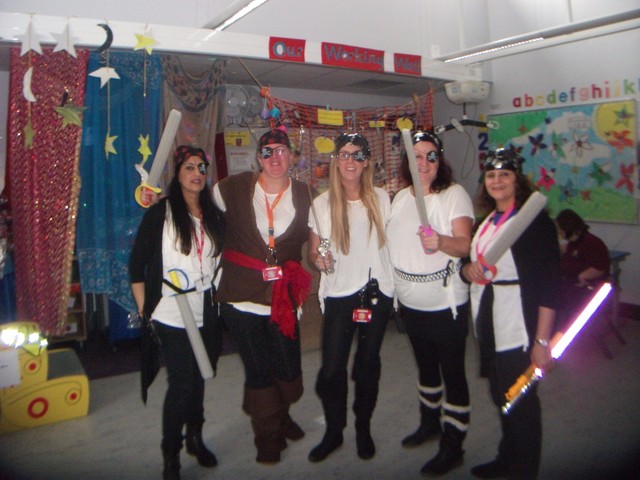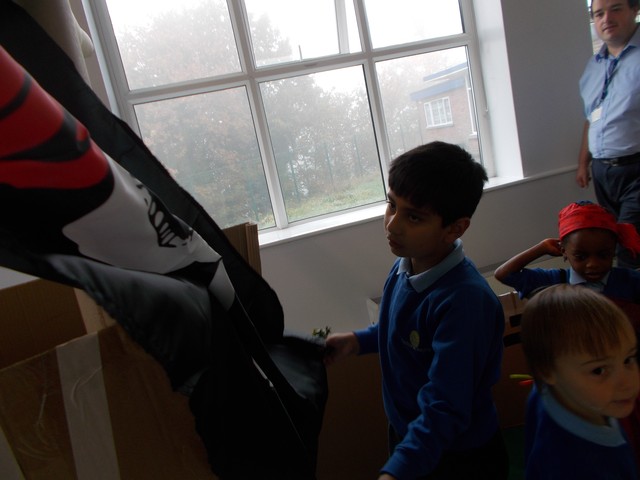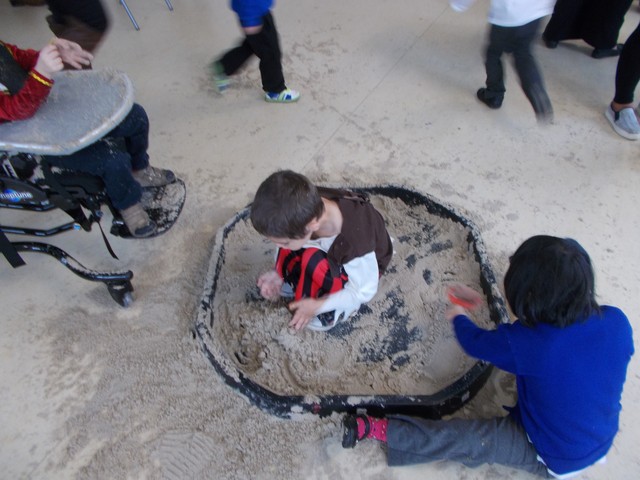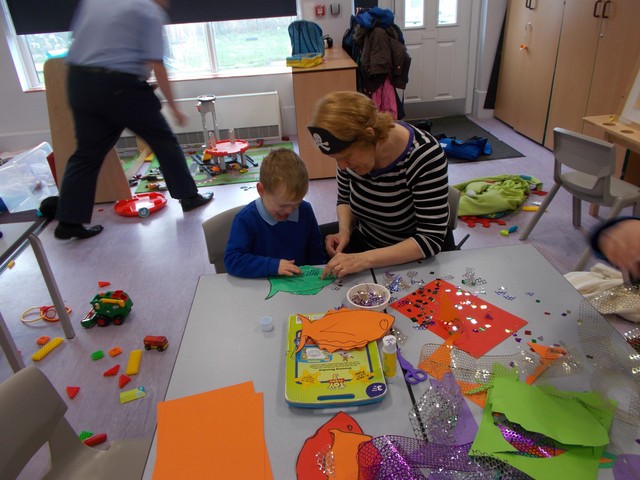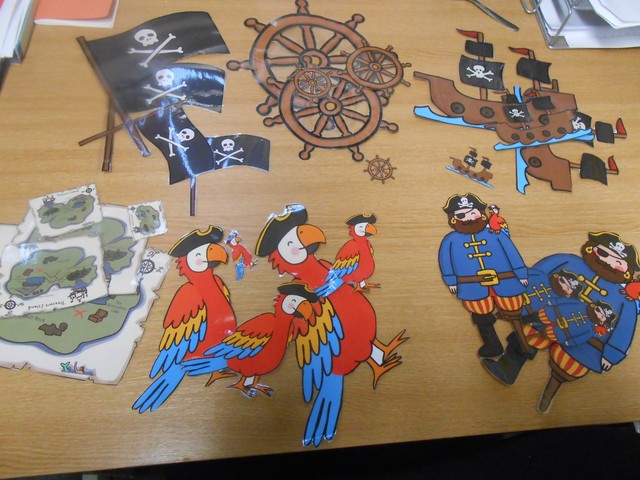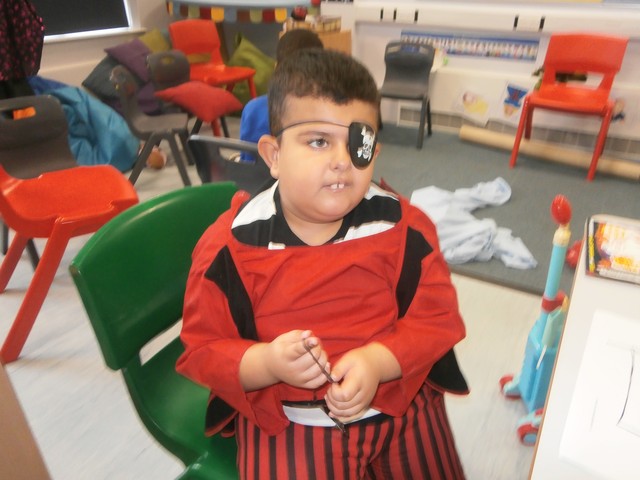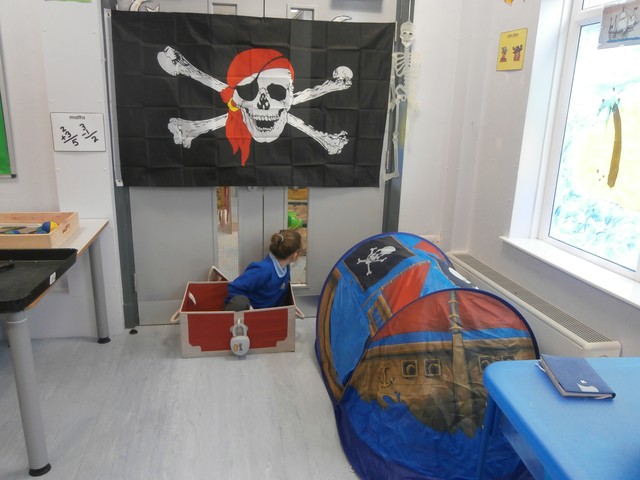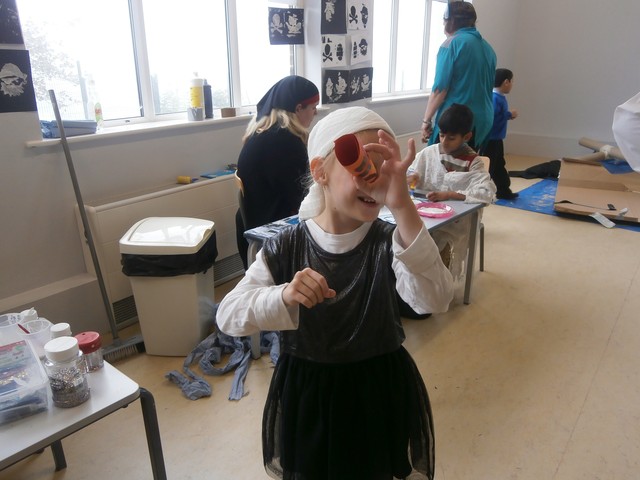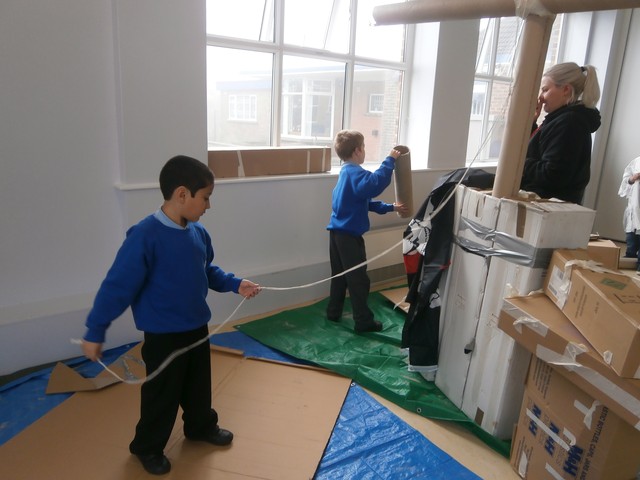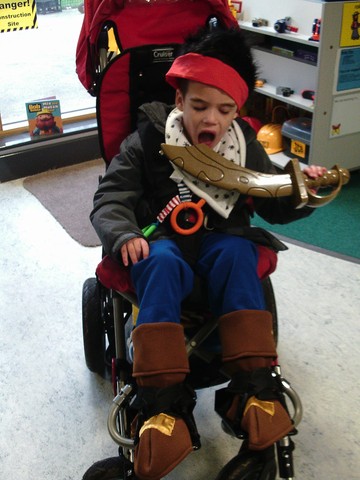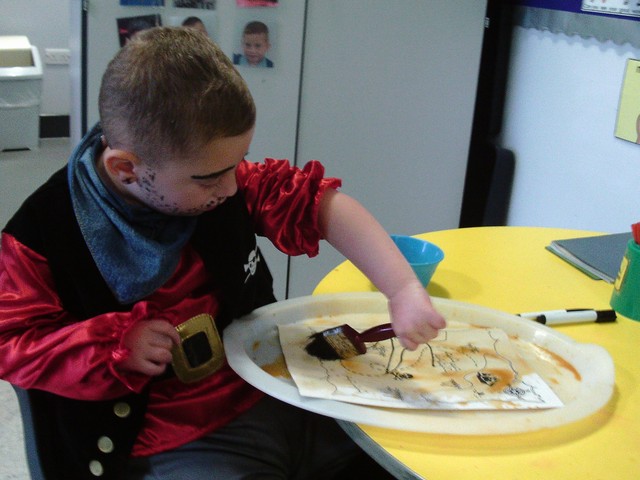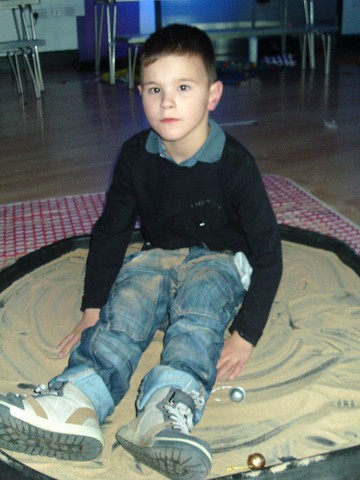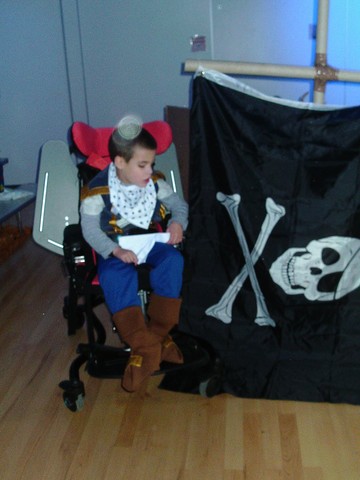 Latest Parents Calendar Events
ROAD SAFETY WEEK

26

Nov

2015

Curriculum Governors Meeting

26

Nov

2015

9:30 am - 10:00 am @ Chellow Heights South

ROAD SAFETY WEEK

27

Nov

2015

SCHOOL CLOSED

30

Nov

2015

Friends and Family (South)

01

Dec

2015

10:00 am - 11:30 am

Friends & Family meeting @ West (Heaton)

02

Dec

2015

10:00 am - 11:30 am @ Chellow West Campus (Heaton)

A social event for parents and carers. For more details contact Katie Hansard, Family Support Worker on 01274 484242 or email kate.hansard@chellowheightsschool.co.uk

FRENCH THEME DAY

04

Dec

2015

Possible Xmas Fayre at Chellow South

05

Dec

2015

Friends and Family (South)

08

Dec

2015

10:00 am - 11:30 am

Christmas Dinner for staff and pupils on Chellow West (Heaton)

09

Dec

2015
Click here to get the latest letters home
We hope you find all the information about us that you need. We are working to make our site accessible to all. Please contact us if you would like additional help, information or a hard copy of the information held on this website.
This site is managed by the school. It was last updated on 22 November 2015. Please contact the school if you notice any errors.