Meet the Governors
Get to know our governors a little better.
Maria Greenwall
Roles & Responsibilities: Chair of Governors / Pupil Premium / LAC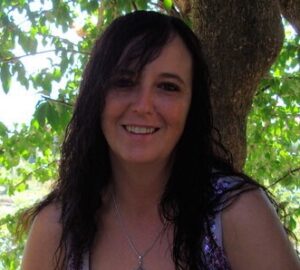 Helen Willett
Roles & Responsibilities: Headteacher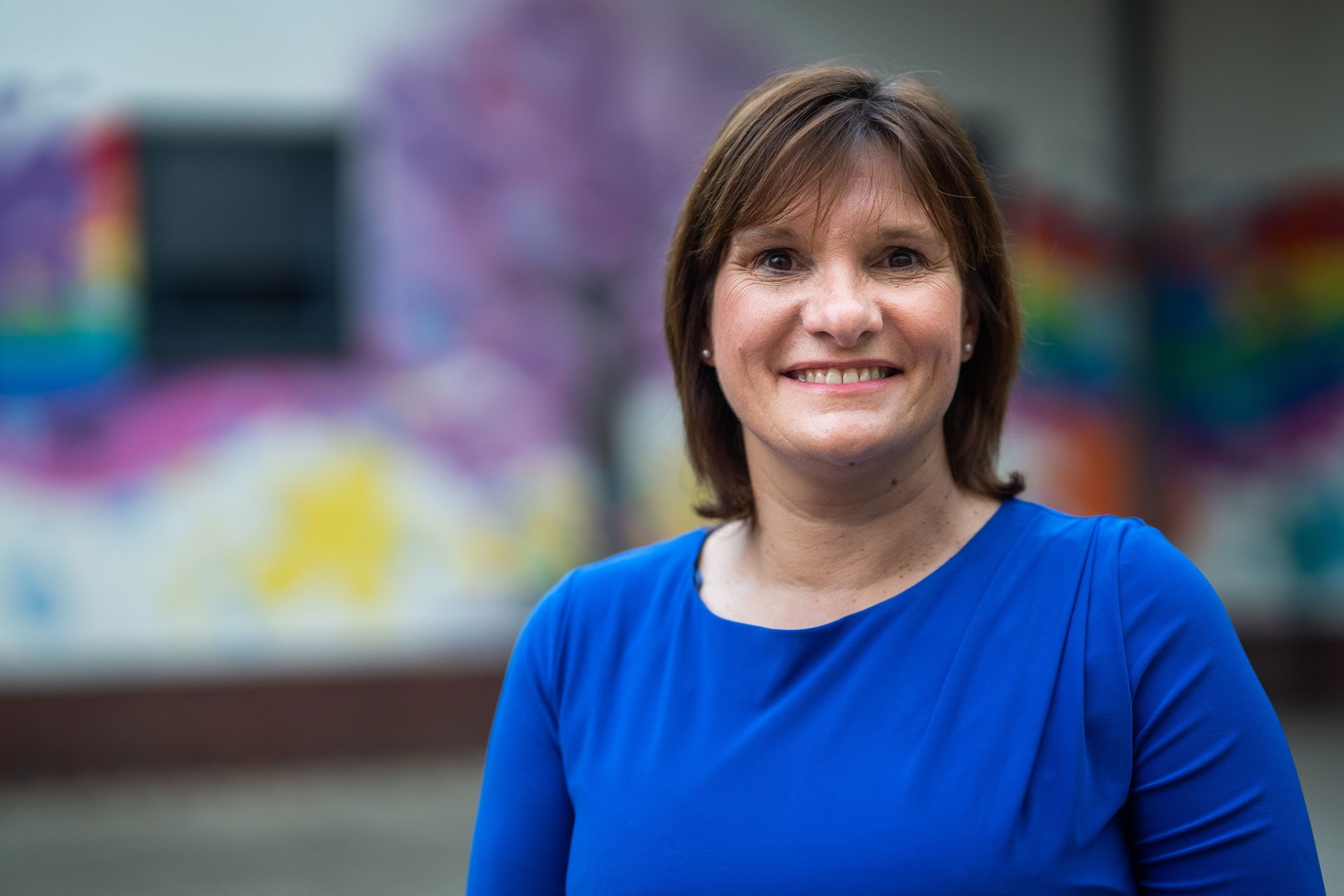 I feel privileged to lead Chellow Heights school. The commitment and passion of the staff and governing body is amazing and everyone within the community works so hard to provide a high-quality education for pupils. I have over 30 years experience in teaching and have been headteacher here at Chellow for 18 wonderful months. I started my career in mainstream early years settings and have taught in special schools for over 20 years. I have taught all key stages from EYFS to Key Stage 5; as well as pupils with a range of learning difficulties and disabilities.
Asif Shafiq
Roles & Responsibilities: Website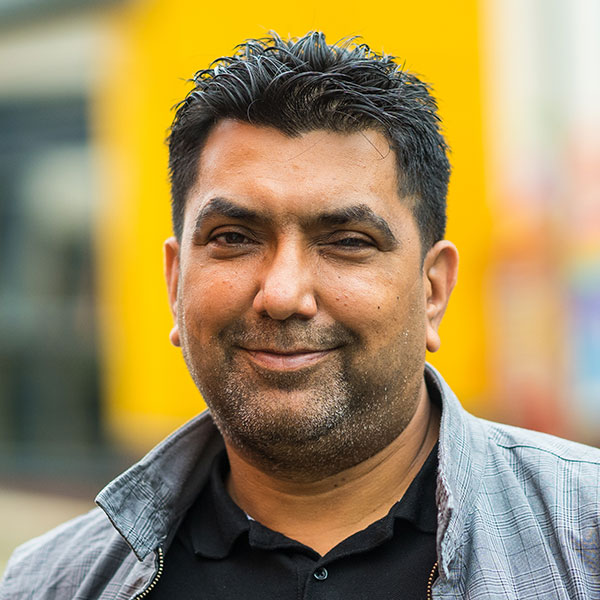 I am a parent governor here at Chellow Heights and I have 3 children with complex needs who all attend the West site.
I serve on the Business and Finance committee, and support the Website development which I regard as an essential communication tool linking the school to the parents/ public.
I have a degree in Business Information Systems attained at Leeds Metropolitan University whilst working at National Highways within the Digital Services Governance Team.
David Mann
Roles & Responsibilities: Safeguarding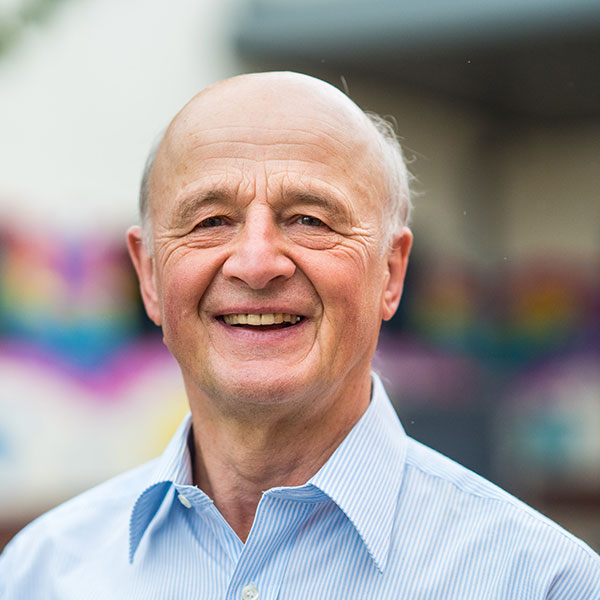 Maria Khan
Roles & Responsibilities: Mental & Health Wellbeing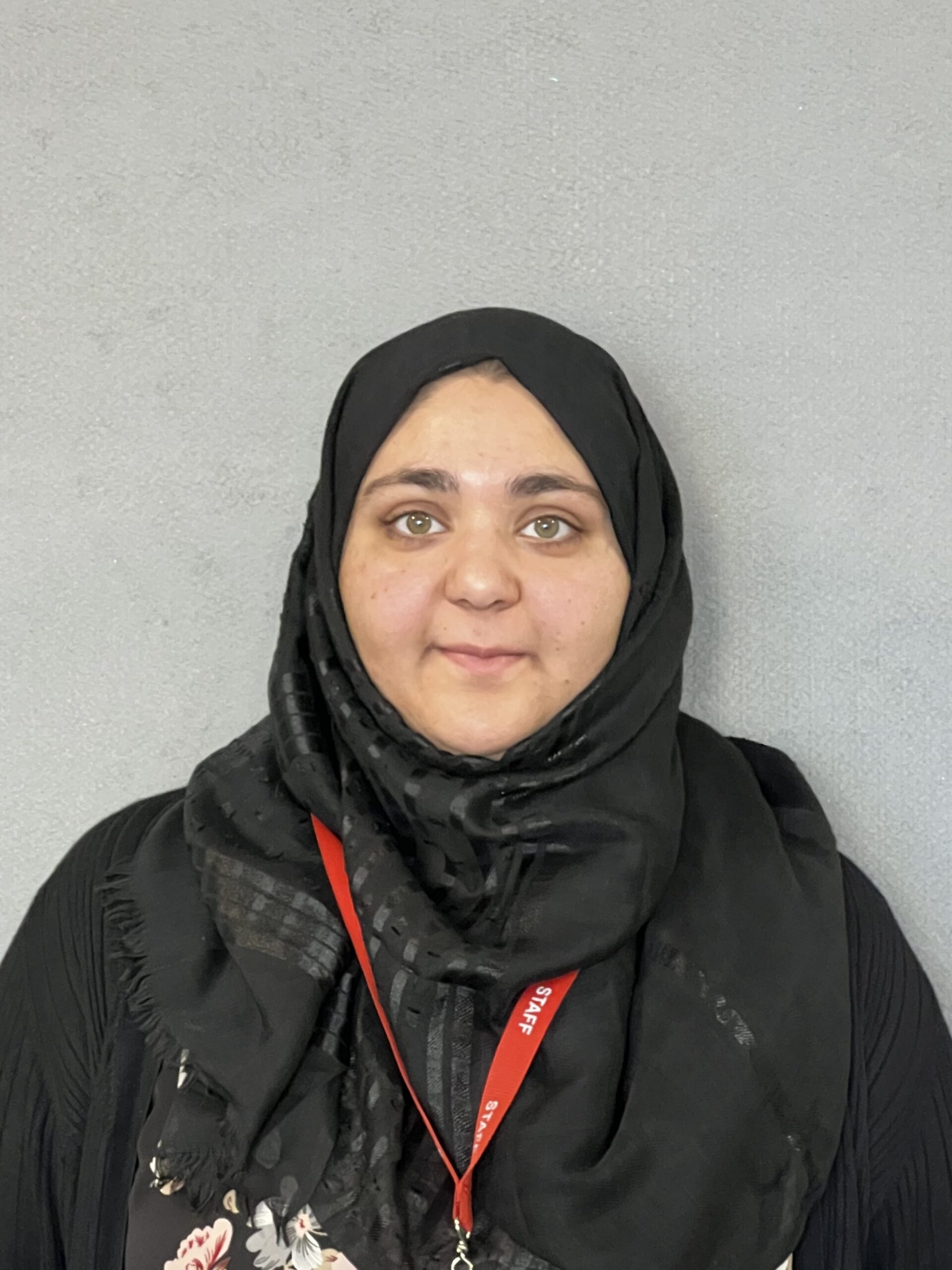 My name is Maria Khan and I have had the honour of working at Chellow Heights Special School for the last 6 years. I have been the staff governor for 1 year. As a governing body member, I believe every child matters and our children's needs are at the centre of all practice. I am committed to keeping our children's smiles, safety and happiness as the priority.
I aspire that my knowledge and experience of our school will put me in a good position to work alongside fellow governors and our senior leadership team to make our school outstanding.
Judith Smithson
Roles & Responsibilities: Educational Visits