'Chellow Heights is genuinely an amazing place, outstanding provision and Hollie has improved dramatically. Hats off to everyone, thank you all' Parents HK. 'Chellow Heights has exceeded all expectations for our son, Harry. We couldn't be happier with his progress and development! An amazing school, thank you!' Parents HM. 'We are overwhelmed with our daughters achievements through her time at Chellow Heights' Parents MS.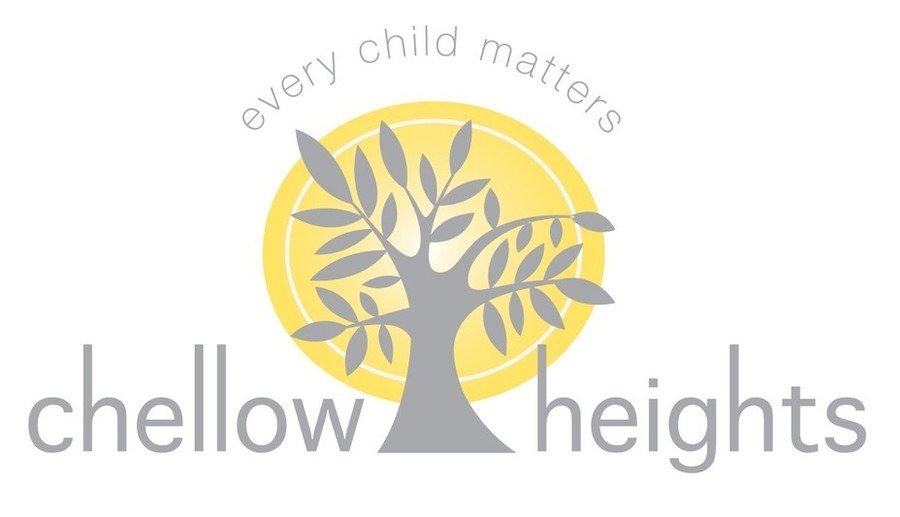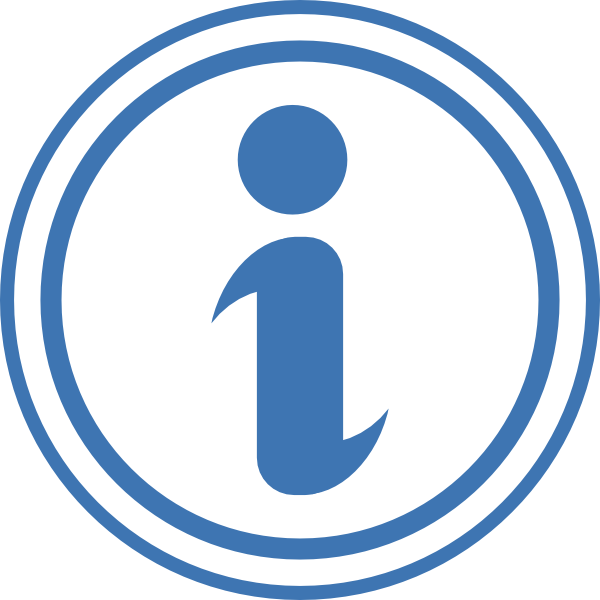 alphabetical list of information
Welcome to our website
Chellow Heights Emergency Closure
Please visit our closure page or facebook or Class DOJO site for updates, further information and Resources page for activities to do at home.
See also the Heads Update on our More Information page.
Please click here for online safety support and advice.
Virtual ChellowFest 2020
Want to join in with our Virtual ChellowFest 2020?
Click the Youtube link on Wednesday 8th July 2020 here.
Please click the link to the webpage here.
"Throughout the school, you focus on promoting the key life skills of communication, physical development, and personal, social and emotional development to aid independence and pupils' next stage in education. Careful, considered assessment is made that informs 'next steps' for each area of learning. These 'next steps' represent an appropriate level of challenge for individual pupils." Ofsted Good May '18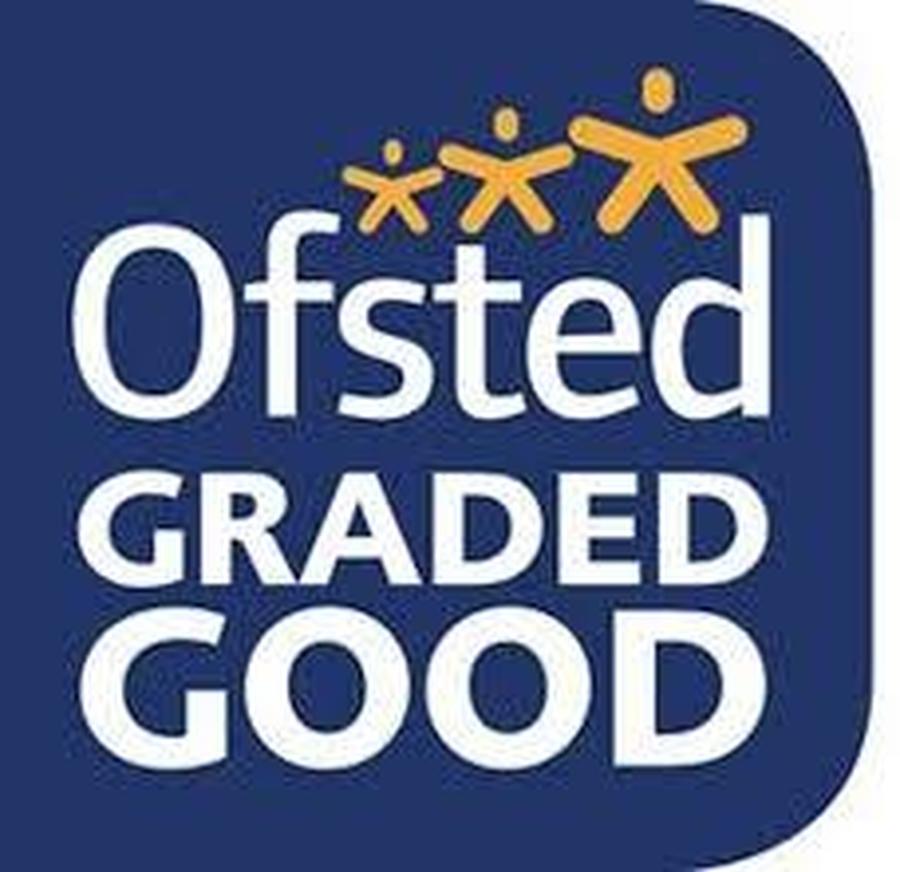 Click on the Ofsted logo for our latest report
Our Website has recently been upgraded and as such some of the links may not work properly. We are currently working to rectify this. Please feel free to report any problems to our administrator. Thank you
Chellow Heights is delighted to have been awarded the Leading Parent Partnership Award and the Wellbeing Award for Schools.

Thank you to everyone for your hard work in helping us achieve these awards.

Travelling to Chellow Heights?
Visitors to the school trying to find Chellow Heights West using a SAT Nav are advised to use the post code
BD9 6RY
in order for the SAT Nav to direct you to the correct end of Thorn Lane which is a gated road.
Chellow South - BD6 1AE
Chellow Heights takes its safeguarding responsibilities seriously. All photos of children used on this website are published with parental permission. However, we are not responsible for any misuse of these by a third party after publication on line.This page is managed by the school.
If you notice any errors please contact us.