'Chellow Heights is genuinely an amazing place, outstanding provision and Hollie has improved dramatically. Hats off to everyone, thank you all' Parents HK. 'Chellow Heights has exceeded all expectations for our son, Harry. We couldn't be happier with his progress and development! An amazing school, thank you!' Parents HM. 'We are overwhelmed with our daughters achievements through her time at Chellow Heights' Parents MS.
Our Website has recently been upgraded and as such some of the links may not work properly. We are currently working to rectify this. Please feel free to report any problems to our administrator. Thank you
Travelling to Chellow Heights?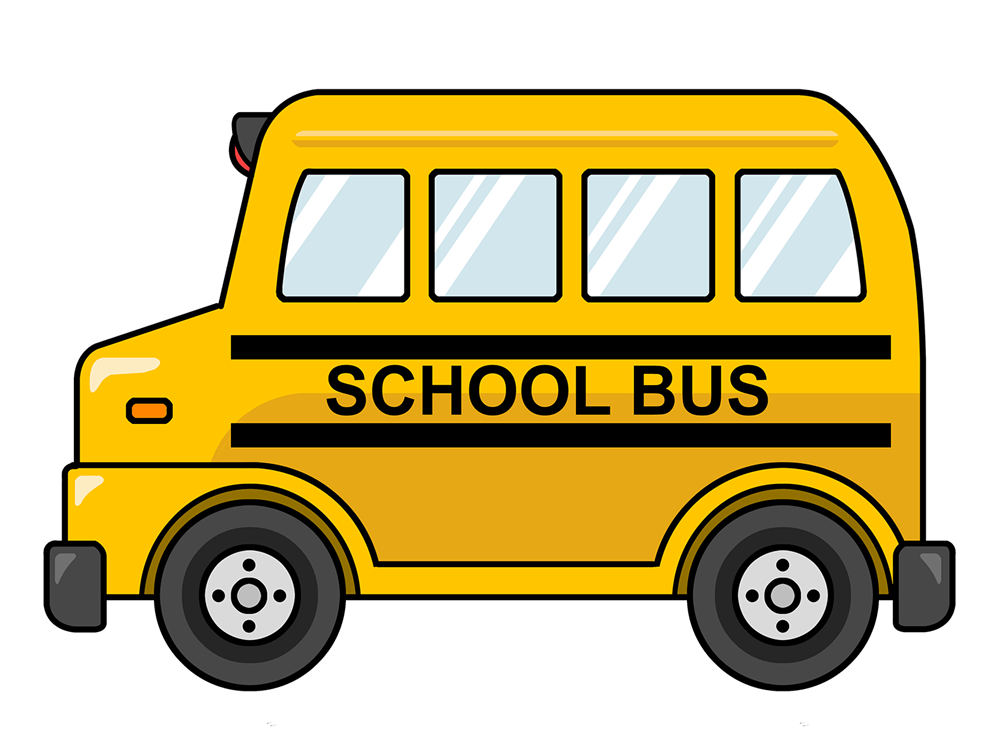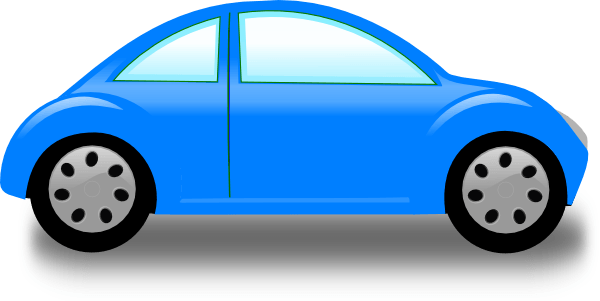 To find Chellow Heights West use the post code BD9 6RY
Chellow South - BD6 1AE
Chellow Heights takes its safeguarding responsibilities seriously. All photos of children used on this website are published with parental permission. However, we are not responsible for any misuse of these by a third party after publication on line.This page is managed by the school.
If you notice any errors please contact us.
"Throughout the school, you focus on promoting the key life skills of communication, physical development, and personal, social and emotional development to aid independence and pupils' next stage in education. Careful, considered assessment is made that informs 'next steps' for each area of learning. These 'next steps' represent an appropriate level of challenge for individual pupils." Ofsted Good May '18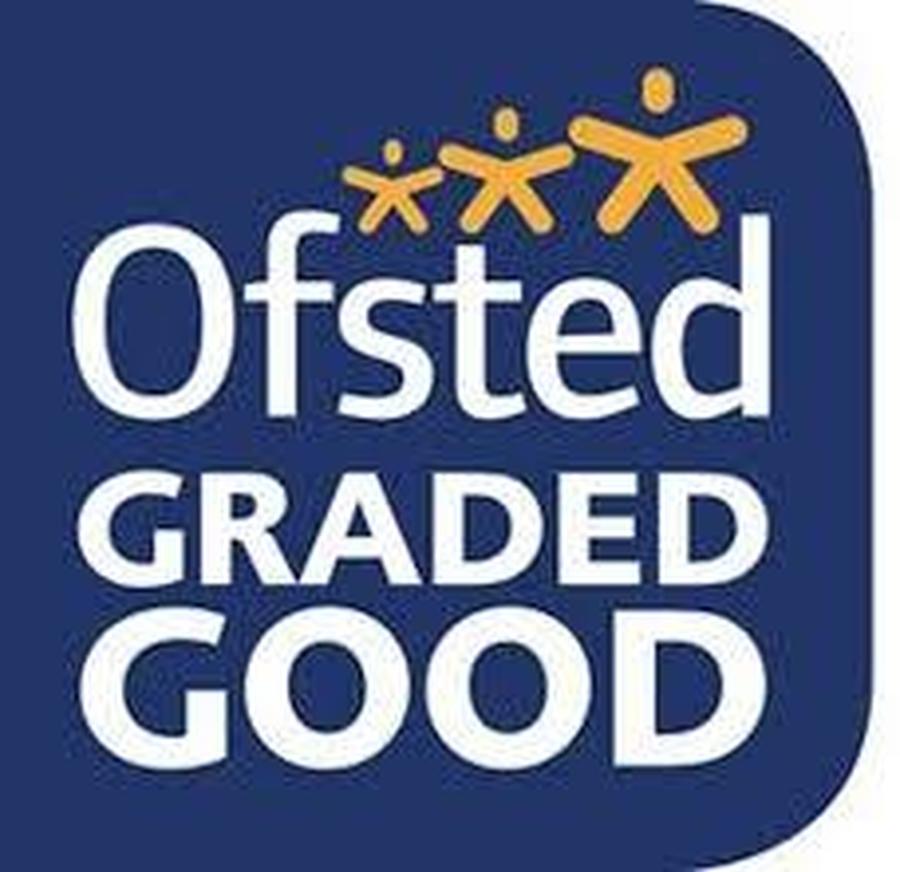 Click on the Ofsted logo for our latest report